China's coronavirus vaccine could be ready for trials next month
News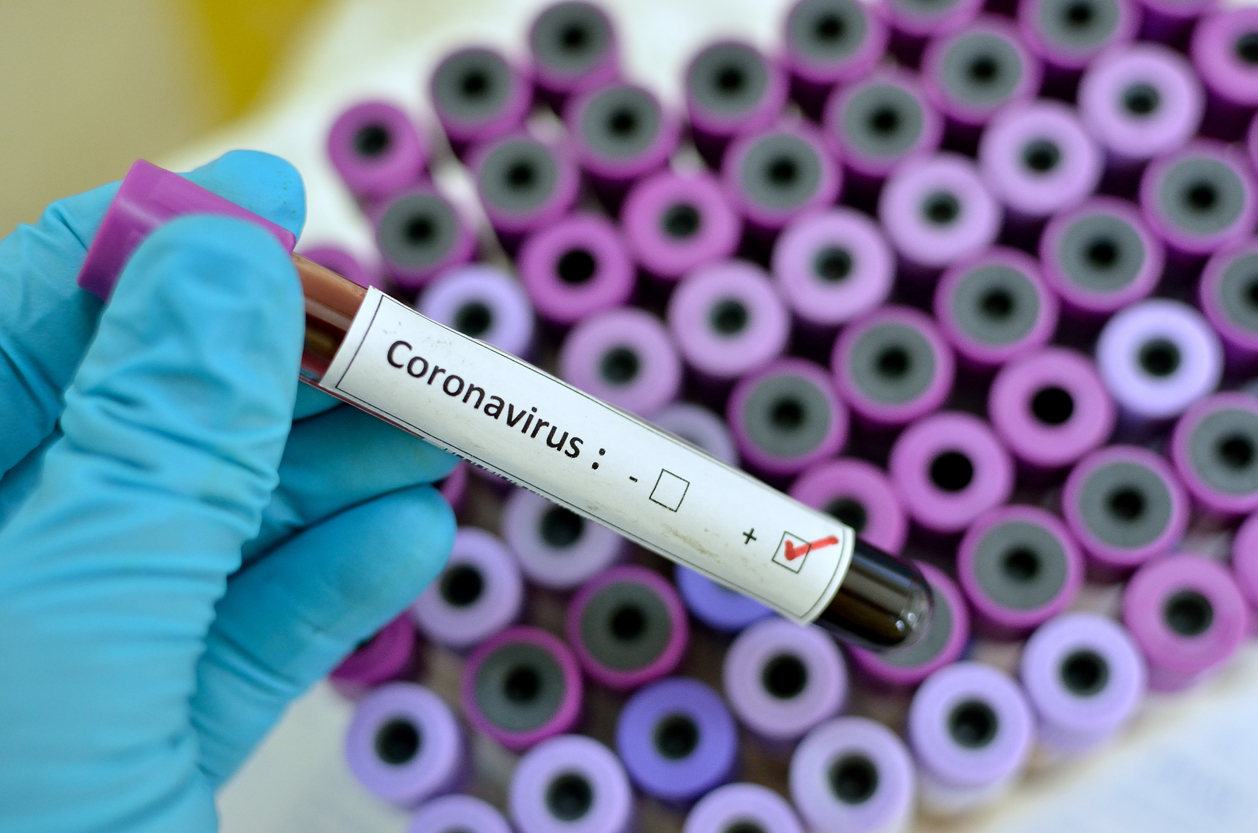 Chinese officials say that a coronavirus vaccine could be ready for clinical trials and emergency situations next month according to press reports.
Citing a senior health official, the South China Morning Post said that signs of progress against the epidemic are emerging.
More than 125,000 people have been diagnosed worldwide with COVID-19 in 118 countries around the world, with more than 4,600 deaths, according to the World Health Organization.
Zheng Zhongwei, director of the National Health Commission's Science and Technology Development Centre, said: "Our different approaches [to vaccines] are steadily advancing and [we are] following national laws and regulations [in our development.
"According to our estimates, we are hopeful that in April some of the vaccines [that are being developed] will enter clinical research or they would be of use in emergency situations."
China allows vaccines developed for major public health emergencies to be deployed for urgent use under specified conditions.
The country's drugs regulator, the National Medical Products Administration must consider the benefits of the treatment to outweigh the risks.
Massachusetts biotech Moderna shipped its vaccine to the US National Institute of Allergy and Infectious Diseases for testing late last month.
US doctors are reportedly consulting with experts from China about using drugs designed to treat HIV against coronavirus.
The drugs in question have not been properly tested or approved for use against the novel coronavirus that is the cause of COVID-19.
But James Cai, 32, the first case of coronavirus identified in New Jersey, told the New York Post that he would be "dead and gone" if doctors at Hackensack Medical Center had not contacted experts about how to tackle the virus.
Chinese experts recommended treatment with the antimalarial medicine chloroquine and AbbVie's HIV drug Kaletra – a combination of lopinavir and ritonavir – according to the report.
It's worth noting that chloroquine is associated with some quite unpleasant side-effects and is used to kill the parasite causing malaria by changing the pH inside its cell.
Protease inhibitors such as Kaletra are already thought of as a potential way to treat coronavirus, as they inhibit enzymes used in replication of a range of viruses. AbbVie has already said that it is to begin studies of Kaletra as a potential treatment for coronavirus.