China's Green Valley prepares US trial of Alzheimer's drug inspired by algae
News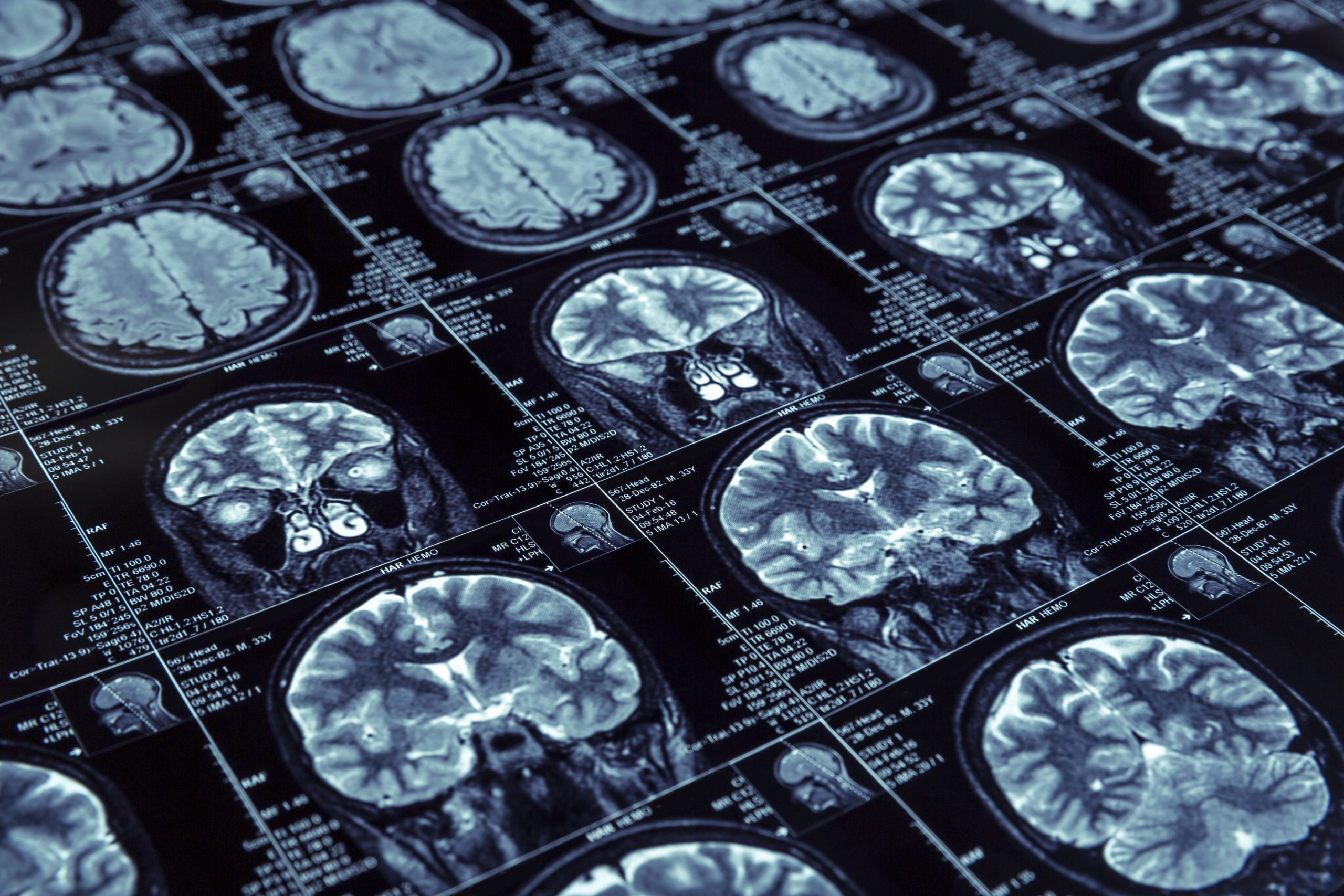 As an influential panel of FDA-appointed experts prepares its verdict on Biogen's Alzheimer's drug, a little known China-based pharma is hoping to succeed where big name rivals have failed and develop a drug that is effective against the disease.
For almost two decades there has been no progress with new therapies for Alzheimers – the last new drug approved by the FDA was Forest's Namenda (memantine) in 2003 and this only helps to relieve symptoms rather than tackling the root cause of the condition.
Since then the story of Alzheimer's research has been one of expensive failures as experimental drugs, mainly targeting the amyloid plaques found in the brains of people with the disease, failed to stop or slow cognitive decline in clinical trials.
As Biogen hopes to change the narrative with aducanumab and a new analysis of a phase 3 trial initially written off as a failure, Shanghai Green Valley Pharmaceutical is beginning US trials of a radically different approach to treating the disease.
Green Valley's drug known as GV-971 is a type of sugar extracted from brown algae and does not work directly on the brain at all: it tackles imbalances in the gut's bacteria population that researchers believe may cause the brain inflammation leading to Alzheimer's or Parkinson's disease.
Last year China's National Medical Products Administration (NMPA) became the first national regulator to approve the drug and the FDA gave the nod for US trials to begin earlier this year.
According to Bloomberg the first patient has been enrolled in a trial that the company hopes will show the cognitive improvements seen in the China-based trial that convinced the NMPA to approve GV-971.
The latest trial has been delayed because of the coronavirus pandemic but will enrol up to 2,046 people across China, the US and Europe, with the first 600 expected to sign up in the next six months.
Bloomberg noted that Green Valley needs the trials to win over sceptics who have questioned the authenticity of the data used by the NMPA for approval.
There is also confusion about why Green Valley has succeeded where the big western pharma companies have failed.
Whether Biogen gets the vote on Friday that could convince the FDA to approve aducanumab, or Green Valley succeeds with its trial, the prize for a drug that sets new standards in Alzheimer's is huge.
A new Alzheimer's drug would open up a market worth up to $30 billion in the US alone according to a Sanford C Bernstein & Co analysis cited by Bloomberg.
It's unlikely that big pharma will be put off research, even if Biogen and Green Valley's drugs are added to the ever-growing list of trial failures.