China's BeiGene delays US filing for rival to Imbruvica
News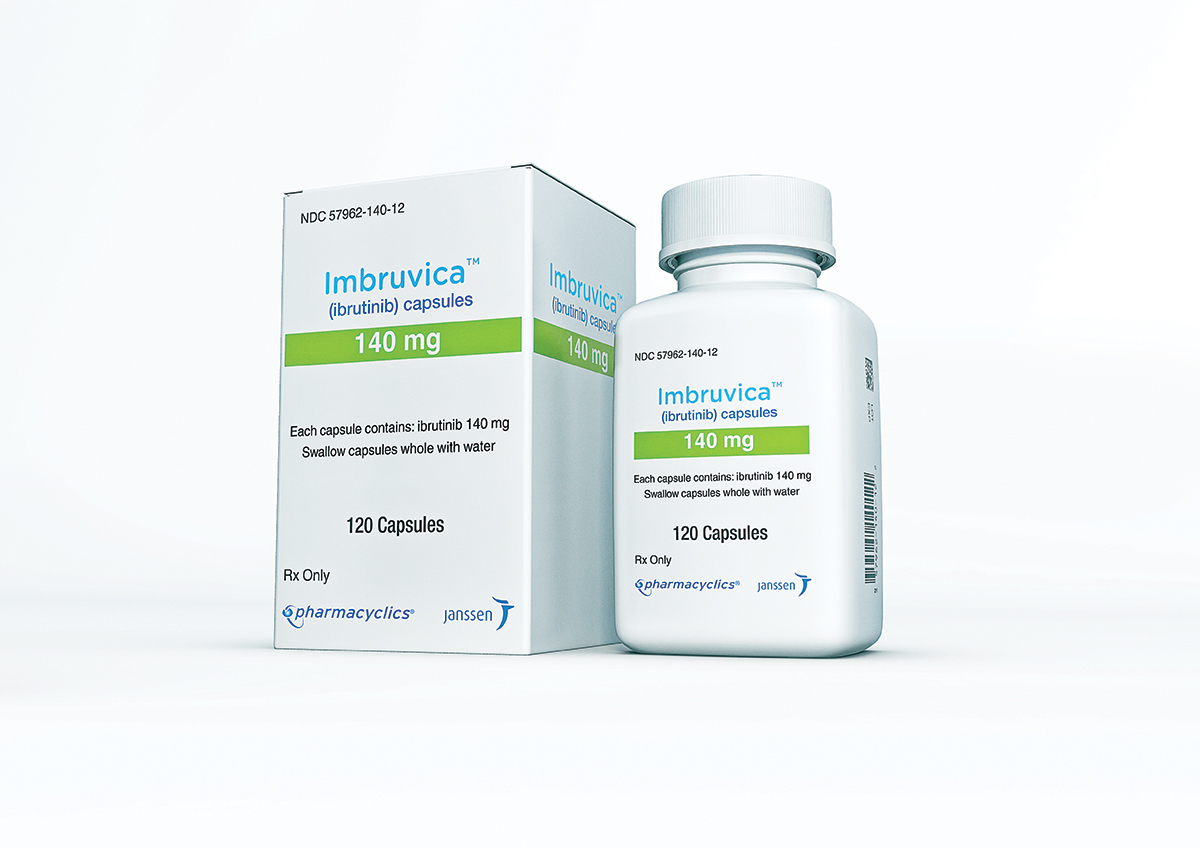 BeiGene's plans for an early approval for BTK inhibitor zanubrutinib in the US and to start challenging Janssen/AbbVie's blockbuster Imbruvica have suffered a setback.
The Chinese biopharma company has been hoping to submit a marketing application with the FDA in the first half of 2019, but in its third-quarter results an update revealed – based on discussions with the agency – that it is now more likely to occur later in 2019 or even in 2020.
If approved, zanubrutinib would compete in the B-cell malignancy market with Imbruvica (ibrutinib), the first BTK inhibitor to reach the market, as well as AstraZeneca's recently-introduced rival Calquence (acalabrutinib) which has just started to gain traction in the market.
Imbruvica – first launched in 2013 for mantle cell lymphoma (MCL) – has since been greenlighted for a clutch of additional uses, including chronic lymphocytic leukaemia (CLL), Waldenström macroglobulinemia (WM), marginal zone lymphoma (MZL), and chronic graft versus host disease (GVHD).
The product is a massive earner for both AbbVie and Janssen's parent Johnson & Johnson, bringing in $2.2 billion and $1.9 billion, respectively, in the first nine months of this year, and according to EvaluatePharma could reach a massive $9.56 billion in 2024. Calquence is only approved in MCL to date, with phase III data in the much-larger CLL indication due next year and, while it brought in just $38 million in the first nine months, has been tipped to become a $5 billion brand by AZ, although many analyst forecasts are lower.
Like AZ, BeiGene claims its drug is a second-generation BTK inhibitor that can improve on both the efficacy and safety of Imbruvica. Around 20-30% of patients on AbbVie and Janssen's drug stop taking it because of tolerability issues, and there's also a need for additional therapies that can be used in patients who stop responding to it.
The Chinese firm announced earlier this week that it has started a second head-to-head trial of zanubrutinib versus Imbruvica in relapsed/refractory CLL and small lymphocytic lymphoma (SLL) to go along with an earlier study comparing the two drugs in WM, as it tries to differentiate the two.
The delay to the US filing will allow Imbruvica to consolidate its position in the market and Calquence to build momentum before zanubrutinib is filed, but in the meantime the company can look forward to possible approvals of the drug in its home market.
BeiGene has already filed for approval of zanubrutinib in MCL, CLL and SLL with the Chinese regulatory authorities with verdicts expected next year. Imbruvica has reached the market there first however, as it was launched for all three of those indications by J&J's Xian Janssen subsidiary in November 2017.