Chatbots aim to bust coronavirus myths
News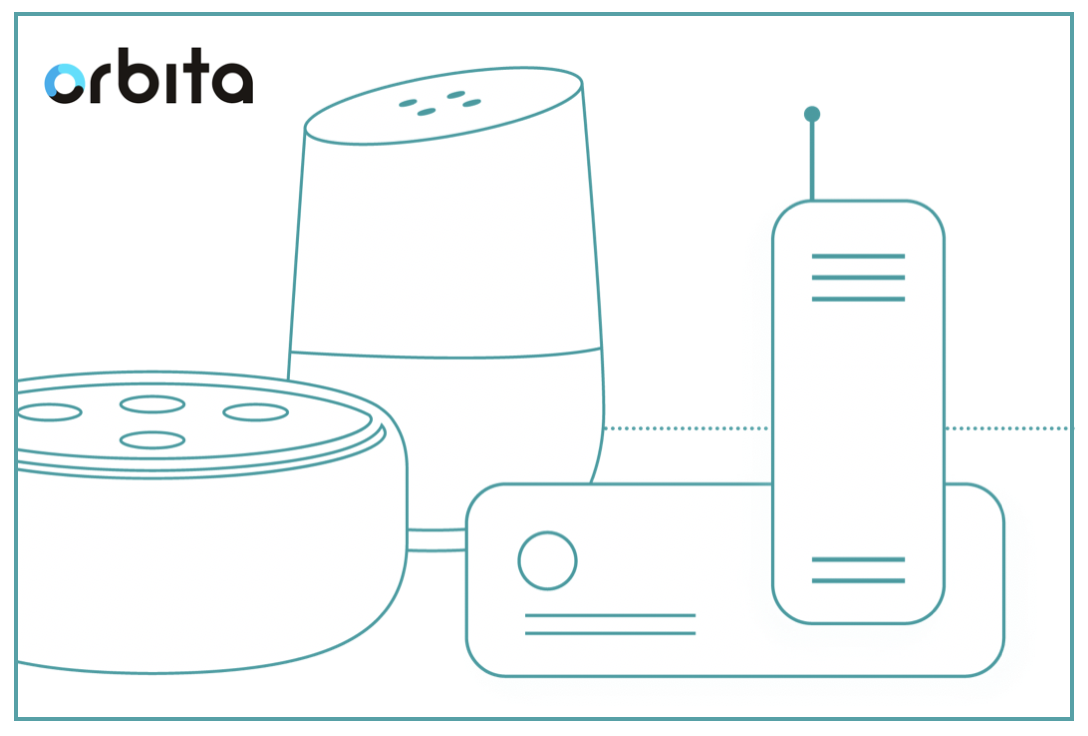 As the coronavirus outbreak spreads high quality information for the general public is becoming vitally important for those who are worried about symptoms and the actions that need to be taken to stop the disease spreading.
As reported by pharmaphorum, a startup in hard-hit Italy has launched a service that has already been adopted by public authorities in badly affected regions.
Now two solutions are available in the US to support front line staff who face challenges due to the public health crisis of COVID-19.
Boston-based Orbita is the latest to announce the launch of its chatbot, which can be integrated into existing websites to improve access to questions and answers about coronavirus.
Orbita said the virtual assistant has pre-packaged and conversationally formatted question-and-answer screening content from the Centers for Disease Control and other clinically vetted sources.
The chatbot can be adapted to work across mobile devices, smart speakers such as Amazon Echo and Google Home, SMS, and even analogue phones.
It can be integrated with existing scheduling and telemedicine services.
San Francisco-based Curify.ai announced the launch of its chatbot last month, which it said was aimed at reducing the spread of misinformation about the disease.
It also aims to raise awareness about necessary clinical research for testing and treatment for COVID-19 as well as many other serious diseases.
The chatbot provides the basic facts about COVID-19 and lets everyone check their symptoms, get recommendations based on the official public information of the WHO, and have fun while busting common myths about the disease.
Users can subscribe to get free updates on news about COVID-19 and other major diseases such as heart disease, cancer, diabetes and receive headlines multiple times a week with links to the most relevant articles.
Its creators said that raising awareness about clinical research was important in the fight against serious diseases such as COVID-19.
CEO Nazar Hembara said: "Based on our research the pharmaceutical, biotechnology, and medical device industry could potentially save over $60 billion in R&D costs by improving patient awareness, education, and recruitment."