Changing Faces: biopharma hires from November 2022
News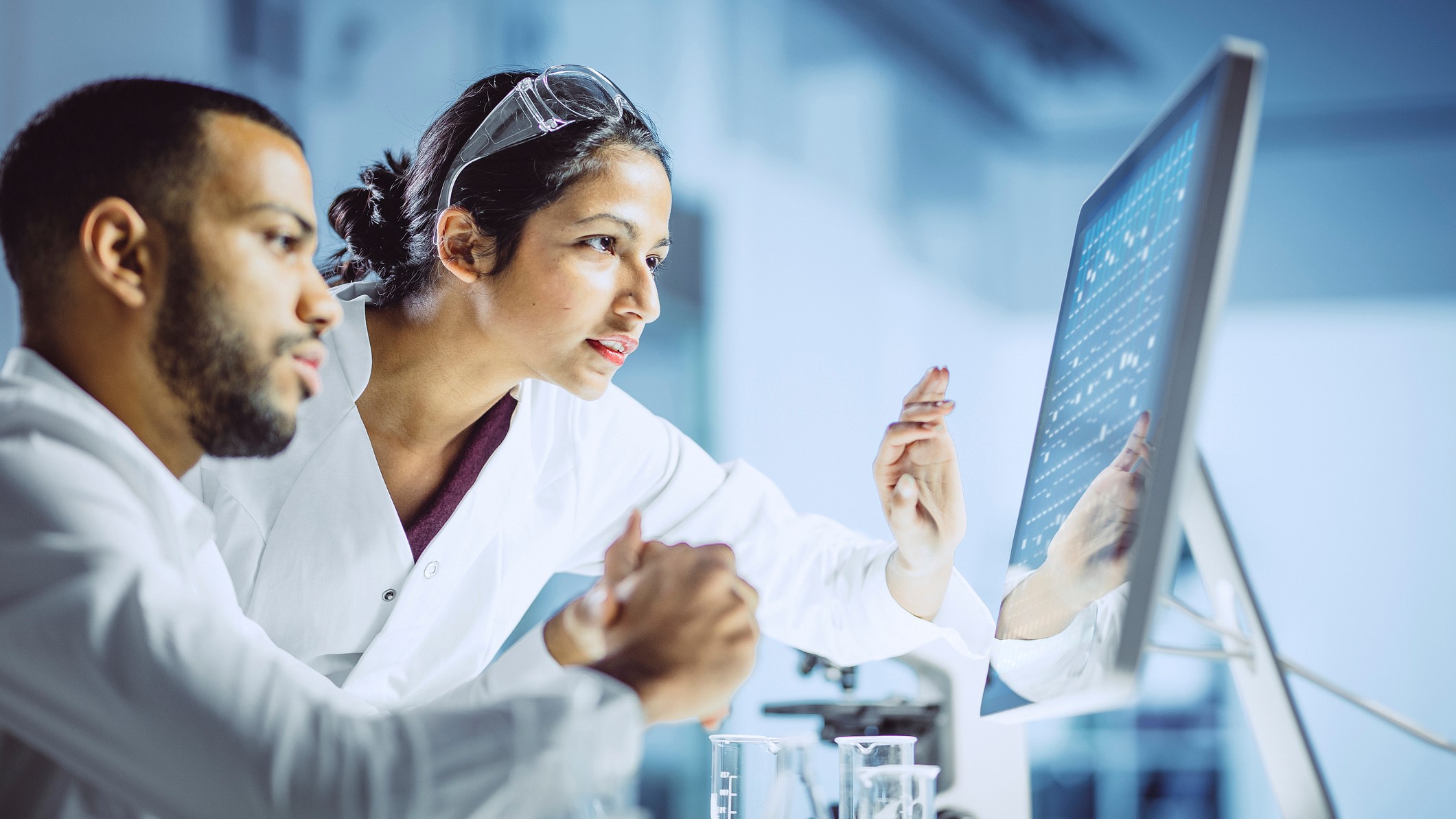 The month of November saw a number of notable hires and personnel moves in biotech and pharma. Read on for a round-up of some of the biggest moves that crossed our desks.
Boehringer Ingelheim taps new head of medicine. As we reported 4th November, Boehringer Ingelheim brought on former Novartis neurosciences head Lykke Hinsch Gylvin (pictured below) into the role of head of medicine and chief medical officer. Succeeding Mehdi Shahidi, Gylvin brings two years of Novartis experience, four years at AstraZeneca, and prior experience in senior positions at Roche, Novo Nordisk, and Lundbeck.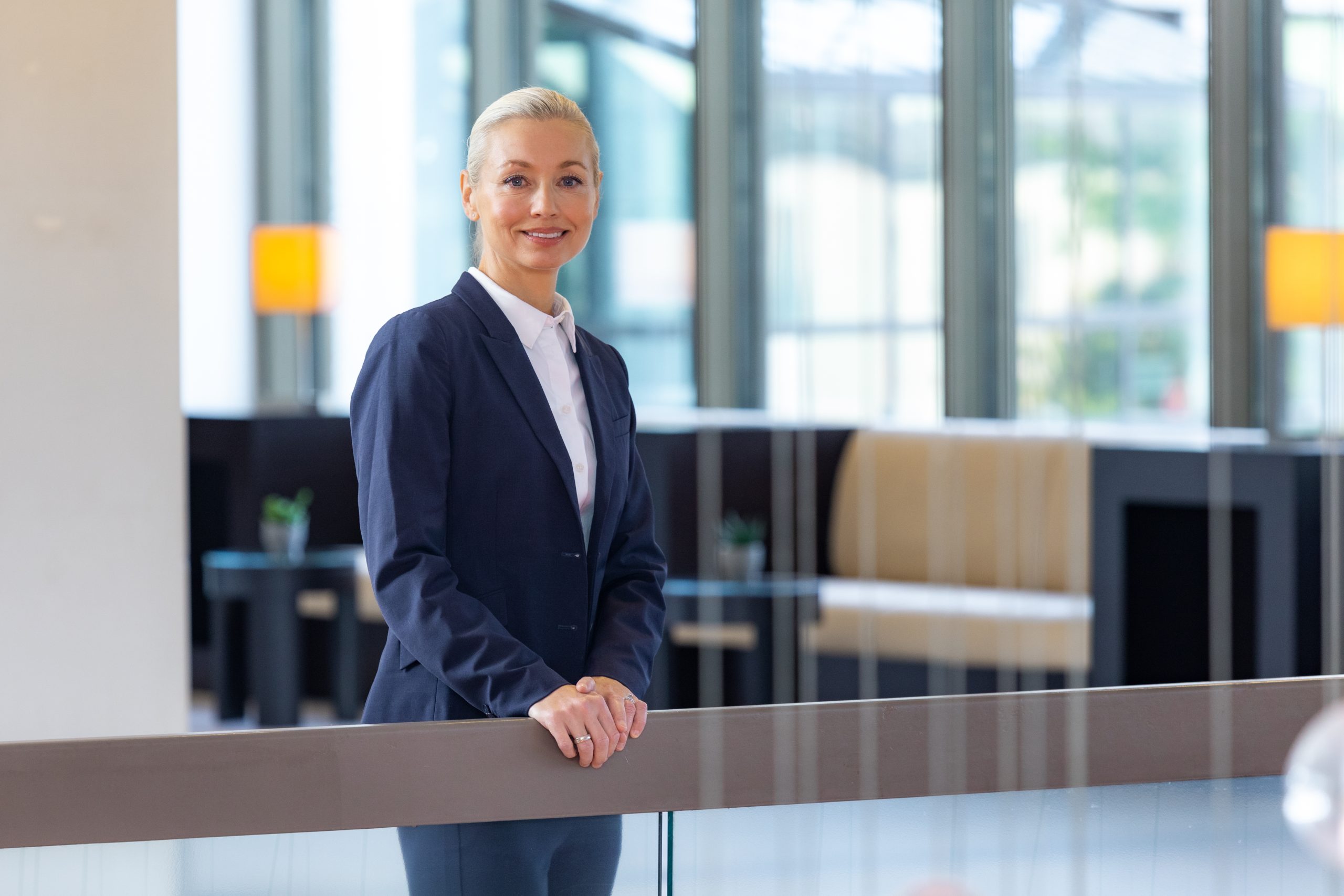 AstraZeneca hires new SVP for EUCAN. Stefan Woxström is the new senior vice president for Europe and Canada at AstraZeneca, moving over from the company's Japanese division to take over from Iskra Reic, who will now serve as EVP of vaccines and immune therapies. Woxström, a 26-year veteran of AstraZeneca, will lead sales, marketing, and commercial operations for 30 European countries plus Canada.
New CEO in at Angelini Pharma. Jacopo Andreose will take over as CEO of Angelini Pharma, a subsidiary of Angelini Industries, in February 2023, the Italian company announced last month. Andreose comes from Gilead Sciences, where he served as SVP Intercontinental Region. Before that, he had positions at GlaxoSmithKline, Bristol-Myers Squibb, and Abbott. He will take over from interim CEO Sergio Marullo di Condojanni.
Two hires at Almirall. Skin health-focused biopharma Almirall announced a CEO shakeup early in November, with Gianfranco Nazzi stepping down "to pursue new professional opportunities". Carlos Gallardo, chairman of the board of directors, will take over as acting CEO while the company begins a search for Nazzi's permanent successor.
Later in the month, Almirall announced that Mercedes Diaz would be promoted to VP of corporate strategy. Diaz has been with Almirall since 2002, most recently serving as senior director of corporate strategy. Prior to 2022, she did sales and marketing at Pfizer, Allergan, DuPont Pharma, and Johnson & Johnson.
More CEO shakeups. No fewer than five other pharma and biotech companies announced CEO changes in the month of November.
Oxsonics Therapeutics, which offers an ultrasound-based drug delivery platform, appointed Jérôme Marzinski, a board member at Cimon Medical and former CEO of ophthalmic diagnostic company Visiometrics into its top job.
Atriva Therapeutics, a biopharma focused on host-targeting antivirals, announced that Christian Pangratz will take over in January from co-founder and retiring CEO Rainer Lichtenberger.
Clinical diagnostics specialist Novacyt announced that CEO David Allmond is stepping down to pursue other opportunities. CFO James McCarthy will step in as Acting CEO.
Imophoron, which is focused on next-generation nanoparticle products, announced that its founding CEO Fred Garzoni will step into the role of chief scientific officer to make room for Richard Bungay in the big chair. Bungay formerly served as CEO of Chroma Therapeutics and COO of Mereo Biopharma.
VectorY, a biopharma working on vectorised antibody treatments for neurodegenerative diseases, has tapped cofounder and former chief technology officer Sander van Deventer as its new CEO. Additionally, Elena Ritsou is in as chief corporate officer and Barbara Sanders will take over the vacant CTO spot.
Other biopharma hires. A number of other smaller biopharma firms announced hires elsewhere in the C-Suite and the ranks of upper management. Here are the key details of those appointments:
ADC Therapeutics (makers of antibody-drug conjugates starting with Zynlonta) appointed Kristen Harrington-Smith as chief commercial officer and Peter Graham as chief legal officer.
Immunology specialists Acelyrin brought on chief financial officer and chief business officer Mardi C. Dier (replacing Gil Labrucherie) and chief legal and administrative officer Mina Kim.
Quell Therapeutics, which develops Treg cell therapies for immune disorders, appointed Luke Devey, a veteran of Janssen, Celgene, and GSK, as chief medical officer.
Molecular genetics diagnostics company Mainz Biomed appointed Amy Levin, formerly of Roche, to the role of vice president of regulatory affairs.
Virax Biolabs, which focuses on prevention and detection of viral diseases, has hired Richard Pallin as vice president of in vitro diagnostic sales.
Pharmanovia, which works with partners to commercialise specialty therapeutics, has appointed Nivedita Valentine as associated vice president of product innovation.
Incyte Biosciences has hired Peter Williams as general manager for the UK and Ireland.
Amarin Pharmaceuticals has tapped AZ vet Scott Curley as general manager for UK and Ireland.
Disinfectant maker SpectrumX has appointed Sheena Powell as regional account manager in its growing sales team.
Check out our other roundups for agency, consultant, investor, and supplier hiring news.