Change at the top at Adaptimmune as Noble stands down
News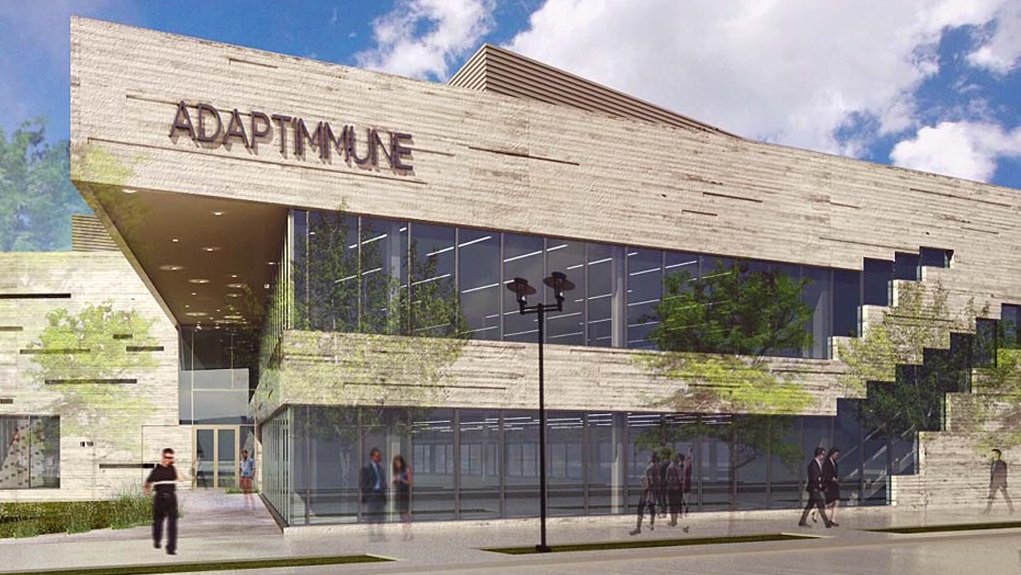 The long-serving CEO and founder of UK biotech Adaptimmune, James Noble, is standing down, to be replaced by chief financial officer and former GlaxoSmithKline executive Adrian Rawcliffe.
The formal handover will take place on 1 September, with Noble and Rawcliffe working together in the intervening weeks to ease the transition, said a company spokesman. Noble will stay on at the biotech in a non-executive director role.
Noble is stepping down after 20 years leading Adaptimmune and its predecessor company Avidex, and after a turbulent couple of years for its T-cell receptor (TCR) therapies, punctuated by mixed readouts in clinical trials but underpinned by a $350 million alliance with GSK.
After reporting positive results for its SPEAR TCR therapy in myxoid/round cell liposarcoma (MRCLS) in March 2018, Adaptimmune was hit hard later in the year after it reported that therapeutics targeting Mage-A4 and MAGE-A10 had little activity in epithelial tumours.
Since then the stock has bounced back a little, buoyed by new clinical results reported last month from its ADP-A2M4 pilot study which showed a response in four out of five patients with synovial sarcoma.
That prompted Adaptimmune to start preparing a pivotal trial called SPEARHEAD-1 in sarcoma and MRCLS that – if positive – could set up approval and launch in 2022. The SPEAR approach involves harvesting a patient's own T-cells and genetically modifying them to attack cancer.
"Now that the company is about to start SPEARHEAD-1 and our first next-gen trial, it is the right time to hand over the CEO role," said Noble. Adaptimmune's next-gen platform is based on TCRs armed with molecules to improve their ability to target and destroy cancer cells.
He added that Rawcliffe is "the best person…to lead Adaptimmune's next phase towards delivering our first approved product to patients."
While CAR-T cell therapies such as Novartis' Kymriah and Gilead/Kite's Yescarta have ushered in a new way to treat blood cancers, they aren't yet able to work against solid tumours.
It's in the latter area where Adaptimmune thinks its cell therapies could shine, opening up a much larger therapeutic category, although there's plenty of competition in the TCR category from the likes of Gilead/Kite, Medigene, and Noble's former company Immunocore.
"I am delighted and privileged to have been chosen to succeed James as CEO," said Rawcliffe of his new role.
"The opportunity for cell therapy to transform the lives of cancer patients is profound. Over the next two months, I will work with James and the other company leaders to ensure a smooth handover," he pledged.