Brisk trade in risky three-drug 'bet' option after BMS/Celgene merger
News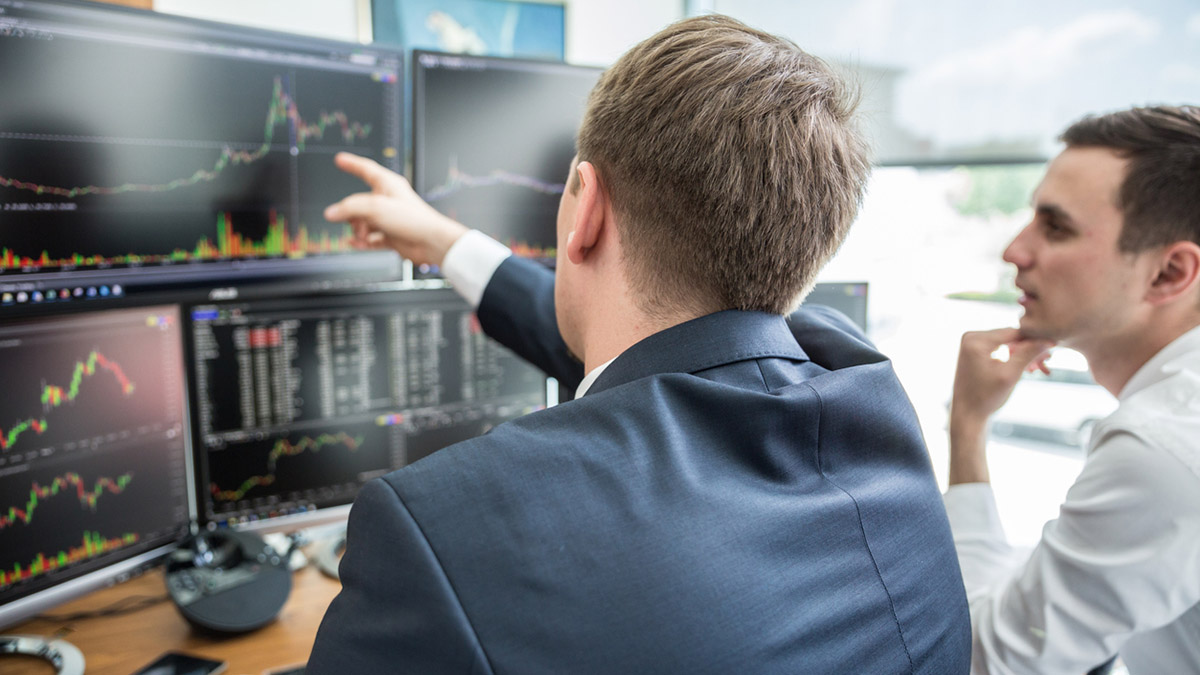 Bristol-Myers Squibb's $74 billion merger with Celgene went ahead this week after clearance from US competition regulators, and the focus has shifted on to whether Celgene shareholders will receive payouts should three key drugs get approved over the next year or so.
As a sweetener for shareholders ahead of the deal, BMS created a "contingent value right" for each share of Celgene, with each paying out $9 cash if three drugs get approved by the FDA in time for certain deadlines.
MS drug ozanimod and the CAR-T cancer cell therapy JCAR017 developed by subsidiary Juno must get the nod by 31 December 2020, and another CAR-T bb2121, developed in partnership with bluebird must get approval by March 31 2021.
The CVRs are traded on the New York Stock Exchange, giving Celgene's shareholders the option to hold on to them and wait to see how things pan out, or sell them on and take some of the cash now.
Stock market data suggests that many shareholders opted for the latter option, with heavy trading volume on Thursday amounting to around 101 million transactions.
The CVRs were changing hands at $2.25 at market close, a fraction down on the price they started at, while Bristol-Myers Squibb's share price finished the day slightly up after one of the most significant days in its history, at $56.85.
This is well above the $42.48 12-month low for BMS seen in mid-July, and a market cap of nearly $93 billion makes the merged company considerably less vulnerable to any further takeover attempts.
The three drugs represent three of the most significant assets in Celgene's pipeline: ozanimod is the much-delayed MS drug that had to be refiled with the FDA because of an administrative foul-up by Celgene's Receptos subsidiary that was snapped up in a $7.2 billion deal in 2015.
Meanwhile, JCAR017 is potentially the first drug to spring from Celgene's $9 billion acquisition of Juno, which specialises in developing CAR-T cancer cell therapies.
Finally, bb2121 is another CAR-T being developed by Celgene and bluebird bio to treat multiple myeloma following a longer-term R&D collaboration dating back to 2013.
The debate has inevitably shifted to whether these goals will be achieved, as investor confidence in Celgene took a serious dent after the ozanimod fiasco, where key preclinical and pharmacological data was missing from the filing.
Juno's CAR-T development programme has encountered safety issues, and JCAR017 was actually a back-up drug that the firm switched to after a previous candidate was linked to deadly side-effects.
Data from bb2121 has been well received so far, although there are concerns about whether its effects last.
In a trial of 33 multiple myeloma patients, 15 patients experienced full responses, but six of these went on to relapse in data released in May this year.
All this makes for a high-stakes bet for those holding the CVRs, who may decide to speculate on the inevitable peaks and troughs in their value ahead of each key decision date as the drugs go through the review process.
FDA review boards, and any other data readouts from BMS relating to these three drugs will likely lead to trading in the CVRs over the coming year or so.