Celgene under pressure as growth slows
News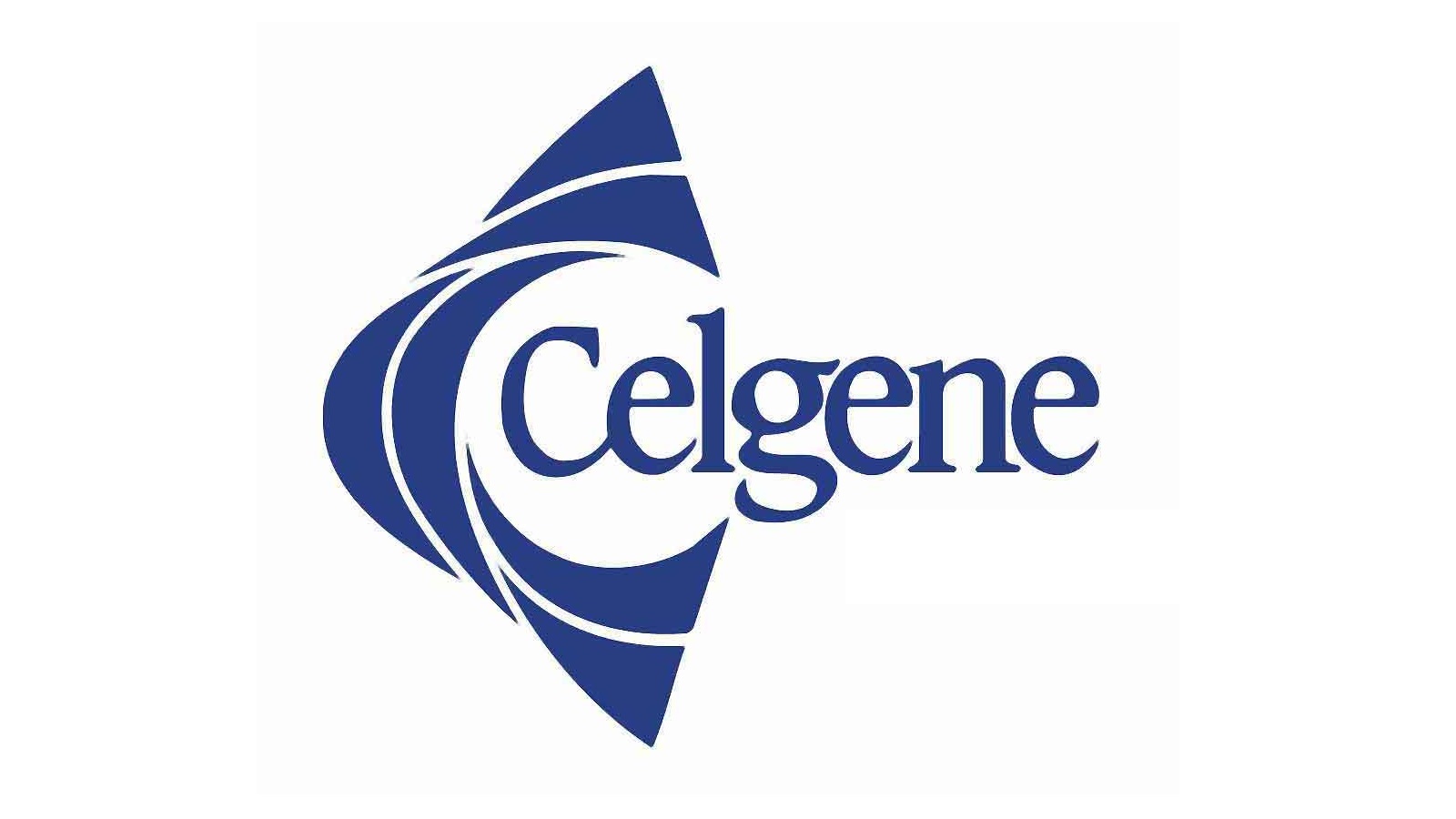 Celgene has revealed disappointing Q3 results and scaled back forecasts for 2020, news which has caused its share price to plunge 18% yesterday.
The company has been an investors' favourite over recent years, posting rapid growth based on its multiple myeloma franchise, led by its blockbuster Revlimid, and new treatments such as psoriasis drug Otezla.
However it was a marked slow down in the performance of these two key brands which came as a surprise to investors, and has forced the company to trim its long term forecasts.
It recorded third quarter revenue of $3,287 million, a 10% increase over the same period last year, but just below the $3.3 billion consensus forecast of analysts.
More alarming, however, was news that the company was having to discount Otezla because of competition from AbbVie's Humira.
In response to this slow down, Celgene's chief executive Mark Alles announced the company was cutting its 2020 sales guidance to a $19m-$20m range from the previous target of $21 billion.
[caption id="attachment_32971" align="alignnone" width="180"]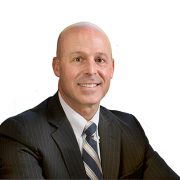 Mark Alles[/caption]
"In consideration of certain market dynamics and recent pipeline events, we are updating our 2020 outlook, and remain confident in our ability to deliver industry leading growth," said Mark Alles.
This bad news came hot on the heels of another setback for the company, when it announced last week it was abandoning a formerly fancied Crohn's disease phase 3 candidate mongersen.
Celgene had responded to this news by unveiling aggressive price increases for its key myeloma drugs Revlimid and Pomalyst, sending their total increases for the year up nearly 20%.
While this will placate investors, it could well inflame payers and politicians focused on industry price rises: Revlimid now costs nearly double the $9,853 it was launched at seven years ago.
Alles pointed to upcoming data readouts for late stage studies which the company hopes can provide new growth drivers.
Ozanimod is a phase 3 candidate in relapsing multiple sclerosis (RMS) which the company plans to submit to the FDA by the end of this year. The drug will rival Roche's Ocrevus, and is forecast to hit peak sales of around $2bn.
Data from the phase 3 SUNBEAM and RADIANCE trials in RMS will be presented at the joint ECTRIMS-ACTRIMS meeting currently under way in Paris.
Meanwhile Otezla is also in a phase 3 study for a new indication, Behçet's disease, a rare blood vessel inflammation disorder.
The drug recently hit its primary endpoint in the phase 3 RELIEF trial, with the basis of global regulatory applications that are planned beginning in 2018.