Cautious welcome as NICE backs Forxiga for chronic kidney disease
News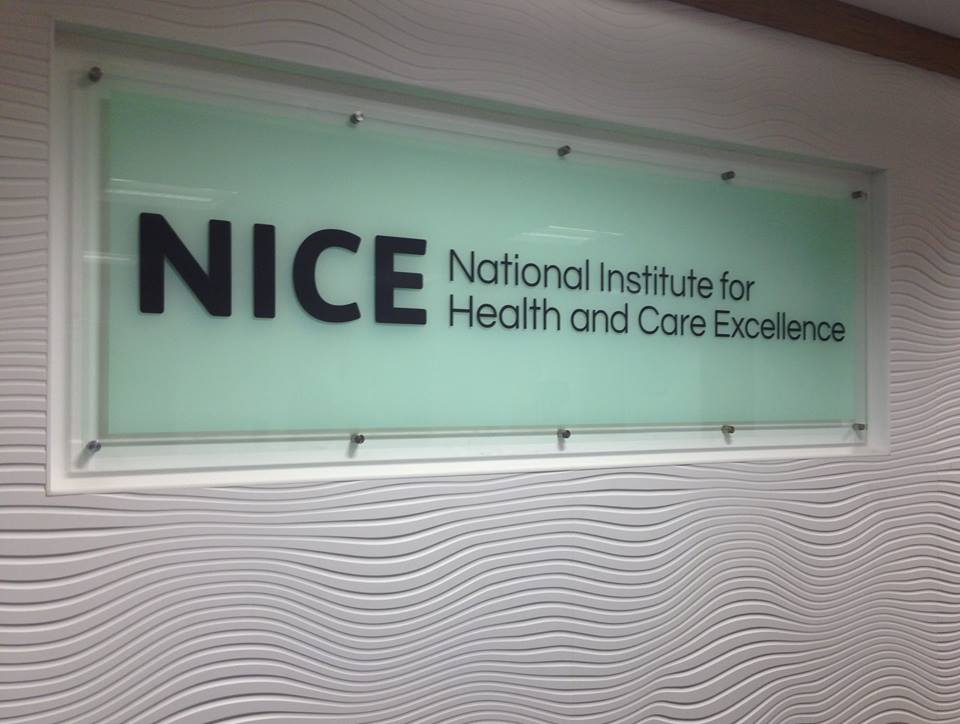 Tens of thousands of people with chronic kidney disease in England could be eligible for treatment with AstraZeneca's SGLT2 inhibitor Forxiga, after NICE backed NHS use of the drug in draft recommendations.
AZ said that the decision is a "milestone" in the treatment of CKD, becoming the first new treatment option for patients in nearly 20 years, although it cautioned that the recommendations as they stand could apply a brake on broad access.
NICE has backed the drug as an add-on to standard drugs including ACE inhibitors and angiotensin receptor blockers (ARBs)  for CKD patients, a new indication for Forxiga (dapagliflozin) which was approved by the Medicines and Healthcare products Regulatory Agency (MHRA) in August.
It has also set the parameters for use of Forxiga as an estimated glomerular filtration rate (eGFR) of 25 to 75 ml/min/1.73 m2 and a urine albumin-to-creatinine ratio (uACR) of 22.6 mg/mmol or more – both measures of kidney function.
The guidance also sets a threshold uACR of 3 mg/mmol or more for patients with CKD and type 2 diabetes.
Diagnostic hurdle?
The heath technology assessment (HTA) agency acknowledges in its draft guidance that while eGFR is a routine assessment for CKD patients, uACR is less widely used – and that could be an obstacle for take-up of Forxiga.
NICE's appraisal panel concluded that despite an inconsistent implementation of uACR, it is simple to carry out via a urine test so current low levels of testing "should not prevent it from being included as a criterion in recommendations for dapagliflozin."
AZ said it is talking to NICE about "enabling access for all patients within dapagliflozin's licenced indication who could clinically benefit and the implications to patient access if the recommendation remains limited to subgroups based on uACR levels."
Forxiga was approved for CKD on the strength of the DAPA-CKD trial, which found that adding the drug to standard care in people with CKD reduced the risk of worsening renal function, the onset of end-stage kidney disease or death associated with renal or cardiovascular disease by 39%.
The SGLT2 inhibitor also reduced the relative risk of death from any cause by 31% compared to placebo in the trial.
Commenting on the preliminary guidance, president of AZ UK Tom Keith-Roach said it was "a step in the right direction," but added there is more to be done to "ensure broad and equitable access to dapagliflozin, particularly for CKD patients without diabetes."
Forxiga is already approved for NHS treatment of type 1 and type 2 diabetes as well as chronic heart failure with reduced ejection fraction (HFrEF).
CKD is a sizeable new market for Forxiga – known as Farxiga in the US – as there are an estimated 47 million people with CKD in Europe – including 1.8 million in the UK – and is expected to become the fifth leading cause of mortality globally by 2040.
AZ estimates that adding CKD into scope will make another 91,000 adults living with CKD in England eligible for treatment.