Canada joins COVID-19 vaccine race after okaying trials of frontrunner
News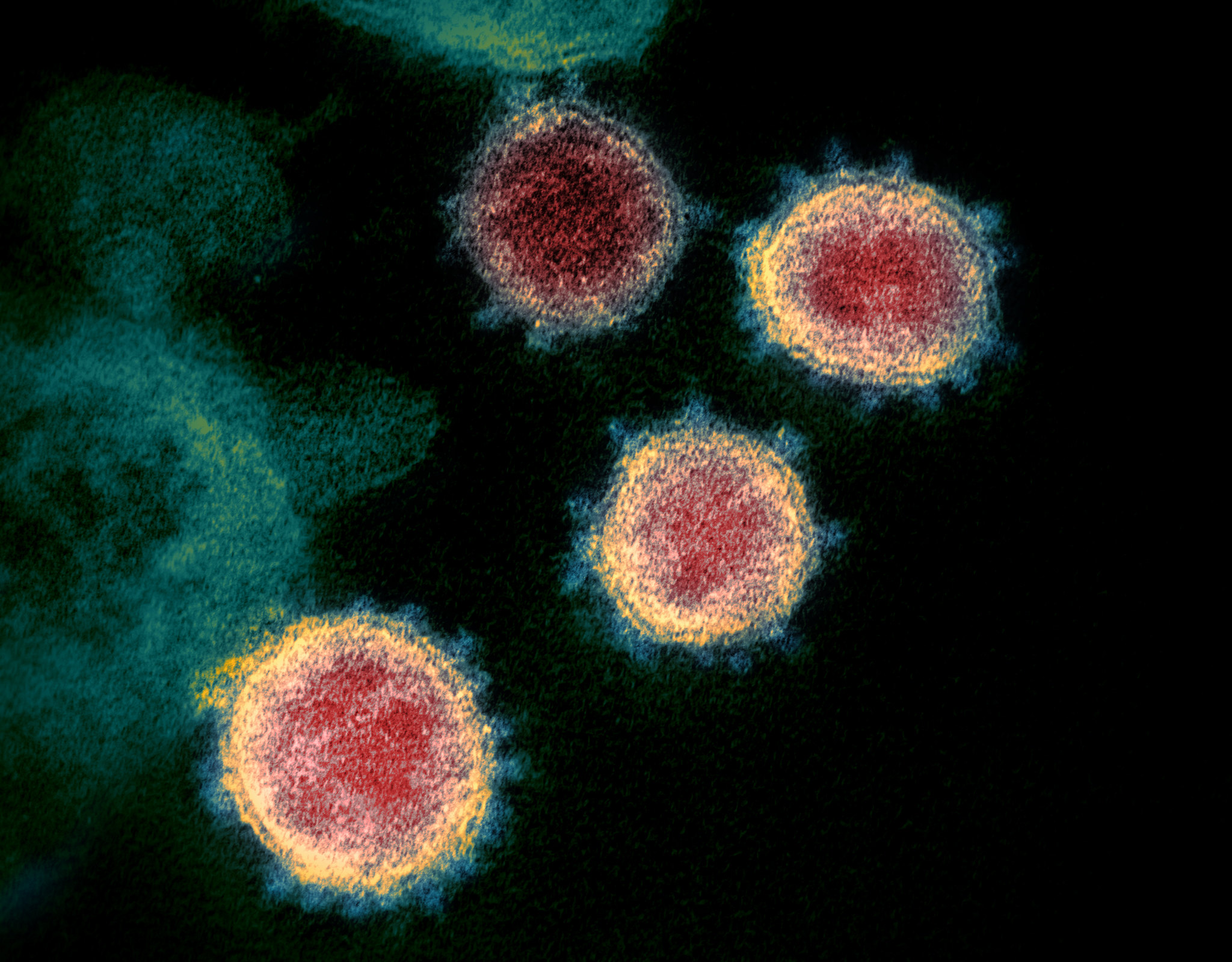 The race is on to find a vaccine for COVID-19 and Canada's government may have taken the lead after its national drug regulator cleared a plan to begin studying the front-running candidate. 
Health Canada okayed a study involving the most advanced candidate, in what is turning into a bunfight between various governments to get first dibs on vaccines for the SARS-CoV-2 virus that causes the pandemic respiratory disease.
While countries such as France and Germany have been campaigning for equitable access for any approved vaccine, China, the UK, the US, and now Canada have been supporting development of various different vaccines in return for fast access if trial data stacks up. 
The news from Canada came as the UK highlighted its plans to step up development of a potential vaccine developed by a team from Oxford University and potentially distributed by AstraZeneca. 
The plan announced by Canadian prime minister Justin Trudeau on Saturday involves the most advanced vaccine on a list maintained by the World Health Organisation. 
It is an adenovirus-based vaccine developed jointly by China's CanSino Biological and the National Research Council of Canada and is one of eight to have made it to the clinic, and is already in phase 2 development in China. 
At a press conference in Ottawa, Trudeau said the Canadian Center for Vaccinology at Dalhousie University will run the trials. 
"If these vaccine trials are successful we could produce and distribute it here at home," Trudeau said. "Research and development take time, and must be done right, but this is encouraging news." 
The vaccine was co-developed by the Beijing Institute of Biotechnology and CanSino Biologics and is a genetically engineered replication-defective adenovirus type 5 vector. 
This vector expresses the SARS-CoV-2 spike protein, which is grown using living cells that were designed and developed at the National Research Council of Canada.
UK rapid deployment facility
Across the pond, the UK is investing in a "rapid deployment facility" that could begin making coronavirus vaccines this summer. 
The country's government announced that the £38 million "virtual" plant is a predecessor to the national Vaccine Manufacturing and Innovation Centre (VMIC) in Harwell, Oxford. 
This was due to open in 2022 but has been brought forward a year after another £93 million in funding from the government. 
Millions of doses of vaccine could produce at the site, enough to serve the entire population, in as little as six months once the centre is operational, business secretary Alok Sharma said in a press briefing. 
A vaccine developed by the University of Oxford is already in the clinic, while another from a team at Imperial College London is close to trials. 
AstraZeneca has signed a deal with the Oxford team and has said it will be able to make up to 30 million doses by September, and 100 million by the end of the year. 
Oxford's vaccine has been awarded a further £65.5 million in government support, while Imperial's project will get a further £18.5 million, building on a first round of funding announced earlier this year. 
Sanofi's CEO Paul Hudson last week sparked a row with the French government after saying that the US would have the first pre-order of its potential vaccine as had been the major funder. 
The company's chairman Serge Weinberg has since appeared on French television to announce there will be no advance for any particular country.