Can Pear bud again? Ex-CEO McCann bids for assets
News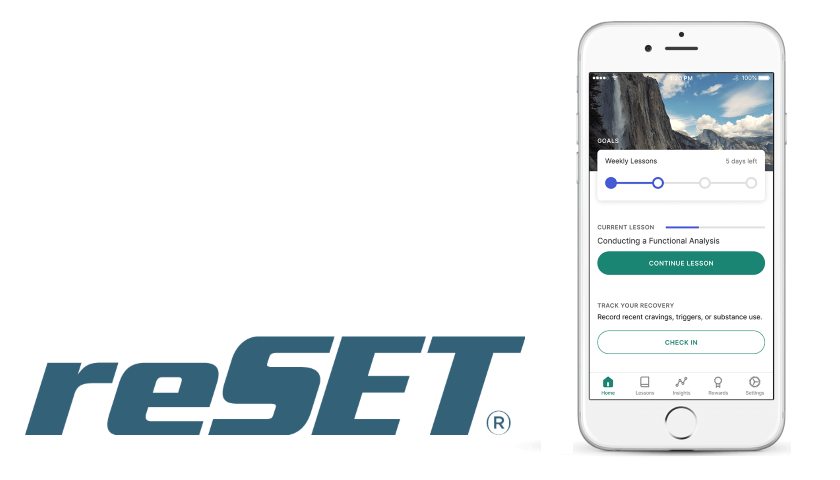 Digital therapeutics (DTx) company Pear Therapeutics may be heading for a new lease of life, if a plan by former chief executive Corey McCann pays off.
The bold plan – uncovered by digital health expert Brian Dolan – has yet to be finalised, but would see McCann pay just over $2 million for certain key assets held by Pear, including its FDA-approved reSET and reSET-O DTx products, which would be spun into a new company called Harvest Bio.
If the deal goes through, it would be an extraordinary development, coming two years after Pear went public via a SPAC deal that valued the company at $1.6 billion, and after it raised more than $400 million in venture capital since being founded in 2013.
Pear filed for Chapter 11 bankruptcy protection last month, after laying off staff and halting clinical development activities while it undertook a strategic review.
Despite being a trailblazer in the DTx category, with three FDA-approved products, the reimbursement environment for digital health interventions and market conditions had compromised its ability to operate and was an ongoing concern, said McCann after the filing.
A few days ago, documents from the bankruptcy court indicated that Pear's assets were being sold to four companies – Harvest Bio, Click Therapeutics, Welt Corp, and Nox Health Group – for a total value of just over $6 million, which is well shy of Pear's current debt of $32 million.
Along with the two flagship apps, Harvest Bio's $2 million bid also includes intellectual property, development-stage DTx for major depressive disorder, schizophrenia, multiple sclerosis, and other indications, as well as the PearConnect platform that allows healthcare providers to remotely monitor patients who have been prescribed reSET for substance use disorder and reSET-O for opioid use disorder.
Healthy sleep specialist Nox Health Group, meanwhile, has offered $3.9 million for assets around Pear's other FDA-cleared DTx, insomnia treatment Somryst, while Click Therapeutics has said it will pay $70,000 for certain patents Pear holds on its DTx development platform. Finally, Welt is offering $50,000 for Pear's migraine programme.
There's no guarantee that the fire sale will proceed as planned, and while some stakeholders have already signalled their support, others – including the federal government – have expressed concerns that Harvest itself may not be able to avoid the same fate as Pear.
Dolan also spotted that Harvest is being backed financially by investment company T.Rx Capital Fund, which according to court documents lists another ex-Pear exec, Michael Langer, as a principal. Whether those links between Pear and Harvest will have any bearing on the decision of the court remains to be seen.