Calliditas eyes 2022 approval in EU for rare kidney disease drug Nefecon
News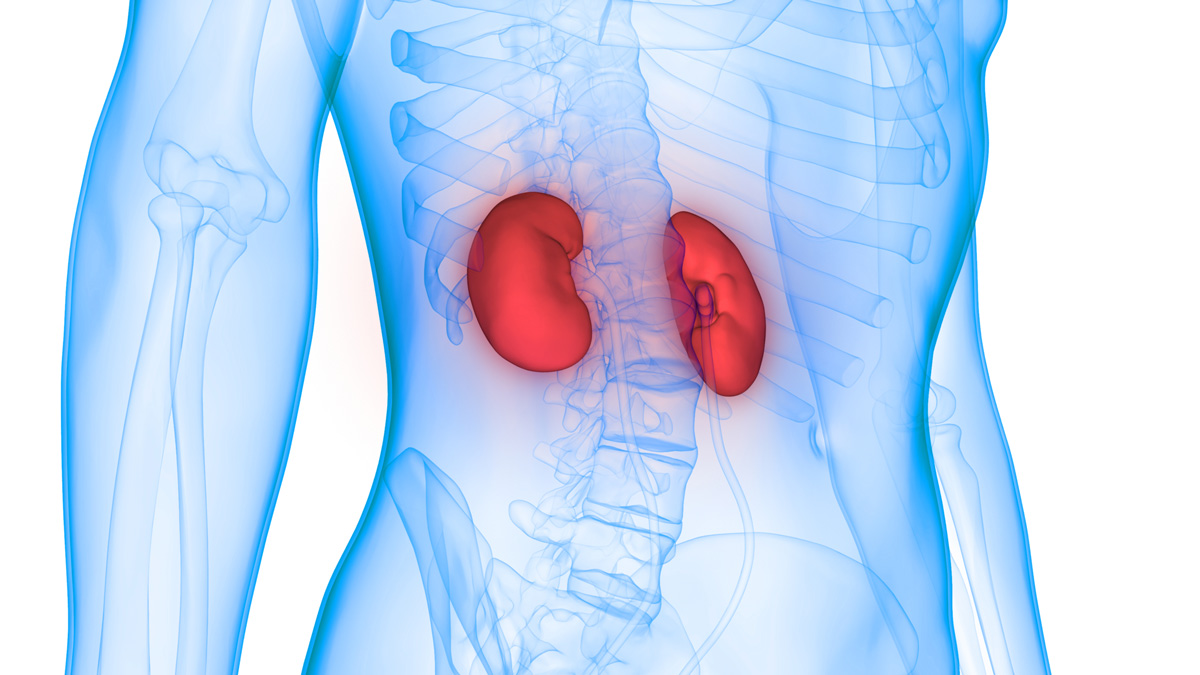 Calliditas Therapeutics is on course to launch its first product, Nefecon for rare disease primary IgA nephropathy (IgAN), in the first half of 2022 after getting the green light for an accelerated review by the EMA. 
The Swedish biotech is planning to file Nefecon for approval in the second quarter to the EU regulator, which will review the dossier in 150 days rather than the usual 210, as Nefecon could become the first ever approved therapy for IgAN.
The rare autoimmune condition – also known as Berger's disease – is seen when antibodies accumulate in the kidney, causing inflammation and scarring, and can develop into chronic kidney disease (CKD). It is usually diagnosed after patients see blood in their urine and undergo a kidney biopsy.
At the moment, IgAN is controlled using blood pressure medication to limit damage to the kidney, with immunosuppressants such as corticosteroids used off-label in some cases to suppress the autoimmune response. But these come with side effects including high blood pressure, weight gain and infections.
Nefecon takes the form of an encapsulated oral formulation of the established corticosteroid budesonide, which Calliditas says provides localised delivery of the drug to the ileum in the gastrointestinal tract, bypassing the stomach and intestines.
The ileum is the site of immune tissue called Peyer's patches, which are thought to play a key role in the autoimmune response seen in IgAN.
Calliditas' drug met treatment goals in the first part of the phase 2b/3 NefIgArd study reported last year, including a statistically significant reduction in urine protein creatinine ratio (UPCR) or proteinuria – biomarkers for kidney damage – compared to placebo.
On the strength of that data, the biotech filed for accelerated approval of Nefecon in the US last month, armed with a $90 million cash injection from its initial public offering (IPO) on the Nasdaq last year. Calliditas intends to self-market Nefecon in the US, but is looking to partner the product in Europe.
Both the US and EU applications are for conditional approval, with positive results from the phase 3 part of NefIgArd required for them to remain on the market.
Other treatments for IgAN are in mid- to late-stage clinical trials, notably Retrophin's sparsentan, Novartis' LNP023, Aravive's AVB-500 and narsoplimab from Omeros, raising the odds that IgAN patients will have an approved treatment option in the next couple of years.
Analysts at EvaluatePharma reckon however that Nefecon will lead the market if approved, with estimated sales of around $575 million in 2026.