Buoyed by new data, Santhera preps filing for DMD drug vamorolone
News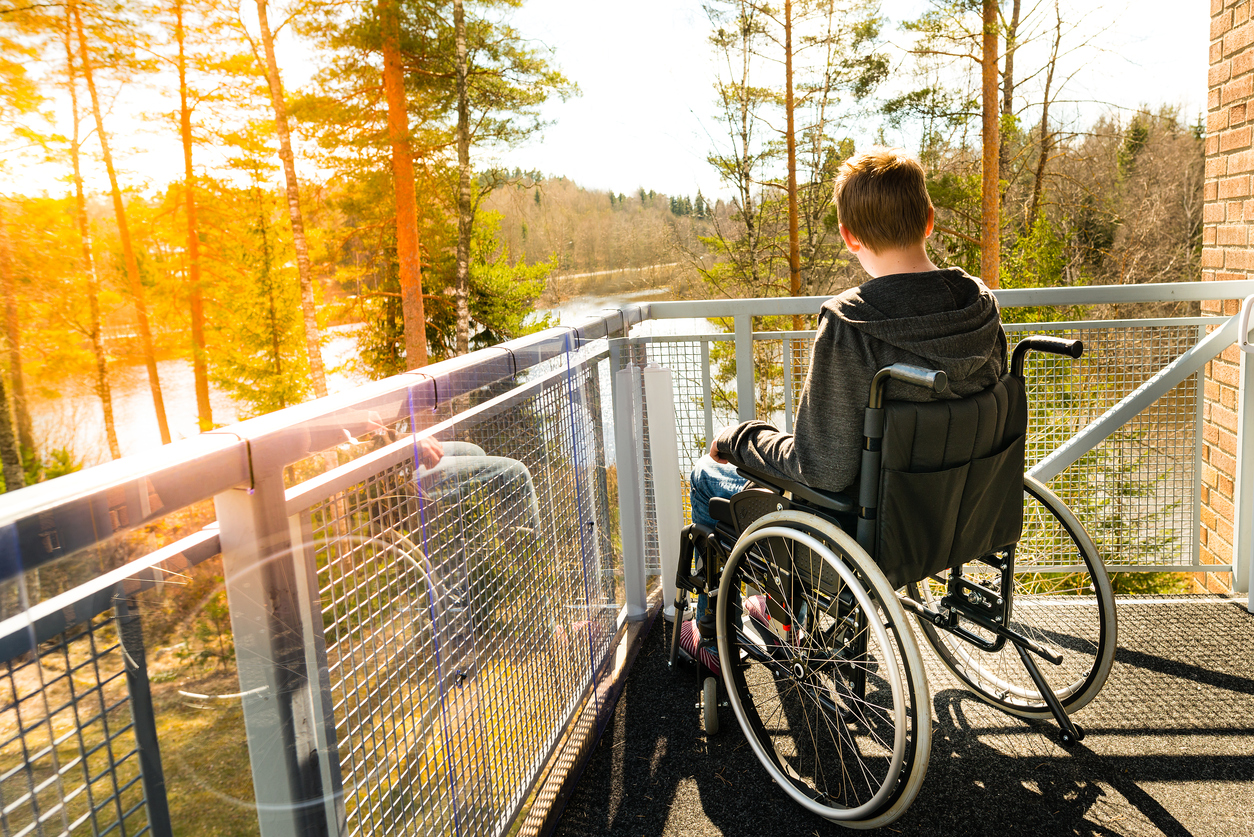 A year ago, Swiss biotech Santhera was slashing staff to cut costs after it abandoned lead Duchenne muscular dystrophy (DMD) therapy idebenone. Now, it's ready to file replacement drug vamorolone, armed with new data from a pivotal trial, in what looks like a reversal of its fortunes.
With prospects for idebenone looking shaky, Santhera snapped up vamorolone from US biotech ReveraGen BioPharma in August 2020 , claiming worldwide rights to the nonhormonal steroid modulator in DMD and all other indications.
Vamorolone is being developed on the back of data showing it may be able to slow down muscle degeneration and prolong the ability to walk without causing the growth stunting and immune suppression associated with the use of corticosteroid drugs – a standard therapy for DMD.
Santhera and ReveraGen have previously said they expect peak sales of vamorolone to be in the region of $500 million a year in the US and five largest European countries.
Now, new data from the VISION-DMD trial of the drug has shown that the positive effects of the drug on measures like the six-minute walk (6MWT) test and time to stand (TTSTAND) velocity seen at 24 weeks and reported in June have been maintained out to 48 weeks.
The FDA had previously indicated that it though the 24-week data would be sufficient to support regulatory filing, according to Santhera, so being able to demonstrate the durability of response builds its case for approval.
VISION-DMD enrolled DMA patients aged four to seven who were treated with either vamorolone (2 or 6 mg/kg), the steroid prednisone, or placebo for an initial period of 24 weeks.
Thereafter, subjects talking vamorolone continued at their original dose, while those in the placebo and prednisone groups were randomly assigned to receive one of the two doses of Santhera and ReveraGen's drug for another 24 weeks.
For those on the 2 mg/kg dose, the benefits on 6MWT and TTSTAND were retained, but there was a tail-off in effect on two other measures – time to run/walk 10 metres (TTRW) and North Star Ambulatory Assessment (NSAA).
The 6 mg/kg group however maintained the benefits throughout the follow-up period, and both doses of vamorolone were generally safe and well-tolerated, according to Santhera.
Moreover, in the group that switched from prednisone to vamorolone there were fewer reports of side effects, and a reversal of growth stunting.
Santhera chief executive Dario Eklund said the hew data confirm the earlier findings and "support the potential benefits of vamorolone in overcoming some of the challenges these young children and families face in tolerating long term use of corticosteroids."
He said the company will now work with ReveraGen on submissions in the US and Europe next year in the hope of making vamorolone available "as soon as possible."