Boehringer collaborates with Autifony on schizophrenia drug
Boehringer Ingelheim is to collaborate with UK biotech Autifony Therapeutics to develop an early-stage schizophrenia drug and other compounds.
Although central nervous system diseases are a focus of Boehringer's R&D, the German pharma has no products approved in schizophrenia.
Teaming up with Autifony, founded by former GlaxoSmithKline scientists in 2011, will allow Boehringer to expand its pipeline, building on a partnership formed last year with Denmark's Saniona to develop ion channel drugs for schizophrenia.
The deal is of huge importance for the biotech company, based at the Stevenage Bioscience Catalyst site, transforming its finances and allowing it to fund its pipeline development.
Boehringer will fund R&D into parts of Autifony's voltage gated potassium channel modulator programme, giving the option to purchase certain drugs to treat serious central nervous system disorders.
The pharma company gets an exclusive option to buy Autifony's Kv3.1/3.2 positive modulator platform, including lead compound AUT00206, a novel oral small molecule in phase 1b studies, including one in patients with schizophrenia.
Boehringer will pay Autifony €25 million up front, with further payments of up to €17.5 million during the option period upon achievement of short-term milestones.
The transaction could be worth up to €627.5 million upon reaching development and pre-market milestones after Boehringer has exercised its option. Further financial details were not disclosed.
Preclinical studies suggest that AUT00206 has the potential to treat cognitive and negative symptoms of schizophrenia, as well as positive symptoms with fewer side effects than current anti-psychotic drugs.
Cognitive and negative symptoms are poorly treated by antipsychotic drugs and are associated with significant functional impairment and reduced quality of life for patients.
In addition to schizophrenia, both Autifony and Boehringer Ingelheim want to explore the Kv3.1/3.2 mechanism for other indications, including hearing disorders and orphan CNS disorders, such as Fragile X Syndrome.

Boehringer's Jan Poth
Dr Jan Poth, therapeutic area head, CNS and Immunology, at Boehringer Ingelheim, said: "This partnership opens up the possibility of testing clinically an unprecedented therapeutic concept for the treatment of schizophrenia and to develop novel compounds with significant value to the patient."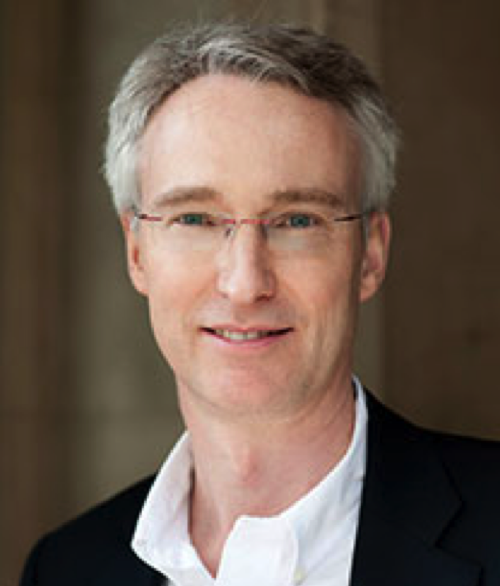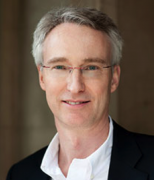 Dr. Charles Large, CEO of Autifony Therapeutics said: "Autifony has pioneered the development of Kv3.1/3.2 modulators for the treatment of schizophrenia, Fragile X syndrome, and disorders of hearing."
He added: "Our compounds have the potential to change the treatment paradigm for these disorders, and we welcome the opportunity to collaborate with Boehringer Ingelheim, who will bring valuable expertise and resources as we progress through the next phases of clinical and non-clinical development."
The company has built up its capabilities so far with funding and support from Innovate UK's Biomedical Catalyst. This has enabled what the company says is a highly successful collaboration between itself, the Universities of Manchester and Newcastle, and the Institute of Psychiatry, Psychology and Neuroscience at Kings College London.
Don't miss your daily pharmaphorum news.
SUBSCRIBE free here.