Boehringer bags first approval for rare skin disease drug
News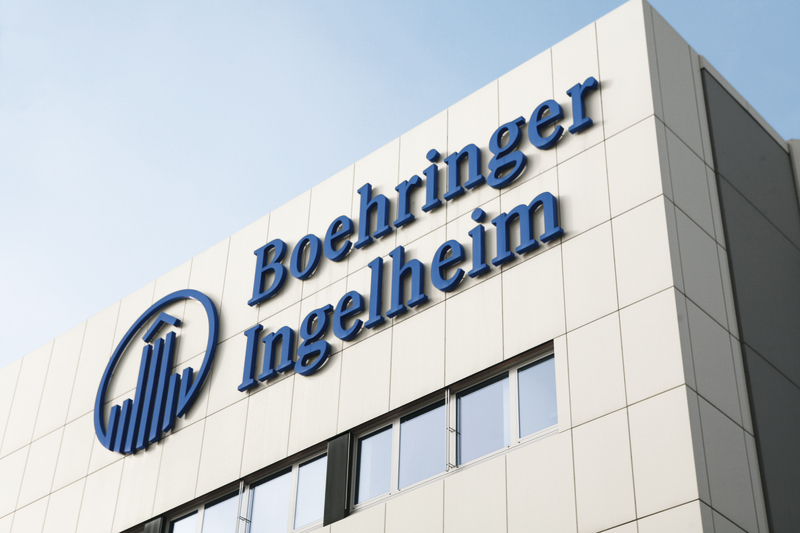 German drugmaker Boehringer Ingelheim has its first regulatory approval for spesolimab, its antibody therapy for rare and life-threatening skin disorder generalised pustular psoriasis (GPP), in the US.
The FDA has cleared the IL-36 receptor inhibitor under the Spevigo brand name to treat the devastating eruptions of painful blisters, known as flares, that are a characteristic of GPP. The flares can be serious enough to hospitalise patients with complications like heart failure, renal failure and sepsis.
Mortality rates following GPP flares range from 2% to 16%, with most deaths caused by septic shock and cardiorespiratory failure.
Spevigo is the first approved therapy for GPP, and the first drug in the IL-36 inhibitor class to make it through development and onto the market. It is also under review by regulators in Europe, with a decision expected before the end of the year.
The approval comes on the back of the recently-published EFFISAYIL 1 trial, in which a single intravenous dose of spesolimab was compared to placebo in 53 people presenting with a GPP flare including high or very high density of pustules on the skin.
A week after dosing, more than half (54%) of patients treated with spesolimab showed no visible pustules on their skin, compared to 6% of those treated with placebo. The protective effect was sustained for up to 12 weeks, according to the data.
Currently other drugs that inhibit other cytokines – including TNF, IL-17 and IL-23 inhibitors – are used off-label to try to support patients experiencing a flare, but there is limited evidence for their efficacy.
The lead investigator for the EFFISAYIL 1 trial, Mark Lebwohl of the Icahn School of Medicine at Mount Sinai in New York, US, described the approval as a "turning point" for patients with GPP and their clinicians.
"We now have an FDA-approved treatment that may help make a difference for our patients who, until now, have not had any approved options to help manage GPP flares," he said.
A spokesperson for Boehringer said that Spevigo would be available early next week, but would not diclose the list price for the drug, saying simply that the company is "working closely with insurance companies to gain broad access."
Boehringer is running two other studies of spesolimab in GPP, including EFFISAYIL-2 trial looking at its potential as a maintenance treatment to prevent the occurrence of GPP flares, and EFFSAYIL-ON, a five-year extension study to investigate the antibody's longer term efficacy and safety.
Meanwhile, spesolimab is also being tested to potentially treat other skin diseases, such as palmoplantar pustulosis and hidradenitis suppurativa.
Following after Boehringer in the GPP category is AnaptysBio, which has an IL-36 inhibitor called imsidolimab the phase 3 GEMINI-1 study for the disorder, with results due in the fourth quarter of 2023.
The drug has however just failed a phase 2 test in moderate-to-severe hidradenitis suppurativa, another skin disorder, and has been dropped for that indication.