BMS and PsiOxus to collaborate on cancer-targeting armed virus
Bristol-Myers Squibb has acquired rights to an "armed virus" targeting cancer from UK biotech, PsiOxus Therapeutics, worth more than $900 million if the project is successful.
BMS will pay PsiOxus $50 million, plus $886 million on achievement of certain clinical and commercial milestones, in return for NG-348, a pre-clinical stage "armed" oncolytic virus with the goal of attacking solid tumours.
The deal gives BMS sole responsibility for global clinical development and marketing if approved. It will also pay royalties on net sales.
BMS will also fund preclinical development of NG-348.
The deal adds to an existing collaboration announced in June – a combination of another of PsiOxus' cancer-fighting virus products, enadenotucirev, and BMS's blockbuster immunotherapy Opdivo  (see illustration).
BMS is racing to find the next generation of cancer immunotherapy, including new modalities as well as novel combinations.
The approach BMS and PsiOxus are using is interesting because it aims to stimulate the cancer cell itself to produce signals that induce an immune attack.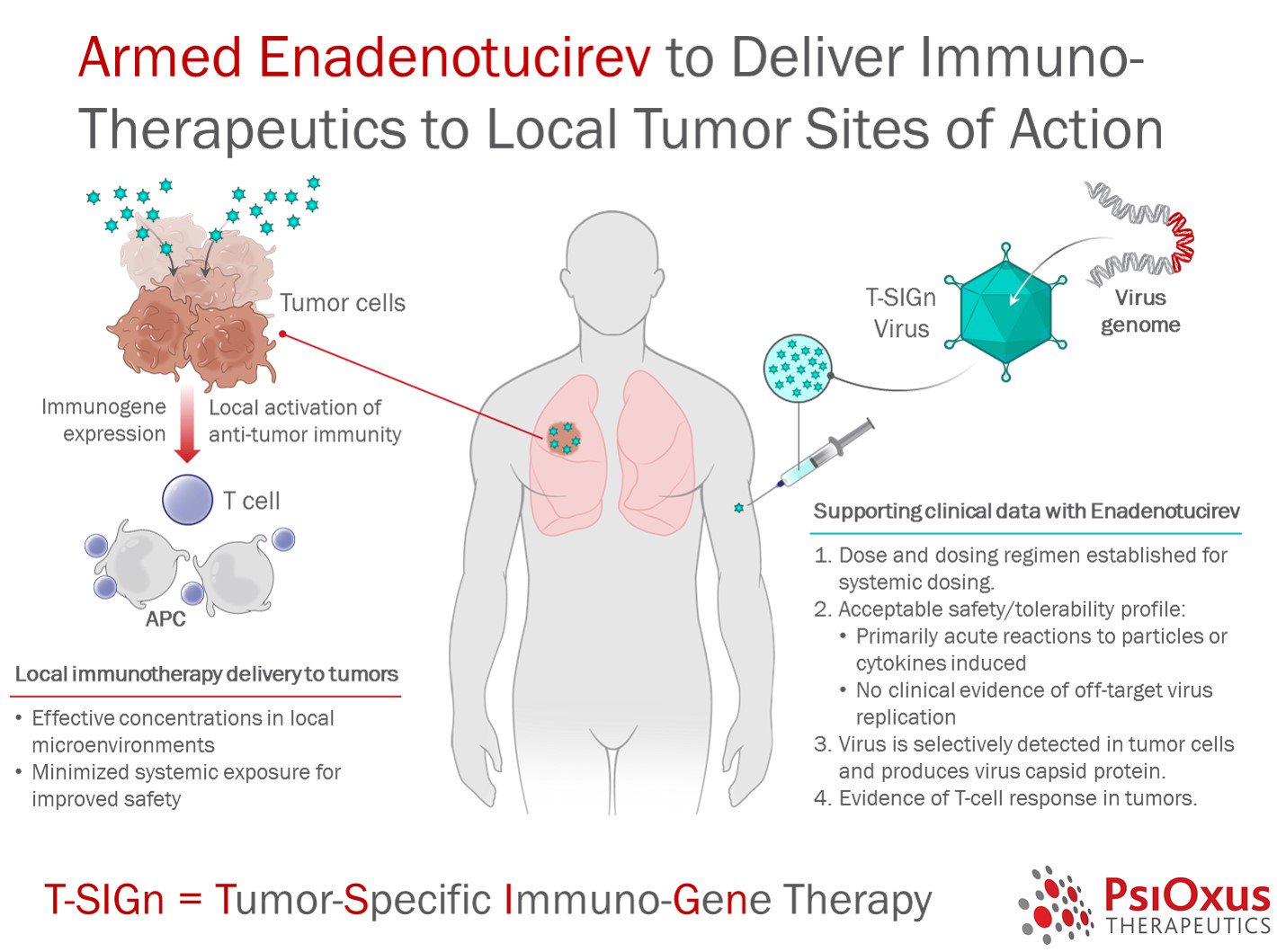 Opdivo and rivals such as Merck's Keytruda (pembrolizumab) turn off the cancer's chemical cloak that prevents an immune attack, while cell therapies such as CAR-T modify T-cells so that they can detect and attack cancer.
NG-348 is designed to stimulate T-cell immune responses around tumours, and is a transgene-modified variant of PsiOxus's enadenotucirev virus that encodes two immunomodulatory proteins in its genome.
The virus only targets tumour cells and instructs them to express the two proteins on their membranes – a full length human CD80, and an antibody fragment specific for the T-cell receptor CD3 protein.
When these proteins are expressed together on the surface of tumour cells, they activate tumour-infiltrating T-cells.
Because the virus has targeted only tumour cells, it prevents expression of the proteins outside the tumour, and the T-cells therefore leave healthy tissues untouched.
Amgen has already brought a cancer killing virus to market – its Imlygic (talimorgene laherparepvec). This is also designed to stimulate the patient's immune system to attack the cancer.
Fouad Namouni, head of development, oncology, at Bristol-Myers Squibb, said: "We are excited to bring our deep expertise in immuno-oncology to the continued development of NG-348 and to better understand the potential role of oncolytic viruses in enhancing checkpoint blockade in multiple types of cancer in the tumour microenvironment."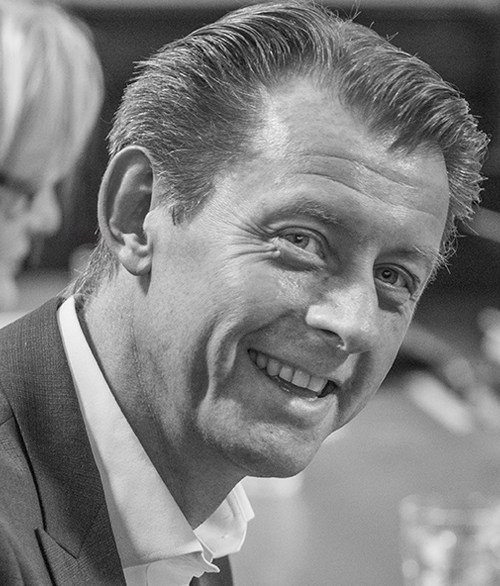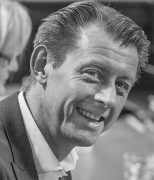 PsiOxus' chief executive, John Beadle, said: "We are thrilled to partner once again with Bristol-Myers Squibb, a leader in immuno-oncology, to drive this programme into clinical development with the aim of providing a potential treatment to cancer patients."
Don't miss your daily pharmaphorum news.
SUBSCRIBE free here.