BMS strikes three-year cancer R&D deal with Flatiron
News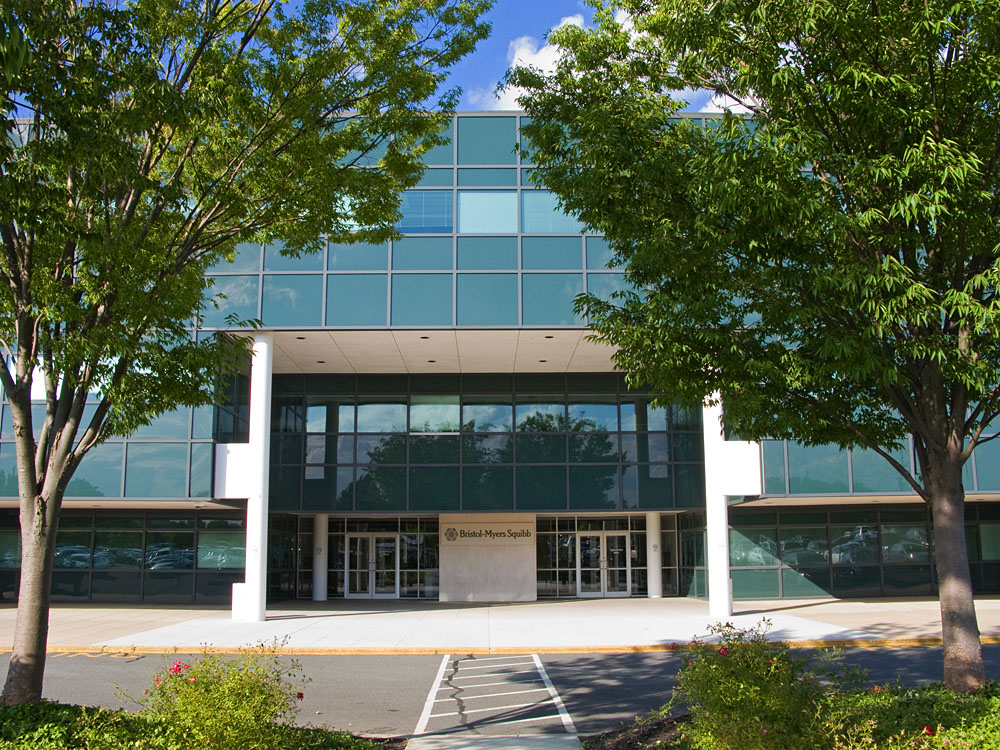 Bristol-Myers Squibb has struck a three-year with Flatiron Health that aims to make cancer R&D more efficient and patient-focused.
Healthcare technology and services startup Flatiron, which is in the process of being bought by Roche for $1.9bn, focuses on improving care by learning from patients' data.
Its clinico-genomic database contains information on nearly 20,000 patients and is one of the largest and most comprehensive information repositories of its kind in oncology.
The deal will enable Bristol-Myers Squibb to speed up its research programmes and the pharma firm will be able to access evidence on the use of cancer medicines outside clinical trials.
[caption id="attachment_42069" align="alignnone" width="148"]

BMS' Thomas Lynch[/caption]
Thomas Lynch, MD, executive vice president and chief scientific officer, Bristol-Myers Squibb, said, "Our continued collaboration with Flatiron further strengthens our comprehensive RWE capabilities, an important component of our oncology drug development programme, giving us greater insight into the use and impact of our cancer therapies."
"We will work with Flatiron to contribute to RWE industry guidance and standards, and advance new regulatory-focused RWE use cases. Ultimately, this work will enable us to accelerate our ability to help patients."
Flatiron began as a startup dedicated to improving cancer treatment through tech. It was founded with backing by Google's parent firm, Alphabet.
Roche initially held a 12.9% stake in Flatiron but plans to finalise the purchase of the company by summer.
The company's expertise in developing new approaches for how RWE can be used in regulatory decision making, including the design and validation of novel endpoints, was a key factor in Roche's move to take over the business.
Echoing this, Bristol-Myers Squibb and Flatiron are to form a joint scientific advisory board to push forward the use of RWE for use in decision-making.
Flatiron is working in partnership with more than 265 community cancer clinics, six major academic research centres and the top 15 therapeutic oncology companies.