BMS' Opdivo aces trial in asbestos-linked lung cancer
News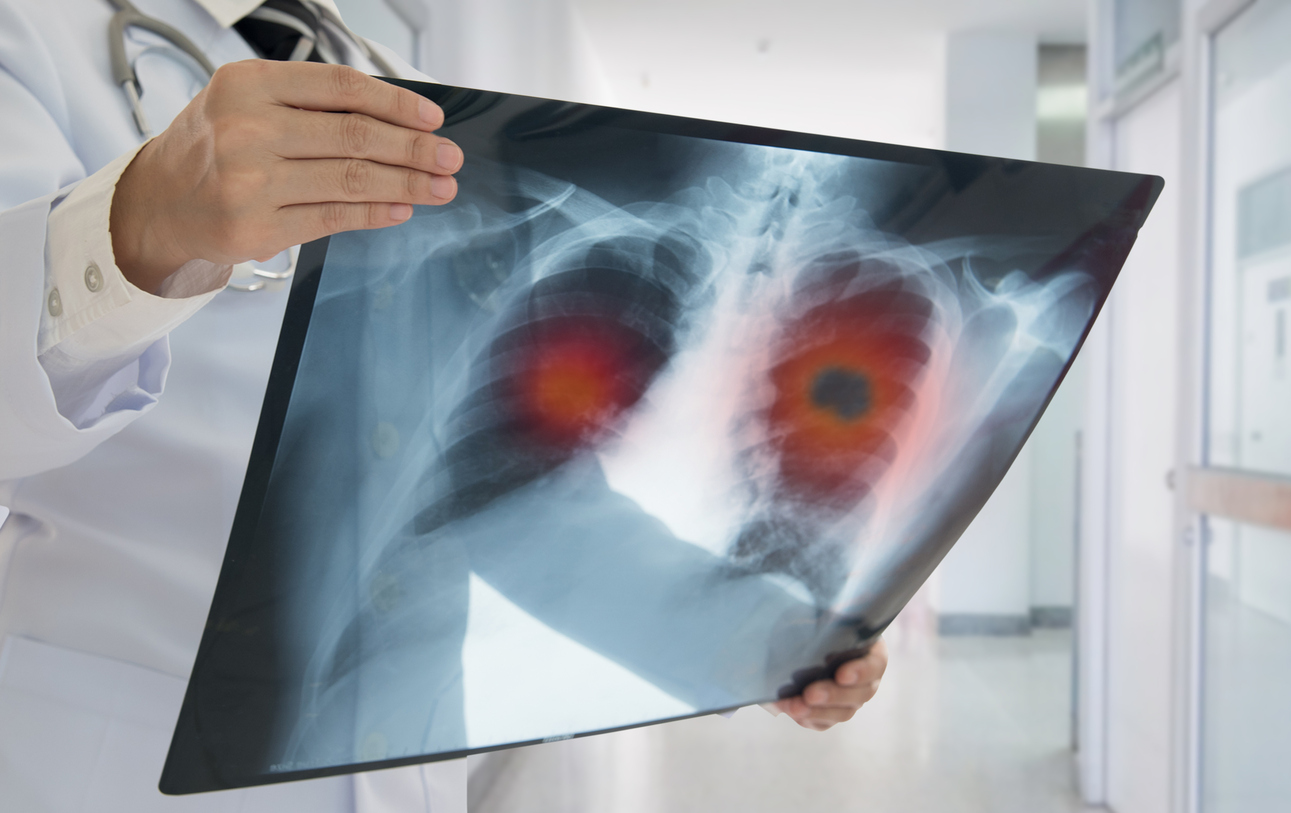 Bristol-Myers Squibb's Opdivo has improved survival in a trial involving patients with mesothelioma, a form of lung cancer, getting one up over rival checkpoint inhibitor Keytruda from Merck & Co.
The results of the CheckMate-743 trial showed that a combination of Opdivo (nivolumab) with low-dose Yervoy (ipilimumab) reduced the risk of death by 26% compared to platinum-based chemotherapy after 22 months of follow-up.
The result, reported at the World Conference on Lung Cancer's virtual congress over the weekend, is the first evidence that immunotherapy combinations can work in mesothelioma, a rare, aggressive cancer that most often affects the lining of the lungs and abdomen after contact with asbestos.
A combination of Eli Lilly's Alimta (pemetrexed) with cisplatin or carboplatin has been the standard-of-care mesothelioma treatment for more than a decade, but most patients only survive for nine to 12 months after diagnosis.
In CheckMate-743 the median survival for patients on Opdivo/Yervoy was 18 months, compared to 14 months in the chemo group. And after two years, 41% of patients on BMS' drugs were still alive, compared with 27% of those on chemo.
Last year, Merck's Keytruda (pembrolizumab) was unable to improve progression-free survival as a second-line treatment for advanced mesothelioma patients after first-line chemotherapy in the PROMISE-meso trial, despite promising results in prior, smaller studies including KEYNOTE-28.
Keytruda is however in a phase 2/3 trial comparing the drug to standard chemo in previously-untreated patients, with results due in 2022.
Meanwhile, there is some crossover between mesothelioma and the recent approval of Merck's drug in cancers with unresectable disease and high tumour mutational burden (TMB-H). Around 13% of the tumours treated in the KEYNOTE-158 trial, which supported that FDA approval, were mesotheliomas.
CheckMate-743 is great news for patients with mesothelioma, but isn't likely to be a big opportunity for BMS commercially if Opdivo gets approval in this cancer.
There are only a few thousand cases of the cancer in the US each year – with around 2,700 in the UK which is among the top countries worldwide in terms of incidence. The numbers are falling however as exposure to asbestos is much reduced since it was banned in dozens of countries around the end of the 20th century.
The trial is another boost for BMS' Opdivo/Yervoy combination though, which has picked up a pair of approvals for first-line non-small cell lung cancer (NSCLC) in recent months that allow it to challenge market leader Keytruda in its biggest indication.