BMS joins forces with insitro to develop neurodegenerative treatments
News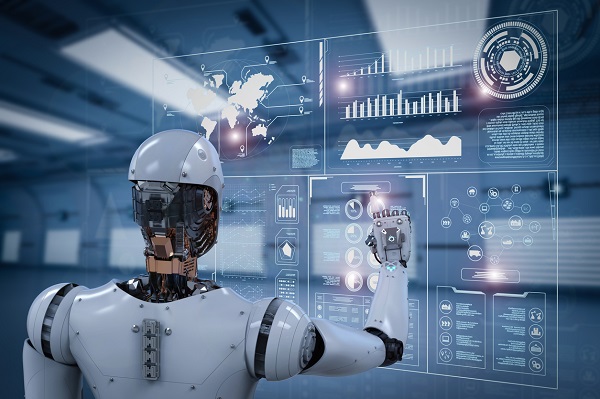 insitro has landed another big biopharma partnership, signing a five-year collaboration with Bristol Myers Sqibb to develop therapies for amyotrophic lateral sclerosis (ALS) and frontotemporal dementia (FTD). 
Neurodegenerative disorders such as ALS and FTD are considered a challenging therapeutic area, with no disease modifying treatments available today.
insitro uses machine-learning technology to discover novel drug targets and patient segments. Since its inception in 2018, the company has brought on several high-profile partners and investors.
Last year, the company signed its first major multi-million dollar research collaboration with Gilead Sciences to target liver disease, nonalcoholic steatohepatitis (NASH). insitro scored $15 million through the deal and could receive a further $1 billion.
Under the terms of the agreement with BMS, insitro will get $50 million in cash upfront but could be eligible for up to $2 billion if other milestones are reached.  insitro's platform, the insitro Human (ISH) platform, will be used to create induced pluripotent stem cell (iPSC) derived disease models in ALS and FTD.
The platform applies machine learning, human genetics, and functional genomics to generate predictive in vitro models that provide insights into disease progression. BMS will have the option to select targets identified by insitro and then lead clinical development. BMS said it will be responsible for regulatory submissions and commercialisation activities.
"We believe that machine learning and data generated by novel experimental platforms offer the opportunity to rethink how we discover and design novel medicines," said Richard Hargreaves, senior vice president, head of neuroscience TRC research and early development at BMS.
Insitro recently boosted its machine-learning portfolio, with the acquisition of rival company Haystack Sciences. The private, San-Francisco based company focuses on DNA sequencing technology. It synthesises, breeds and analyses large combinatorial chemicals that are encoded by DNA sequences called DNA-encoded libraries, or DEL's. Financial terms of the deal were not disclosed.