BMS' deucravacitinib psoriasis pill could launch next year after outperforming Amgen's rival
News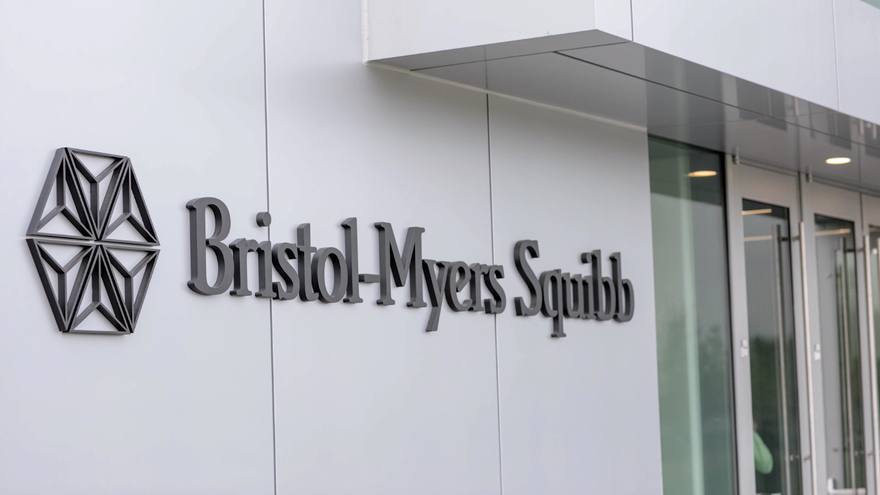 Bristol-Myers Squibb has phase 3 data from its deucravacitinib psoriasis pill, showing it outperformed Amgen's rival Otezla in patients with moderate to severe disease.
The company thinks the data from the first-in-class tyrosine kinase 2 inhibitor are strong enough to file with regulators, setting up a potential launch next year.
Competition regulators required Celgene to sell Otezla (apremilast) prior to its merger with BMS in late 2019 because the two drugs would allow the combined company to corner the market for psoriasis pills.
Amgen snapped up Otezla for $13.4 billion but could see some tough competition if deucravacitinib makes it to market.
Results from the POETYK PSO-1 and POETYK PSO-2 were presented as late-breaking research at the weekend's American Academy of Dermatology virtual meeting.
They showed significantly more patients treated with deucravacitinib achieved 75% skin clearance and improved  in a Physician's Global Assessment compared to patients treated with placebo and Otezla at Week 16.
There was also an increased benefit versus Otezla at week 24 and maintained through week 52, BMS said.
Deucravacitinib also outperformed Otezla against endpoints including measures of durability and maintenance of response.
April Armstrong, associate dean and professor of dermatology at the University of Southern California said deucravacitinib could become a new oral standard of care for patients with moderate to severe plaque psoriasis.
Safety-wise results showed that there were slightly more patients experiencing serious adverse events (SAEs) in patients treated with deucravacitinib.
At Week 16, 2.9% of 419 patients on placebo, 1.8% of 842 patients on deucravacitinib and 1.2% of 422 patients on Otezla experienced SAEs across both studies.
But discontinuations were more common with Otezla: at week 16 3.8% of patients on placebo, 2.4% of patients on deucravacitinib and 5.2% of patients on Otezla experienced AEs leading to discontinuation.
The most common adverse events with deucravacitinib treatment at Week 16 were nasopharyngitis and upper respiratory tract infection with low rates of headache, diarrhoea and nausea.
Mary Beth Harler, head of immunology and fibrosis development at BMS, said: "We are in discussions with health authorities with the goal of bringing this new therapy to appropriate patients as soon as possible."