BMS, BioMotiv alliance generates biopharma company Anteros
News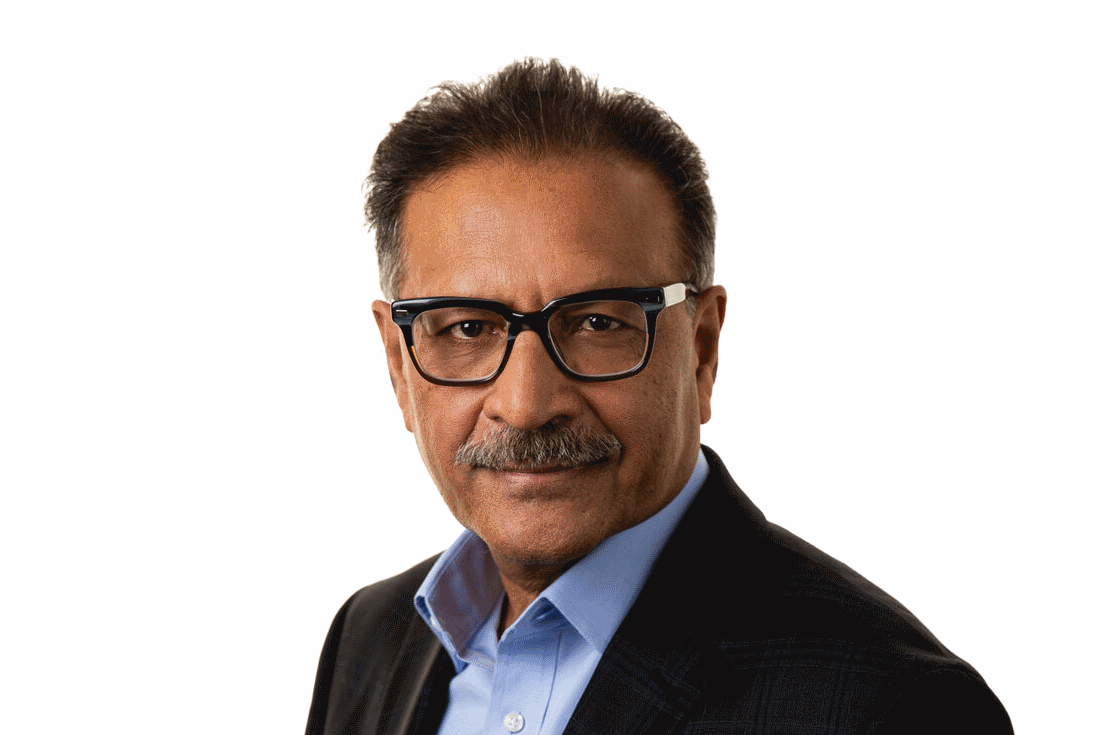 A partnership between Bristol-Myers Squibb and drug development accelerator BioMotiv has yielded its first fruit just a few months after being signed.
The two groups got together last September to identify and fund new companies to advance drug candidates discovered in academia, and the first of these – Anteros Pharma – has been launched with a focus on inflammatory and fibrotic diseases.
Anteros has been formed on the back of the discovery of an undisclosed disease mechanism by researchers at Yale University that could lead to the development of small-molecule drugs. The target was initially licensed to BMS, which has now licensed it on to Anteros for further work.
The deal is another example of how big pharma companies are looking at ways to externalise their R&D operations, allowing broader research efforts whilst minimising risk compared to the traditional in-house model.
"These types of partnerships enable us to progress the transformational research being performed at leading academic institutions such as Yale and effectively translate those discoveries into new therapies for patients," said Rupert Vessey, BMS' head of R&D.
BioMotiv and BMS' original agreement called for the pharma company to act as a limited partner, providing funding for projects of mutual interest.
The potential payoff for BMS is an option to buy Anteros from BioMotiv on pre-agreed terms after it nominates a preclinical candidate to take forward in development.
It's a model that could be reproduced in future, with the partners saying in September that the plan is to collaborate on the launch of "several" companies, according to BioMotiv's chief executive Satish Jindal (pictured).
One key advantage of the model is that start-ups can immediately tap into BioMotiv's staff and workspaces, giving them a sprint start.
Anteros will work on "a new class of drug candidates for inflammatory diseases, where currently there are no real answers to multiple diseases that afflict millions of patients," he added.
BioMotiv is part of the $340 million US and UK Harrington Project for Discovery & Development, an initiative centred at University Hospitals of Cleveland in Ohio that focuses on moving promising research from academia into the commercial arena.
It focuses on early-stage drug development with the objective of out-licensing projects at a later stage, fulfilling a role usually carried out by venture capital firms, and along with BMS also has partnerships with Biogen, Takeda, Arix Bioscience and Charles River Laboratories.
Its first company launch was Oxford, UK-based biotech Orca Pharmaceuticals back in 2013, which is working on RORγ inhibitors for the treatment of autoimmune disease.