BMS backs record $600m European venture fund closed by LSP
News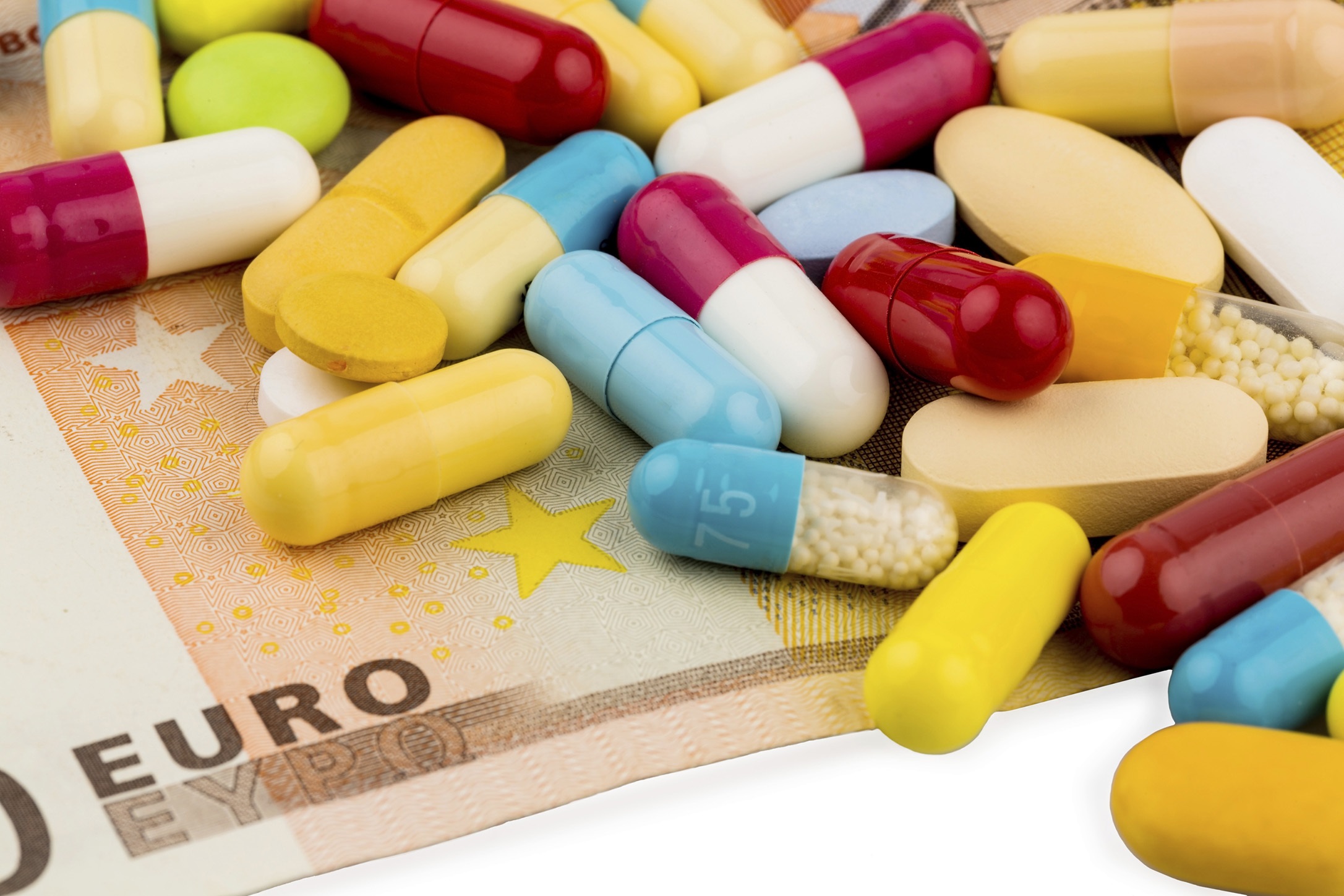 Venture capital group Life Science Partners has closed its sixth investment round, raising a record $600 million that will be used to back privately-held biotech and medtech firms.
Bristol-Myers Squibb and Otsuka were among the big pharma companies investing in the fund, which according to LSP will be used to back "15-18 predominantly European private companies developing new medications or medical technologies."
Other backers included pension funds, insurance companies, wealth managers, government funds, and family offices, and LSP now has a total of $1.1 billion in capital to invest in the sector.
The return was around $150 million more than expected, which LSP said reflected "the large and fast-growing market opportunity in Europe for life sciences companies."
LSP's fundraising comes after a big year for European biotech fundraising in 2019, with public and private equity funding approaching $8 billion – not including partnership money like Gilead's $5.1 billion alliance with Belgium's Galapagos, although the number of initial public offerings (IPOs) was lower than at any time since 2012.
2020 has also started fairly strongly for Europe's biotechs, but there's no telling right now what the impact of the coronavirus outbreak will be on the remainder of the year amid the current economic slowdown.
"The number of high-quality life sciences innovations in Europe is similar to the USA but there is five times less capital available to back these innovators and entrepreneurs," according to René Kuijten, managing partner of LSP.
"With our new fund, we can significantly contribute to the growth of our industry and ensure that European innovations get to patients faster."
The venture group  has raised $2.5 billion since it started to invest in life sciences in 1988, and in the intervening years has taken positions in 120 companies. It says many of those have "brought breakthrough new medications or technologies to patients in large indications such as oncology, cardiology or diabetes [and] rare diseases."
Among recent highlights of its plays are lead positions in a €40 million third-round for glaucoma therapy device manufacturer iSTAR Medical, a €67 million Series A for rare endocrine and metabolic disease therapy specialist Alizé Pharma, both based in the Netherlands, and a $114 million second round for US natural killer cell therapy player Nkarta Therapeutics.