Birdie raises $11.5m to develop care at home app
News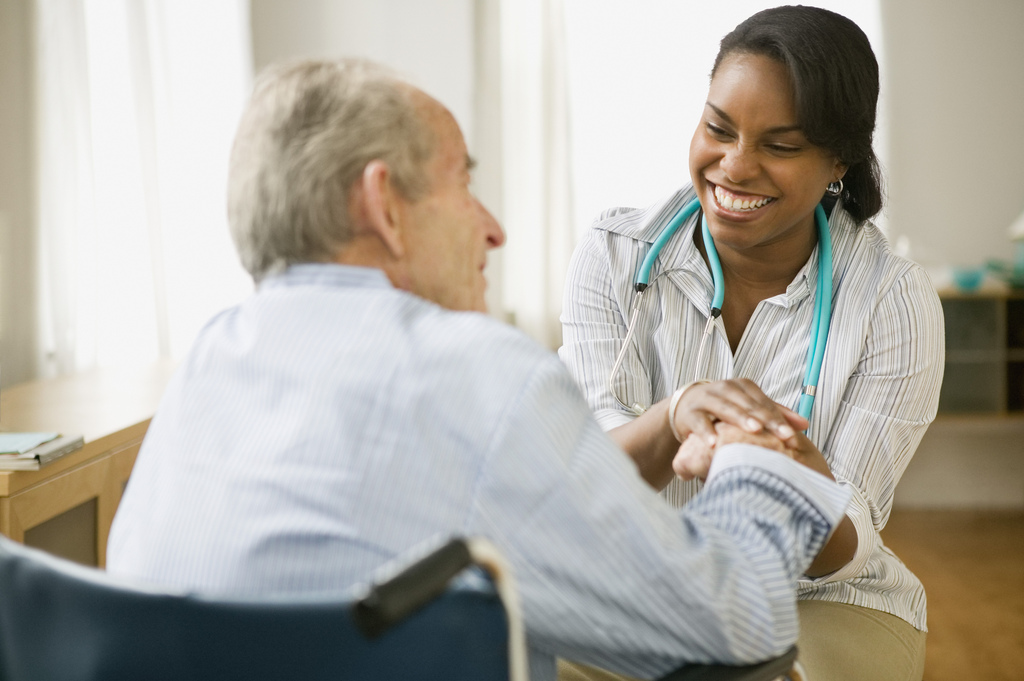 The care technology firm Birdie has raised $11.5 million to develop its app to help providers deliver elderly care at home.
In a statement the UK firm said the fundraiser led by international VC Index Ventures and with participation from Kamet Ventures will be used to grow its business and develop its product.
Birdie said its app can help care providers to efficiently deliver more coordinated, personalised and preventative care.
Like many other providers of telehealth and related services, Birdie said it has seen a huge increase in demand over the past year because of the impact of the pandemic and the need for remote care out of hospitals.
Founded in 2017, Birdie's app provides digital assessments, tools to aid care planning and readouts allowing the care to be monitored.
Caregivers decrease time spent on non-critical work like admin, freeing them up to spend more time face-to-face with their care recipients, the company said.
The company said the app saves them money and allows carers to more easily communicate and share information with an older person's other care providers, health practitioners, and their families.
Birdie has been able to grow its business in the UK and has partnered with 500 providers, supporting more than 20,000 older people ever week.
It has seen six times growth in the number of people it supports and more than 3,000 family members use it to check to see whether loved ones have received care.
The company has also partnered with the NHS to provide care models that can help to identify COVID-19 symptoms and build polypharmacy AI models.
A pilot scheme in Nottinghamshire aims to help health authorities detect early warning signs of patients' health risks.
Birdie says it practices "radical transparency" making all salaries transparent and organising rotas to maximise staff flexibility and equity.
CEO Max Parmentier founded Birdie after experiencing his own frustrations with the care system. He watched his grandfather struggle with the impact of life in a care home, but lacked any other care option.
In 2017, he partnered with venture builder Kamet Ventures to fix this problem and set up Birdie.