Biotech touts COVID antibody test as Roche CEO goes on warpath
News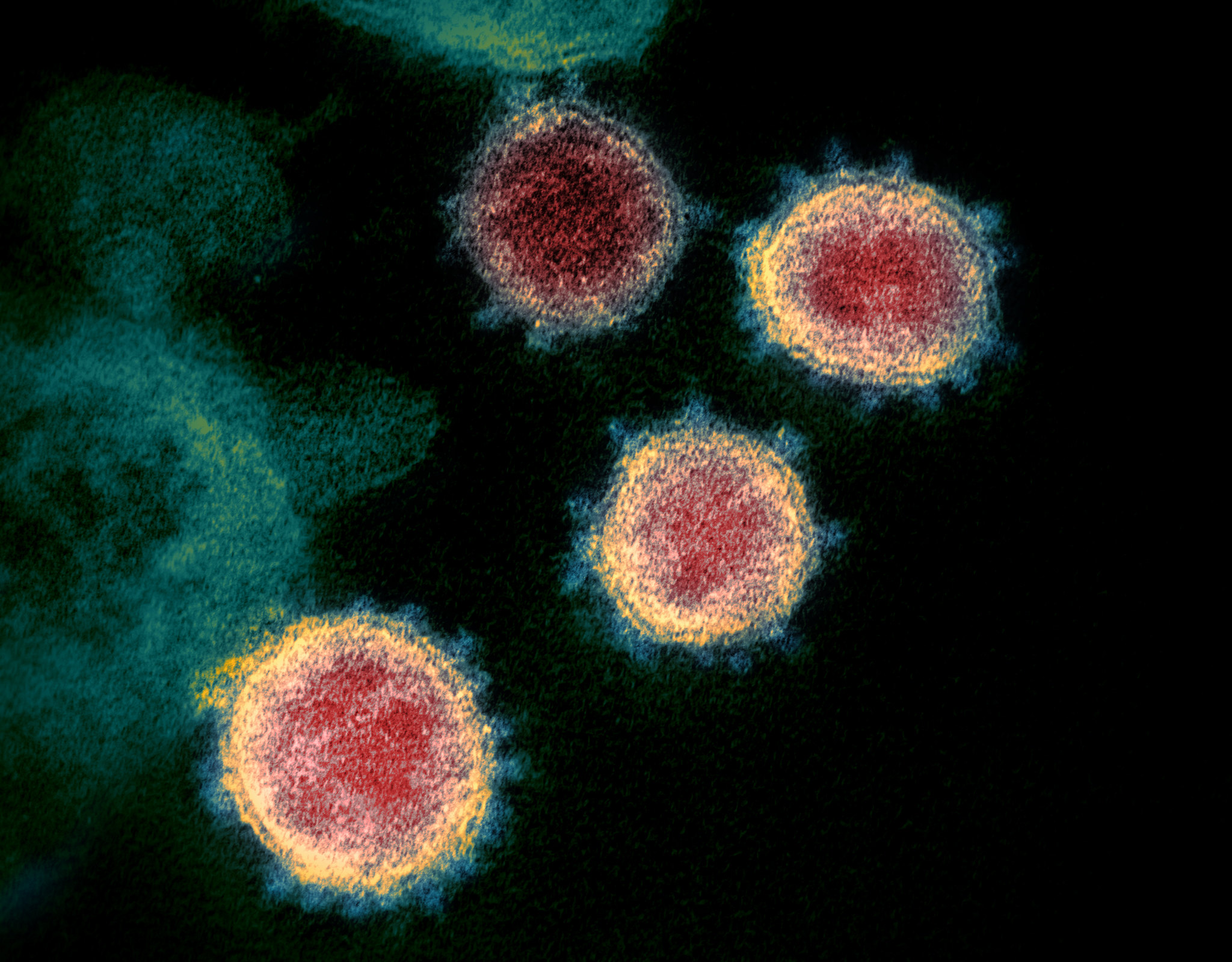 A Belgian biotech has started producing tests to rapidly detect antibodies against coronavirus infections, after the CEO of big pharma rival Roche launched a withering attack on some of the other available options.
ZenTech told the AFP news wire on Tuesday that it had started making tens of thousands of the tests and plans to ramp up output to eventually make up to three million per month.
Antibody tests are seen as a way out of lockdown measures by many governments as they could show whether someone has had the virus and therefore potentially is immune.
Many of the currently available COVID-19 tests only show the presence of the SARS-CoV-2 coronavirus that causes the disease.
According to AFP ZenTech's tests have been certified by Belgian authorities, and take just 10-15 minutes to process.
Founder and CEO Jean-Claude Havaux said that "sensitivity is 100% - meaning all patients who have COVID-19 antibodies, we see them with our test".
Test kits are for use only by medical professionals first in Belgium and then later in other countries in the EU and beyond, and will not be for public use at home.
Dr Pascale Huynen, clinic head of the microbiology unit in Liege's university hospital, said that ZenTech's test was actually 97% reliable.
She also noted that while governments hope that those who have antibodies against the SARS-CoV-2 coronavirus will be immune, this won't necessarily be the case.
"Nobody knows if the (COVID-19) antibodies are protective," she said, and added that scientists do not know how long immunity could last.
The virus could also mutate and overcome immunity over earlier strains, as happens with the flu, and it must also be noted that ZenTech's test only indicates whether a patient has come into contact with the virus.
It does not show the level of antibody response, although test findings will help to determine the spread of the virus in a population.
The test will also determine whether a person is in the infectious phase of the disease, which is thought to last around two weeks.
Roche CEO lambasts COVID testing 'disaster'
The morning after the announcement, Roche's CEO Severin Schwan branded the state of COVID-19 testing as a "disaster".
Countries like the UK and US have been criticised for being slow to implement a reliable testing regime: the US initially opted for a test developed by its Centers for Disease Control which turned out to be unreliable, while the UK ordered millions of tests from China that also proved inconclusive.
Roche's own COVID-19 antibody test is due for launch in early May and while Schwan has a competing interest, he expressed concerns about the wider impact of companies producing unreliable tests.
Schwan did not comment about ZenTech's test but took aim at rival firms producing substandard products.
"Some of these companies, I tell you, this is ethically very questionable to get out with this stuff," Schwan told reporters in a quarterly results conference call.
"It's a disaster. These tests are not worth anything, or have very little use," he added.
Roche plans to boost production of its test to "high double-digit millions" per month by the end of June.
Feature image: Rocky Mountain Laboratories/NIH