BioNTech, Lilly shore up manufacturing capacity for their COVID-19 meds
News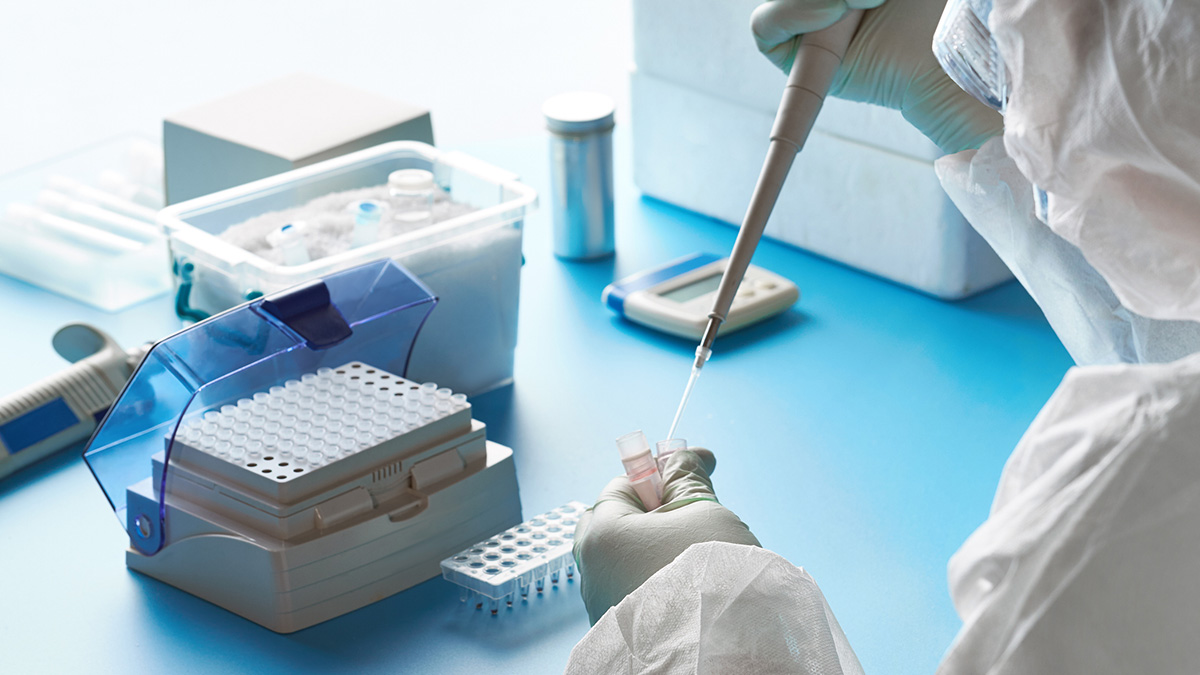 With vaccines and drugs for COVID-19 now in late-stage development, companies are moving swiftly to lay down the capacity to make them at scale, as new deals for BioNTech and Eli Lilly this week indicate.
Vaccine developer BioNTech has gone down the route of acquiring an already established manufacturing facility in Marburg, Germany from Novartis, which it says will become one of the largest units making mRNA drugs in Europe.
Lilly meanwhile has signed a partnership with Amgen to manufacture Lilly's antibody-based COVID-19 drugs, currently headed by LY-CoV-555, designed to neutralise SARS-CoV-2, the virus that causes the disease.
BioNTech already has two facilities in Germany engaged in the production of its BNT162 series of mRNA-based coronavirus vaccines – partnered with Pfizer and China's Shanghai Fosun Pharma – which is already in phase 3 testing in Europe, the US, Brazil and Argentina.
The company says adding the Marburg facility will add 750 million doses a year to its capacity once the technology transfer completes and site is running fully, and it hopes to make 250 million doses of the lead BNT162b candidate there in the first half of 2021.
That will help fulfil all advance orders of the drug in Europe, as well as ship supplies to other parts of the world. In the US, Pfizer is handling the manufacturing of the candidate. Previously, the two partners had said their existing facilities should be able to produce 100 million doses this year and 1.3 billion doses in 2021.
Terms of the acquisition haven't been disclosed, and it is expected to close before the end of the year, according to BioNTech, which this week secured €375 million in funding from the German government for development and manufacturing of the shot.  More than 300 existing staff at the site will transfer to BioNTech.
The company has said hopes to file for approval of BNT162b before the end of the year, possibly as early as next month, depending on the outcome of its trials.
Lilly meanwhile said the partnership with Amgen would increase its capacity for its neutralising antibodies to "many millions of doses even next year."
The company has just reported interim data from the phase 2 BLAZE-1 study which showed a reduced rate of hospitalisation in patients treated the antibody of 1.7% versus 6% in a matched control group.
The antibody emerged from a collaboration between Lilly and AbCellera to create antibody therapies to counter the pandemic.
Amgen's head of operations Esteban Santos said the partnership would allow Lilly to tap into the company's "deep technical expertise in antibody development and…strong capabilities in the scale up and manufacturing of complex biologics."