Biogen shares soar as FDA delays decision on aducanumab
News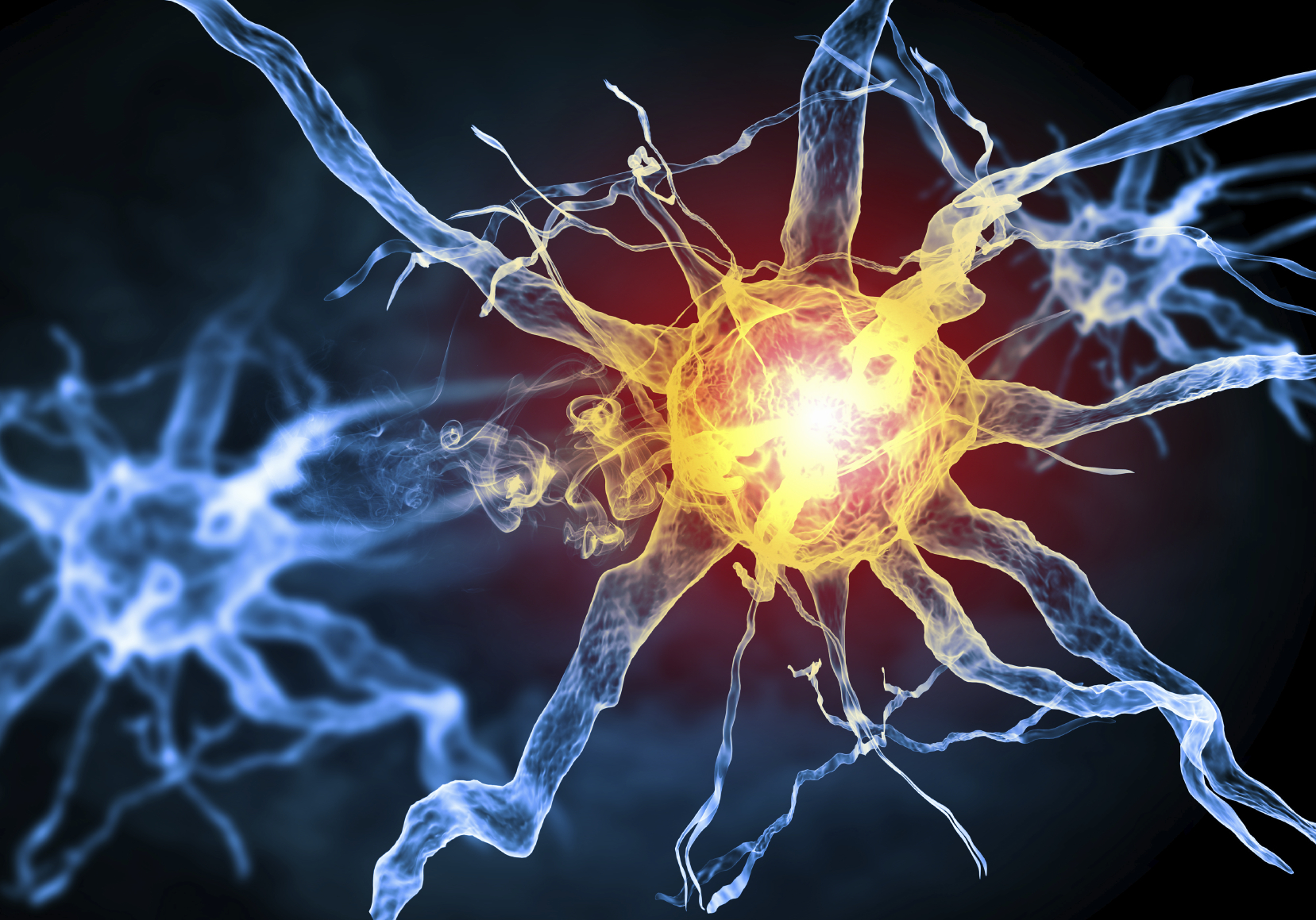 The FDA has delayed its decision on aducanumab, the troubled Alzheimer's drug from Biogen and Eisai by three months, raising hopes that it could be approved after all.
Biogen's share price jumped considerably after the news broke at the back end of last week, as an FDA rejection had been on the cards after an overwhelming thumbs-down by the US regulator's expert advisers late last year.
The FDA is not bound by the decisions of its advisory boards but it usually follows their advice when making decisions on drugs.
In this case Biogen said it had submitted a response to an information request by the FDA, including additional analyses and clinical data.
The FDA considered the data to be a major amendment to the filing that requires additional time to review.
Biogen filed aducanumab with the FDA in July last year and the regulator granted a faster six-month Priority Review in August lasty year.
With the extension the FDA is now due to make a decision on aducanumab by 7 June.
Development of aducanumab has been far from straight forward.
It was among the last of a batch of drugs developed by pharma companies over the last decade or so that target the amyloid plaques that are found in the brains of people with Alzheimer's.
Like all of these other drugs aducanumab looked to have failed to slow or stay disease progression.
But in autumn of 2019, Biogen said that a fresh analysis of the results from two phase 3 trials showed aducanumab was working in patients who had received the highest dose.
This was not picked up in an initial analysis earlier that year, which seemed to show that the drug was another write-off.
Biogen and Eisai pointed to statistically significant improvements on symptoms like memory, orientation, and language, and benefits on daily activities like "conducting personal finances, performing household chores such as cleaning, shopping, and doing laundry, and independently traveling out of the home."