Billionaire-backed "rejuvenation" start-up Altos Labs launches operations
News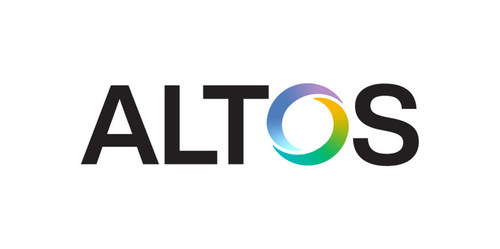 Just months after the venture was unveiled, controversial biotechnology company Altos Labs has officially launched with $3 billion in funding secured from investors.
In recent months, Altos has gained mainstream attention for its focus on 'rejuvenation' and biological reprogramming technology. While the specific research goals have been kept a closely guarded secret, some scientists propose that rejuvenating cells in a lab could be a path to prolonging human life.
As part of the launch announcement, Altos confirmed a core goal "to restore cell health and resilience to reverse disease, injury, and disabilities that occur throughout life", a theme that is reinforced through the hiring of key figures in the pharma industry as well as experts in cell rejuvenation and epigenetics.
According to Altos Labs, activity will be organised across two branches: the Institute of Science and the Institute of Medicine. Initially, the three Altos institutes of science will be split across the US and UK, with two, with significant collaborations also expected to take place in Japan.
These initial locations will operate as the global centre of computational science, artificial intelligence, and machine learning.
Spanish biologist Juan Carlos Izpisua Belmonte is set to head up the Altos San Diego Institute of Science. Before joining Altos Labs, Dr Izpisua Belmonte gained notoriety for his controversial work in mixing human and monkey cells into embryos.
Peter Walter, PhD, will lead the Altos Bay Area Institute of Science. His research has focused on developing a molecular understanding of how cells control the quality of their proteins and organelles during homeostasis and stress. In the UK, the Altos Cambridge (UK) Institute of Science will be led by Wolf Reik, a leading figure in epigenetic reprogramming.
"Altos seeks to decipher the pathways of cellular rejuvenation programming to create a completely new approach to medicine, one based on the emerging concepts of cellular health," said Altos chief scientist and founder Rick Klausner.
"Remarkable work over the last few years beginning to quantify cellular health and the mechanisms behind that, coupled with the ability to effectively and safely reprogram cells and tissues via rejuvenation pathways, opens this new vista into the medicine of the future."