Bill aims to limit CMS' "overreach" on Alzheimer's drugs
News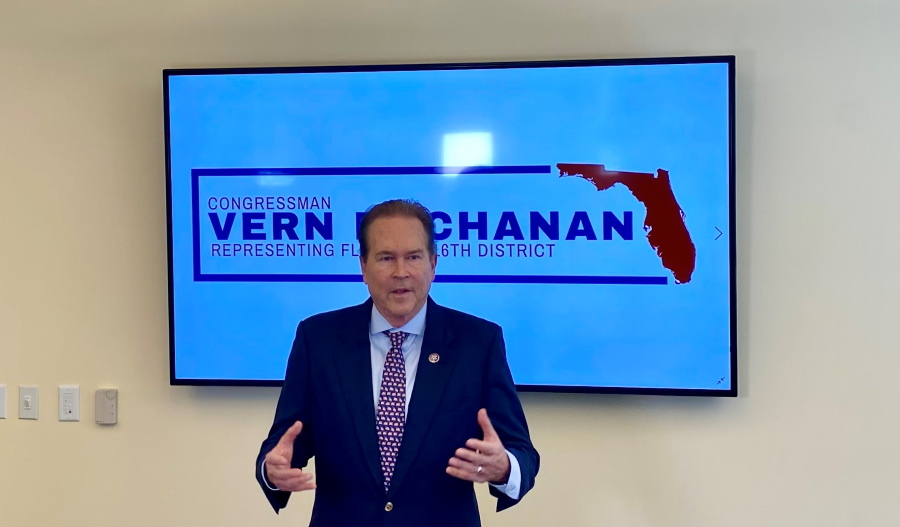 A bipartisan bill has been introduced in the US Congress that will try to block Centers for Medicare and Medicaid Services (CMS) restrictions on Biogen's Alzheimer's therapy Aduhelm being extended to newer drugs for the disease.
The Mandating Exclusive Review of Individual Treatments (MERIT) Act – co-sponsored by Representatives Nanette Barragán (D-CA) and Vern Buchanan (R-FL) – has been tabled shortly after Eisai and Biogen reported positive top-line data for their Aduhelm follow-up lecanemab, which is heading for an FDA accelerated approval decision in January.
[caption id="attachment_99435" align="alignright" width="199"]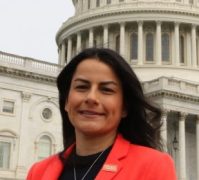 Rep Nanette Barragán[/caption]
As its name indicates, the new bill seeks to ensure that decisions on reimbursement of late-stage anti-amyloid drugs like lecanemab, Eli Lilly's donanemab, and Roche's gantenerumab are made on their own merits, and to prevent the CMS from restricting coverage of similar drugs on a class basis in future.
Earlier this year, the CMS limited reimbursement of Aduhelm (aducanumab) to patients enrolled in clinical trials in its national coverage determination (NCD) decision for the drug – effectively ending any hope of broad access for patients and commercial viability.
Drug developers were appalled, saying the move was tantamount to the CMS overruling an FDA approval decision, but most concerning to the industry was CMS' decision to extend Aduhelm's restriction to all amyloid-targeting drugs, placing them all in the same basket.
The final NCD wording states, however, that the agency is prepared to provide "broad access" via Medicare "if a drug in this class shows evidence of clinical benefit through the traditional FDA approval process."
That would deny new drugs the accelerated approval route by which Aduhelm was approved, meaning that a positive FDA decision on lecanemab in January would not be enough to ensure access, and Eisai/Biogen would have to wait for a full review by the agency.
That will depend on the full data from the Clarity AD trial, due to be reported at the Clinical Trials on Alzheimer's Congress (CTAD) in November, and a standard filing in the US scheduled for the first quarter of 2023.
"By requiring CMS to review each drug individually, the MERIT Act will undo the actions taken by CMS that would otherwise unnecessarily limit access to drugs like Aduhelm for seniors," said Buchanan in a statement.
"With additional drugs to treat Alzheimer's preparing to come to market soon, this bill will ensure those drugs receive fair and accurate consideration for coverage, rather than requiring onerous additional steps before CMS will make them available to Medicare beneficiaries."
A number of patient organisations have voiced their support for the bill, including the Alzheimer's Association, UsAgainstAlzheimer's, and the Global Alzheimer's Platform Foundation.
Robert Egge, Alzheimer's Association chief public policy officer commented that "no two treatments are the same, even if they are in the same class of drug, and CMS should not determine coverage based on type of treatment."