BenevolentAI lead atopic dermatitis drug misses the mark
News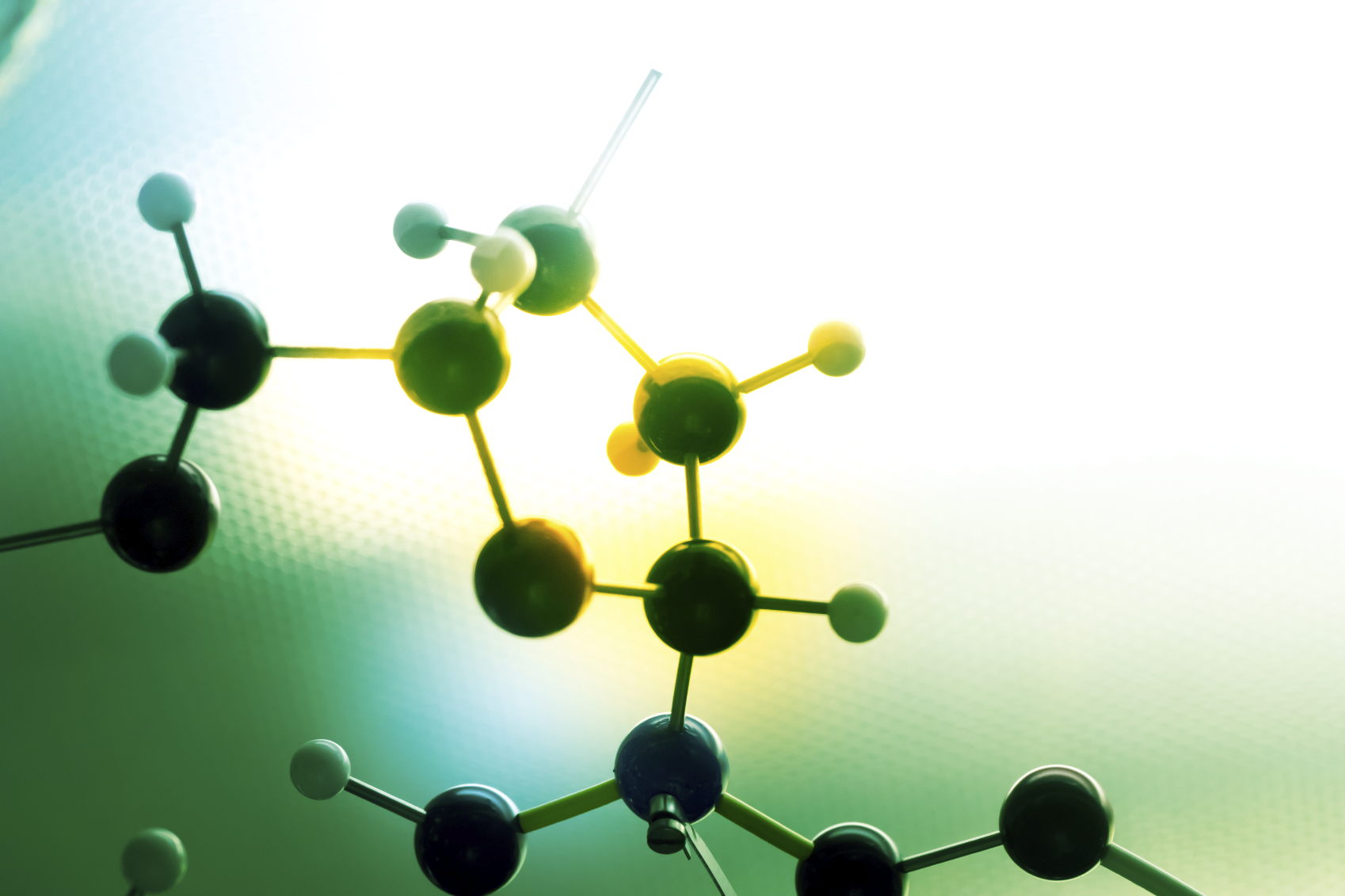 BenevolentAI has reported disappointing results in a phase 2 trial of lead drug BEN-2293 in atopic dermatitis (AD), as the drug was unable to show the hoped-for effect on symptoms, even though it was safe and well-tolerated.
BenevolentAI said this morning that the topical tropomyosin-related kinase (Trk) receptor inhibitor was unable to reduce itch and inflammation in the study, although it did show a statistically significant effect in a subgroup of patients with more severe symptoms on one widely-used rating scale.
Specifically, there was a treatment effect in Eczema Area and Severity Index (EASI) change from baseline for patients with AD that affected more than 20% of their body surface area (BSA).
The study enrolled 91 patients aged between 18-65 years with mild-to-moderate atopic dermatitis who applied BEN-2293 or a placebo ointment twice-daily for 28 days. The effect of treatment on EASI across the entire population, or the pruritus Numerical Rating Scale (NRS) for itching, was not statistically significant.
It's not the result hoped for by the UK-based biotech, which discovers and develops drug using an artificial intelligence-powered platform, although, in a statement it said the data "suggests a new avenue for further clinical investigation."
BEN-2293 is a selective inhibitor of three Trk receptors – TrkA, TrkB, and TrkC – a mechanism which, according to the company, should both suppress the itch reflex and reduce inflammation by inhibiting the release of inflammatory cytokines.
The BEN-2293 study is the first efficacy test for BenevolentAI's in-house pipeline, which also includes a candidate for ulcerative colitis due to start trials shortly and a preclinical-stage brain cancer therapy that is expected to start human testing in 2024. The company is also partnering with AstraZeneca on up to five candidates.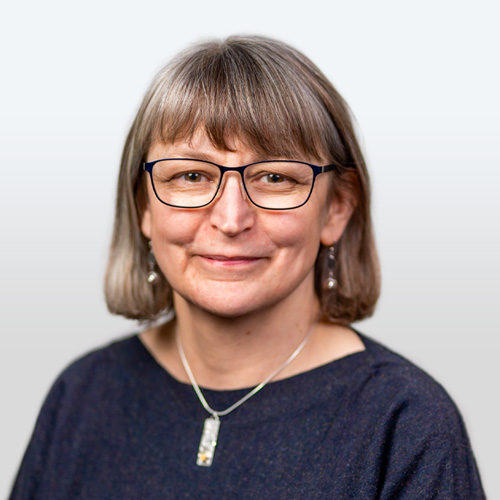 BenevolentAI's chief scientific officer, Dr Anne Phelan, acknowledged that the efficacy results were "not conclusive," but said the EASI result "requires further investigation and supports the hypothesis of utilising a PanTrk inhibitor" in atopic dermatitis.
The company – which listed on the Amsterdam stock exchange last year – maintains there is an unmet need for an effective and safe topical therapy for mild-to-moderate atopic dermatitis with fewer side effects than steroid creams and various inhibitor treatments that are currently the main forms of treatment.