AZ/BenevolentAI collab achieves AI-enabled further milestones
News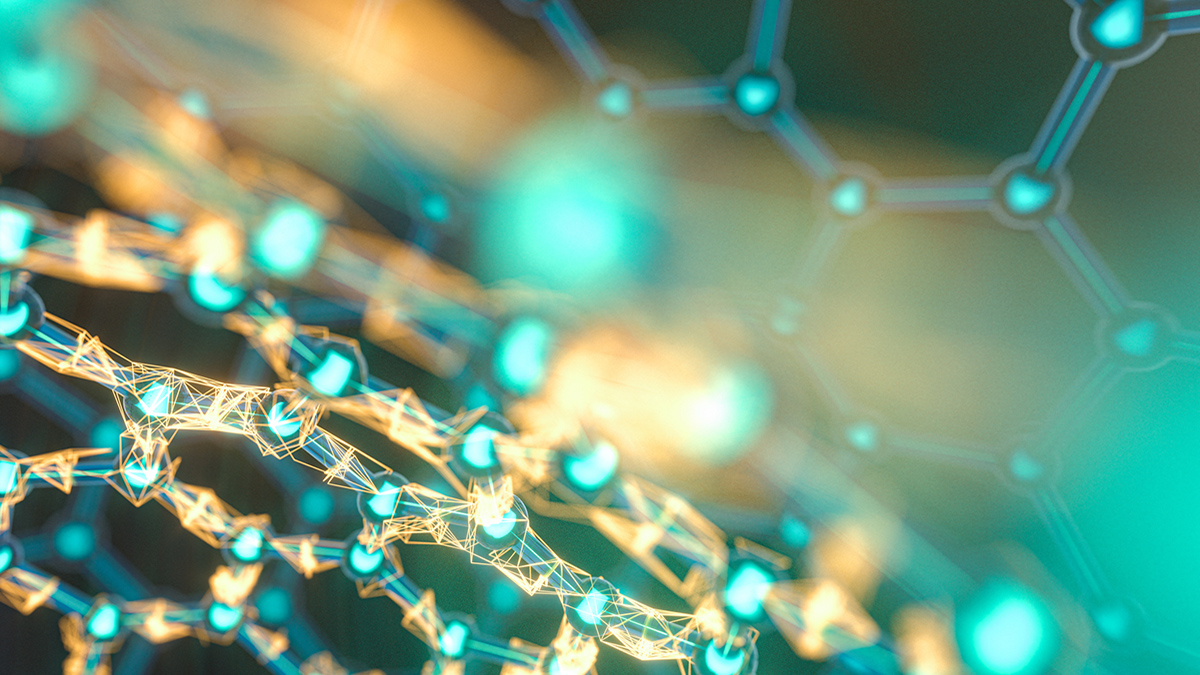 Two additional novel AI-generated targets for chronic kidney disease (CKD) and idiopathic pulmonary fibrosis (IPF) have been discovered using the Benevolent Platform and selected for AstraZeneca's (AZ) drug discovery portfolio.
These latest discoveries bring the total number of targets selected to date for AZ's portfolio-entry under the collaboration up to five, with potential for future development milestones and sales-based royalty revenues for London-based BenevolentAI, also. All targets have all so far been either for CKD (two in total) or for IPF (now, three).
Senior vice president and head of research and early development, respiratory and immunology at AstraZeneca, Professor Maria Belvisi said: "IPF is a devastating disease with median survival of around three years and there is a serious need for better treatment options […] Our partnership with BenevolentAI furthers our commitment and we are proud to deliver a second novel target for IPF to our portfolio."
BenevolentAI is a leading clinical-stage AI drug discovery company. The long-term collaboration with AstraZeneca was initiated in 2019 with the purpose of combining AZ's disease expertise with the Benevolent Platform in order to identify novel targets. Currently, the Platform 'powers' an in-house pipeline of 13 named drug programmes and over 10 exploratory programmes.
The Benevolent Platform is disease agnostic – meaning it can be applied to any disease and is capable of rapidly generating novel targets at scale – and these two latest milestones under the AZ collaboration provide further validation of the approach of using such technology in targeted drug discovery.
Chief executive officer at BenevolentAI, Joanna Shields said: "These milestones provide repeated validation of BenevolentAI's drug discovery Platform, which has demonstrated significant momentum in identifying novel targets across a range of therapeutic indications."
BenevolentAI's collaboration with AZ permits integration of the data collected into its biomedical Knowledge Graph. This has the ability to normalise and contextualise at speed a diverse range of both external and internal data from numerous sources – scientific literature, patents, genetics, chemistry, clinical trials – and, with use of the Graph and the Platform, scientists can interrogate underlying disease mechanisms, as well as frame and test hypotheses.
Whatever new knowledge is generated within the disease programmes is fed back into the Benevolent Platform, permitting better quality future drug target predictions.
Chief scientific officer at BenevolentAI, Dr Anne Phelan explained: "Target identification is an essential first step in the drug discovery pipeline, and where we believe the Benevolent Platform can make the biggest impact."
Executive vice president, biopharmaceuticals R&D at AstraZeneca, Mene Pangalos commented: "Our ongoing collaboration with BenevolentAI is helping us to uncover novel rare variants of complex diseases, such as IPF and CKD. By combining the power of AI with human expertise we are bringing new drug targets into our portfolio."
The number of AI-based drug discovery strategic alliances has increased significantly in recent years: There were just 10 in 2015; in 2021, there were 105.
In January of this year, the AZ/BenevolentAI collaboration was extended for a further three years in order to expand into two new disease areas, heart failure and systemic lupus erythematosus.