AI-based drug discovery firm BenevolentAI cuts SPAC deal
News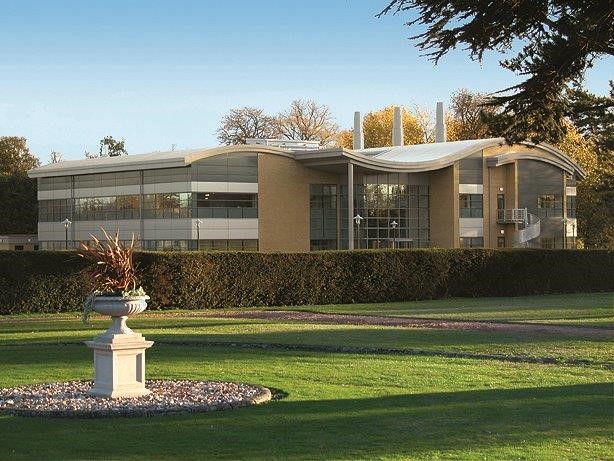 UK artificial intelligence specialist BenevolentAI has said it will float on the Amsterdam Euronext exchange in what is being touted as Europe's largest ever special purpose acquisition company (SPAC) deal.
BenevolentAI will merge with Odyssey Acquisition, a SPAC set up by investment bankers Michael and Yoel Zaoui that lists former Sanofi chief executive Olivier Brandicourt among its advisors – in a deal that will raise some €390 million in proceeds.
Brandicourt will join BenevolentAI's board once the deal completes, along with Jean Raby, former chief executive of Natixis Investment Management.
BenevolentAI nets €300 million gross from Odyssey, plus another €135 million from a parallel private investment from backers that include AstraZeneca – which already has an existing partnership with the company – as well as Temasek, Ally Bridge Group and Invus.
AZ also said it will expand its partnership with the AI specialist, which dates back to 2019 and focuses on the discovery of new kidney and lung disease drugs, such as chronic kidney disease (CKD) and idiopathic pulmonary fibrosis (IPF). The alliance has yielded one candidate for CKD that started development at AZ earlier this year,
Once the merger goes through – sometime in the first quarter of next year at current projections – BenevolentAI will have a valuation of around €1.5 billion, which should be enough to cover its cash burn through 2025, according to the company.
Proceeds of the transaction will be used to advance BenevolentAI's pipeline, currently headed by panTrk inhibitor BEN-2293 for atopic dermatitis in phase 1 testing, and PDE10-targeting BEN-8744 for ulcerative colitis which is scheduled to start human trials in early 2023.
The company's AI platform also identified Eli Lilly's JAK inhibitor Olumiant (baricitinib) as treatment for COVID-10, which now has emergency use authorisation from the FDA and is under review by the EU drugs regulator. In trials, Olumiant reduced COVID-19 mortality by 38% in hospitalised COVID-19 patients.
"Our AI platform empowers scientists to leverage biomedical and experimental data at scale to understand the underlying causes of disease and develop more effective medicines, faster," said BenevolentAI's chief executive Joanna Shields.
"The combination with Odyssey will allow us to scale our vision and ambition of uniting purposeful technology and cutting-edge science to discover life-changing medicines," she added.