Bedrock Healthcare Communications makes double hire
News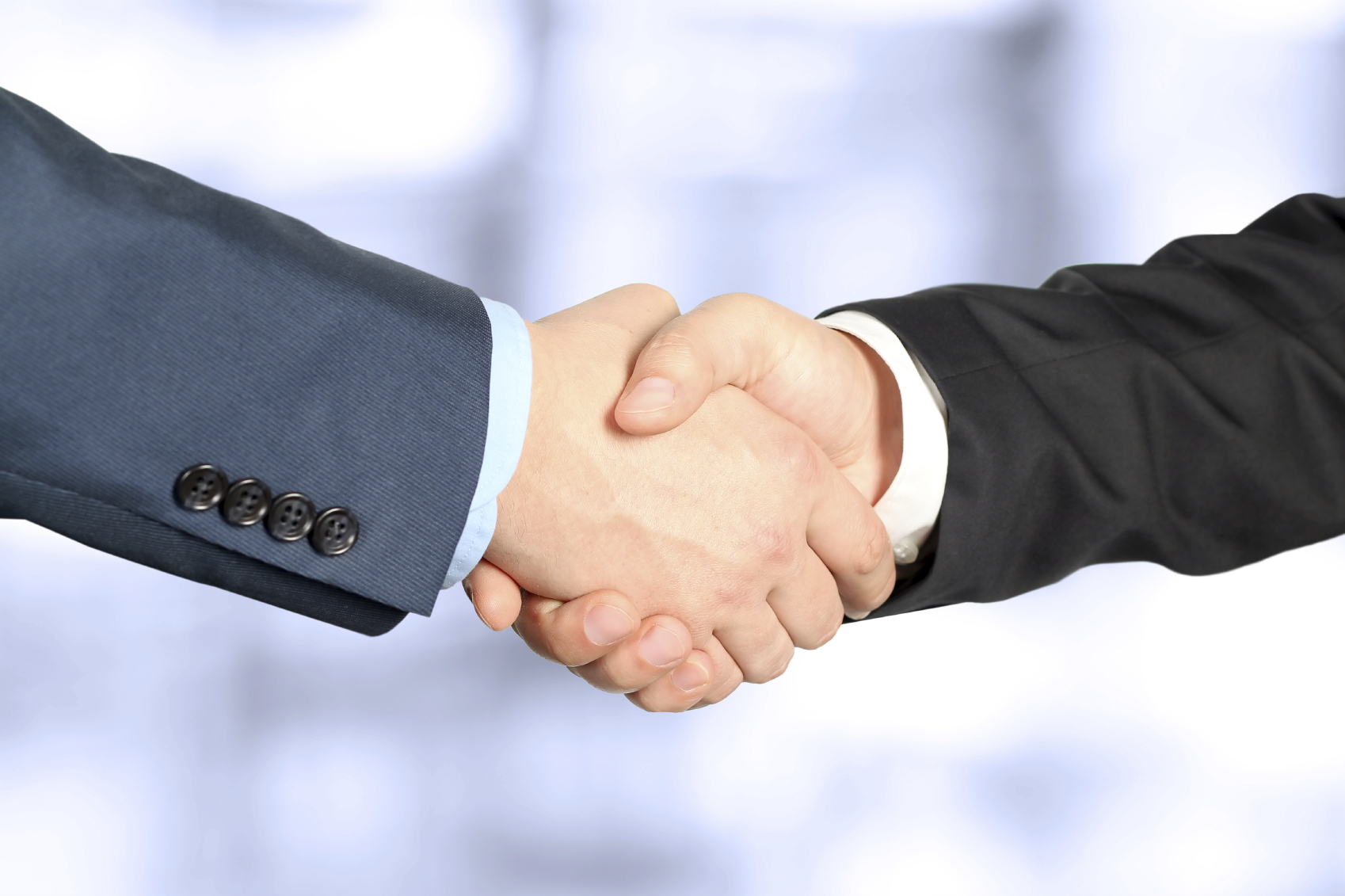 UK health comms agency Bedrock Healthcare Communications has announced that Chris Barton has joined as strategic solutions director, taking a place on the senior management team.
He will work alongside strategic solutions director Meg Morgan, scientific solutions director Derek Annan, head of scientific services Catherine Lee and head of client services Emily Wigginton.
In a statement Bedrock noted Barton's previous experience from roles at AstraZeneca, Baxter, Abbott, AbbVie and Novartis.

The company said in a statement on Linkedin: "Along with a passion for strategic leadership (and windsurfing!), Chris brings a wealth of sales and marketing experience."
Barton added in a reply on Linkedin that he is "really excited to be joining a team who share my passion for insight driven, bespoke solutions to enhance healthcare."
Joining at the same time is Emily Wigginton, who has joined the Hampshire-based agency as its new head of client services.
Wigginton previously worked for two years at OPEN Health, as director of patient and brand communications and as the company's client services director.
She was also client services director at Life Healthcare Communications for four years and client services director at PAN Advertising.
A company spokesperson said: "Emily brings a wealth of healthcare comms experience and is truly passionate about delivering impactful programmes that will improve people's lives."