Bayer's pipeline takes a hit as it drops eliapixant
News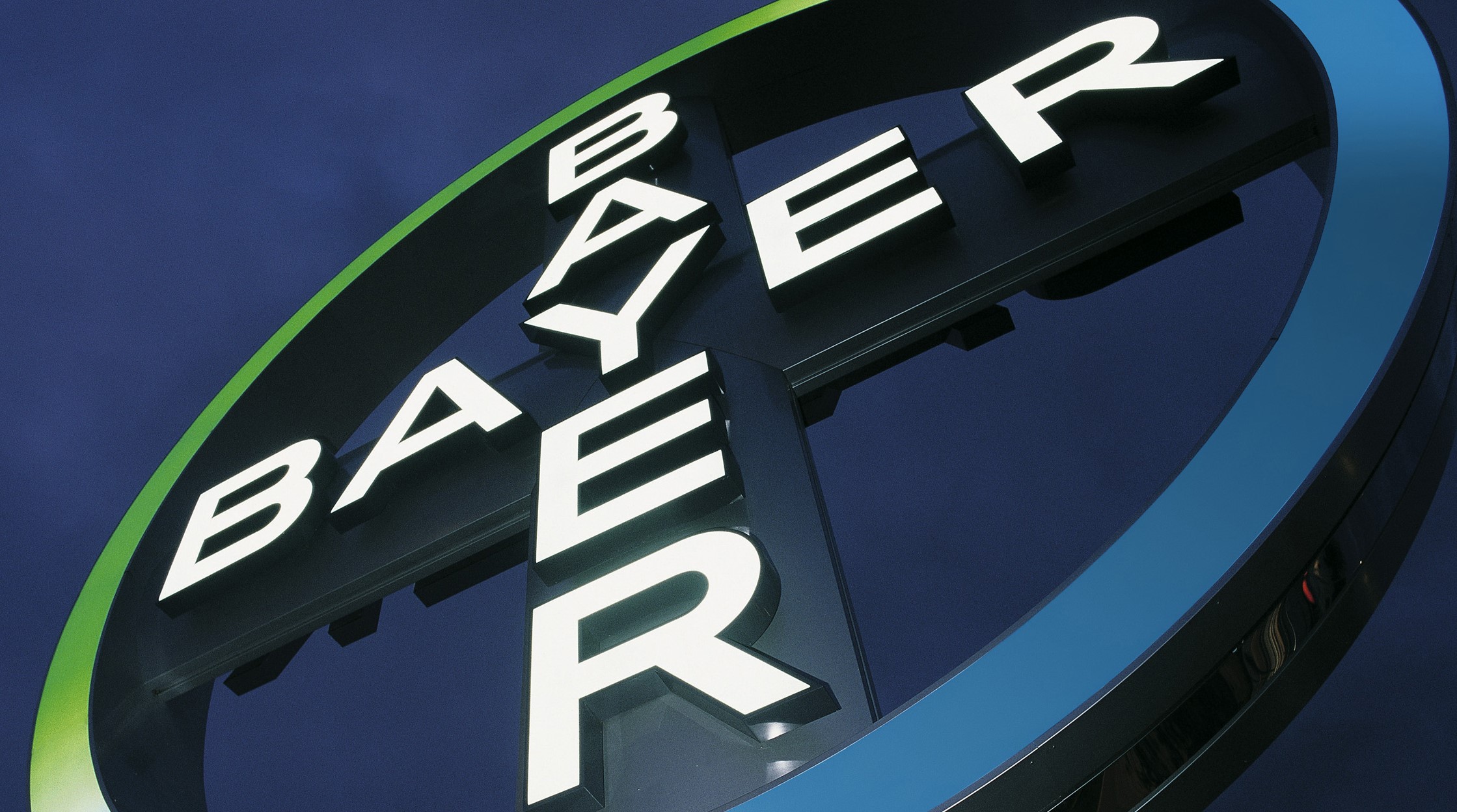 Bayer has abandoned development of its investigational P2X3 receptor antagonist eliapixant, despite promising efficacy data in clinical trials, on what appears to be safety grounds.
The decision comes right on the heels of the FDA's rejection of Merck & Co's rival oral P2X3 antagonist gefapixant, which was also attributed to concerns about the safety of the drug.
In a statement, Bayer said that after reviewing the data for eliapixant (formerly BAY1817080 ) it had concluded that "the overall benefit no long outweighs the risk" in the drug's four target indications – refractory chronic cough, endometriosis, overactive bladder and diabetic neuropathic pain.
The decision comes just a few months after Bayer reported encouraging results for eliapixant in chronic cough – the same indication sought by Merck for gefapixant – saying it hit its objective of reducing the 24-hour cough count and was well-tolerated.
Bayer licensed the drug from Evotec, and has now returned rights to the entire P2X3 programme to the German biotech, whilst stressing it "continues to collaborate with Evotec on other R&D programmes."
Evotec meanwhile said it would "evaluate the underlying data once available and consider all options."
The P2X3 receptor antagonist was discovered as part of a strategic R&D alliance with Evotec that began in 2012 with a focus on endometriosis and was brought to a close in 2017. The two companies launched a second partnership in 2016 focusing on kidney diseases.
Shares in Evotec fell around 10% after Bayer's decision was made public, while Bayer's stock dipped slightly before recovering.  The news also caused weakness in shares in Bellus Health, whose P2X3 drug BLU-5937 is now closest behind gefapixant in clinical development.
BLU-5937 hit the mark in the mid-stage SOOTHE trial in refractory chronic cough towards the end of last year, after generating disappointing results in an earlier readout, and is heading for a phase 3 programme later this year.
Also active in this area is Japanese drugmaker Shionogi, with sivopixant (S-600918) in clinical testing for chronic cough and neuropathic pain.
Bayer's move leaves Merck still out in front – with an approval for gefapixant for cough in Japan where the drug is known as Lyfnua – but clearly casts a shadow on the class as a whole.
Merck has insisted it remains committed to the programme and will work with the FDA to work out a way forward. Prior to the FDA's decision analysts had predicted that gefapixant could become a $500 million-a-year product at peak.
At the moment there are no approved therapies in the US for suppressing refractory chronic cough, defined as lasting for eight weeks or more, which is estimated to affect somewhere between 5% and 10% of people worldwide.