Bayer launches digital AI platform for radiology specialists
News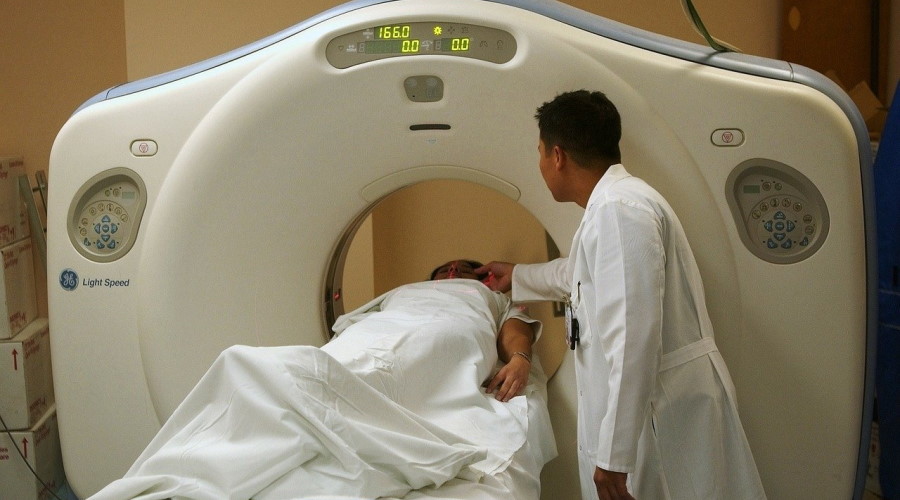 Bayer has stepped up the digital capabilities of its radiology business with the launch of artificial intelligence-based apps for X-ray, MRI and CT imaging.
The cloud-hosted platform – called Calantic Digital Solutions – has tools to help radiologists detect and quantify disease lesions in medical images and select patients for treatment in order of priority, improving their productivity.
It operates as an online, vendor-neutral marketplace, allowing radiology specialists to select from a growing range of apps that can also automate routine tasks and measurements, improve radiology suites' workflow, and free up time for other tasks.
Medical imaging is a central plank of disease detection, particularly for cancer, but rising demand combined with a shortage of radiologists – exacerbated by burn-out – is placing pressure on health services around the world.
That pressure can lead to diagnostic errors, with a 2018 study suggesting that there are 40 million errors involving imaging worldwide every year.
"AI has the potential to transform healthcare, and particularly in medical imaging it can turn the growing amounts of data into value-adding insights to support radiologists and their teams in their decision-making," said Dr Ryan Lee head of radiology at Einstein Healthcare Network in Philadelphia.
"It is crucial to drive innovation in this area and broaden access to digital tools that can help address the rising demand for solutions which improve the speed and accuracy of diagnoses," he added.
Calantic is organised by body region and procedure, and initially includes apps used in thoracic and neurological diseases, such as pulmonary nodule detection and the detection of potential  intracerebral haemorrhages (ICH) and large vessel occlusions (LVO) – which can be associated with stroke.
Additional disease-specific apps – including from other developers – will be added in future, said Bayer, which is initially launching the platform in the US and several European countries.
Bayer's radiology division develops and sells injection and fusion systems used in medical imaging procedures, contrast media including Gadovist/Gadavist, Magnevist and Primovist to enhance CT and MRI images, as well as management software under its Radimetrics banner.
The business generated sales of €1.8 billion (approximately $1.9 billion) last year, around 10% of the group's total healthcare revenues.
The company says that radiology AI is the fastest growing market segment within the overall global radiology market, with a current market value of around €400 million and an annual growth rate of 25%.
"With Calantic Digital Solutions, we are entering the fastest growing segment in the radiology market and taking the next step on our way from a product provider to a solution provider," said Bayer's head of radiology Gerd Krueger.
The launch follows the company's mission "to provide an ecosystem of third-party and Bayer products to deliver state-of-the art disease-oriented solutions for radiologists and their teams."