AZ's Tagrisso wins new NSCLC first-line approval in Europe
News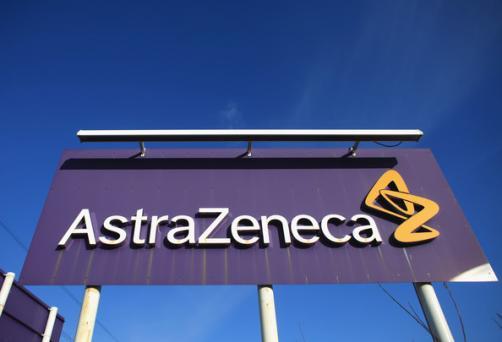 AstraZeneca has widened the licence for its cancer drug Tagrisso (osimertinib) in Europe after regulators gave it the green-light for first-line use against additional types of non-small cell lung cancer (NSCLC).
Tagrisso's new marketing authorisation from the European Commission will allow it be used in adults with locally-advanced or metastatic NSCLC with activating epidermal growth factor receptor (EGFR) mutations.
Previously the cancer drug was only approved in the EU to treat patients with locally-advanced or metastatic EGFR T790M mutation-positive NSCLC, but has gradually been expanding its licence in other markets.
Dave Fredrickson, head of the oncology business unit at AstraZeneca, said: "[This] approval is an exciting advance in bringing a potential new standard of care to patients with EGFR-mutated NSCLC in the EU.
"This milestone is also a step forward for our company, marking another regional approval for Tagrisso in the first-line setting."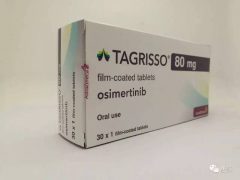 The drug has recently been approved for the first-line treatment of patients with metastatic EGFR-mutated (EGFRm) NSCLC in the US, Brazil and the Russian Federation, with a regulatory decision in Japan expected later this year.
Tagrisso's latest European approval was based on results from the phase III FLAURA trial, which showed unprecedented median progression-free survival of 18.9 months for Tagrisso versus 10.2 months, compared with current standard of care.
Dr David Planchard, associate professor of medicine, head of thoracic group, Gustave Roussy cancer center, France said: "The FLAURA trial is changing medical practice in the first-line treatment of EGFR-mutated NSCLC.
"The progression-free survival benefit seen in the trial is unprecedented for patients with an EGFR mutation, and this benefit was consistent across all subgroups including in patients with or without central nervous system metastases."
The new Europen approval for Tagrisso will be a welcome filip for AstraZeneca, which is looking to new cancer and respiratory drugs to plug the sales gaps left after several key patent expiries, notably that of Crestor (rosuvastatin) in Europe last year.