AZ halts development of Beta variant COVID-19 vaccine
News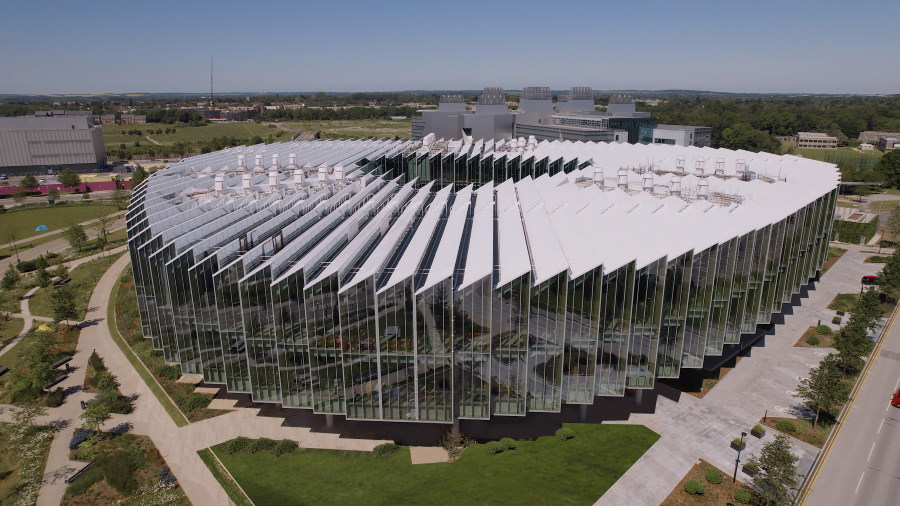 AstraZeneca confirmed today that it has discontinued clinical development of a follow-up to its COVID-19 vaccine Vaxzevria targeted at the Beta variant of the virus, which started development before the emergence of the Delta and Omicron strains.
The new vaccine – codenamed AZD2816 – started phase 2/3 trials as a booster dose for people vaccinated with Vaxzevria or mRNA vaccines from Pfizer/BioNTech and Moderna last June, when Beta was still the dominant SARS-CoV-2 variant of concern.
In its annual results statement, AZ said that it took the decision on the back of data showing that a third dose of Vaxzevria increased the immune response to new variants, including Omicron which is currently driving new COVID-19 cases around the world.
"Positive interim results of the trial and additional analysis demonstrated that AZD2816 generated a similar immune response to Vaxzevria against variants of concern, including Omicron," said AZ in its results statement.
"Given these data, the low circulation of the Beta variant and the substantial body of evidence supporting Vaxzevria against current variants of concern, [AZ] has discontinued the AZD2816 development programme and will continue to focus on the supply of Vaxzevria around the world."
Vaxzevria added almost $4 billion to its revenues last year, including $1.8 billion in the last quarter alone, but sales are expected to fall off in the coming year by a "low-to-mid twenties percentage," according to the company.
The drugmaker does not make a profit from sales of Oxford University-partnered Vaxzevria, which made more than half of its revenue from emerging markets where it has proved to be more affordable than the mRNA shots.
AZ also recorded its first revenues from Evusheld (tixagevimab/cilgavimab), which became the first antibody to be cleared by the FDA for pre-exposure prophylaxis (PrEP) of COVID-19 in uninfected individuals with compromise immunity last December, making $85 million in the fourth quarter.
Overall, AZ reported fourth-quarter revenues of $12 billion, up 62%, but recorded an after-tax loss of $346 million compared to a $1 billion profit in the same period of 2020, reflecting costs associated with its acquisition of Alexion.
The company's oncology drugs led the charge once again, collectively rising 33% to $3.9 billion, while diabetes therapy Farxiga/Forxiga (dapagliflozin) rose 45% to $849 million thanks to new indications in heart failure and chronic kidney disease.