AZ gets closer to Ionis, licensing amyloidosis drug in $3.6bn deal
News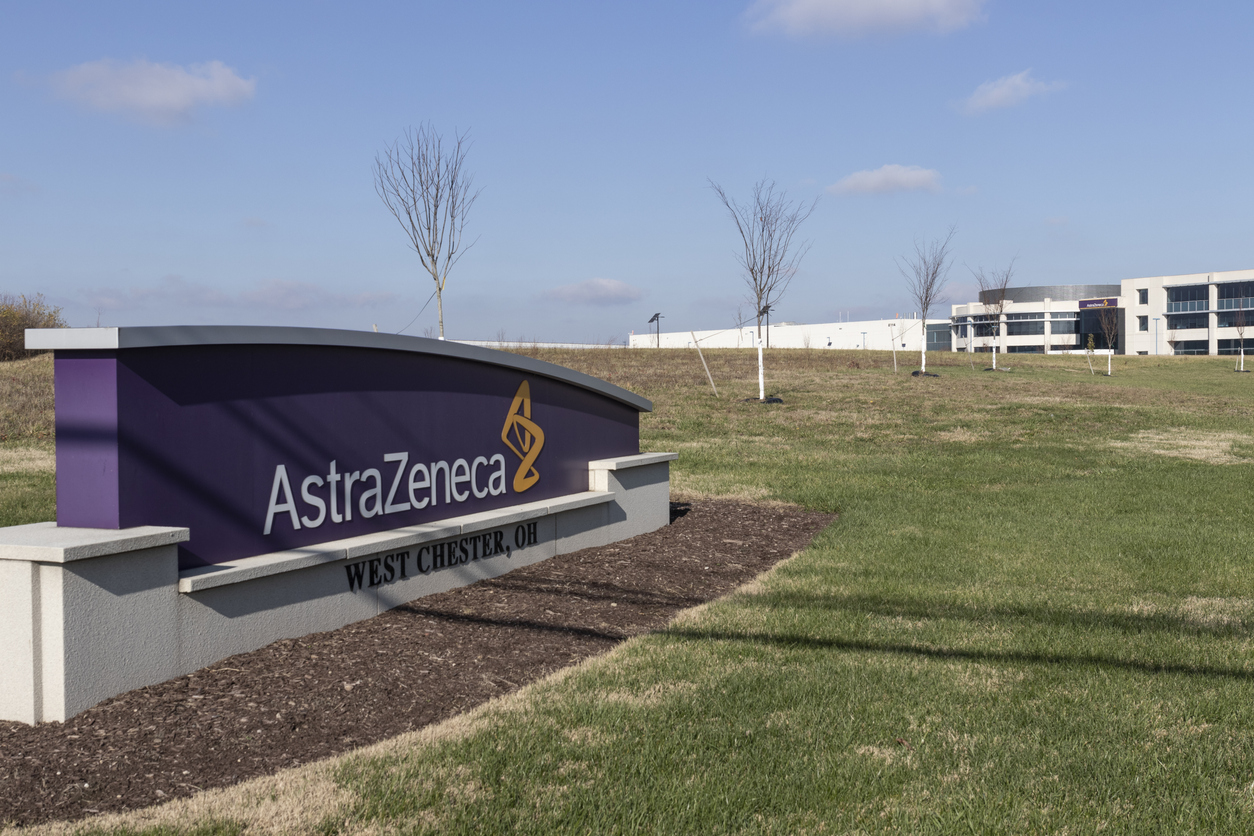 AstraZeneca has snapped up another Ionis-discovered drug for its pipeline, this time phase 3 candidate eplontersen for the disease transthyretin amyloidosis (ATTR).
The deal is another sizeable one too, with an upfront fee of $200 million, another $485 million tied to regulatory approvals, and up to $2.9 billion in milestones depending on sales levels if the antisense-based drug reaches the market.
Eplontersen – previously known as IONIS-TTR-LRX – is designed to switch off the production of transthyretin (TTR), a protein which builds up in the disease to toxic levels causing heart problems (cardiomyopathy) and nerve damage (polyneuropathy).
It is being developed for both inherited and non-inherited forms of TTR amyloidosis, a systemic, progressive and fatal condition. There are estimated to be up to half a million people worldwide with ATTR cardiomyopathy, and another 10,000 to 40,000 with ATTR polyneuropathy.
AZ has previously licensed rights to several other Ionis antisense drugs – including candidates for cholesterol-lowering, non-alcoholic steatohepatitis (NASH), chronic kidney disease, and cancer – but this is the first time that it has gone after a candidate already in late-stage development.
Under the terms of the deal, AZ and Ionis will develop and commercialise eplontersen together in the US, with AZ taking the lead in other areas of the world except Latin America.
The partners say they hope to file for approval of eplontersen in its first indication – ATTR-polyneuropathy – before the end of 2022.
If approved, eplontersen would enter a market that already has some established products available, including Pfizer's Vyndaqel/Vyndamax (tafamidis) for ATTR polyneuropathy and cardiomyopathy, as well as Ionis' older antisense drug Tegsedi (inotersen) and Alnylam's RNAi therapy Onpattro (patisiran) for ATTR-polyneuropathy.
Onpattro and Tegsedi are also being developed for ATTR-cardiomyopathy, so eplontersen may well have to jostle for market share in an increasingly crowded market if its gets approved.
In its favour is the potential for less frequent dosing, at least in ATTR polyneuropathy. In phase 3, eplontersen is being dosed by subcutaneous injection once a month versus an injection once a week with Tegsedi and intravenous infusion with Onpattro every three weeks.
Vyndaqel is given as a daily oral therapy for ATTR-cardiomyopathy, but according to GlobalData may eventually be superseded by its rivals as they seem to offer greater efficacy.
"Eplontersen has the potential to halt the progression of TTR-mediated amyloidosis, irrespective of whether it's caused by genetic mutations or aging," said Mene Pangalos, AZ's head of biopharma R&D.
"Thanks to its precise liver-targeting properties, it also has the potential to be a best-in-class treatment for patients suffering from this devastating disease and who currently have limited options," he added.