AZ/Daiichi partner with Merck on first-line lung cancer trial
News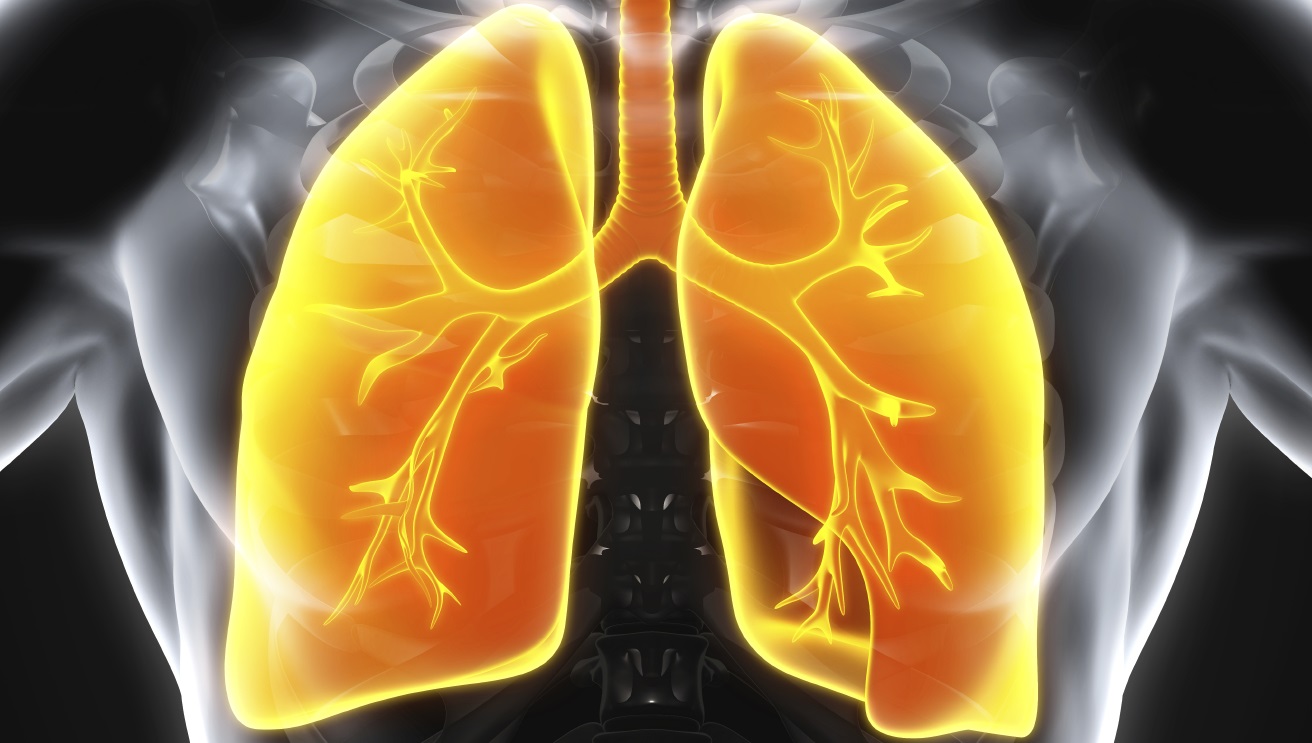 The dominance of Merck & Co's Keytruda in the treatment of previously-untreated non-small cell lung cancer (NSCLC) means it will be hard to dislodge – so AstraZeneca and Daiichi Sankyo have forged an alliance in the hope of piggy-backing on that success.
AZ and Daiichi Sankyo have agreed to partner with Merck on a second phase 3 trial of PD-1 inhibitor Keytruda (pembrolizumab) in combination with datopotamab deruxtecan – their TROP2-directed antibody-drug conjugate (ADC) – to see if the duo can outperform Keytruda alone in first-line NSCLC.
The TROPION-Lung08 trial will be run in NSCLC patients whose tumours express the biomarker PD-L1 at high levels, and who don't have other genetic mutations that could make them candidates for treatment with targeted cancer drugs.
The move moves datopotamab deruxtecan (formerly DS-1062) into phase 3, and extends an earlier collaboration between the three companies on a phase 1b study of Keytruda and the ADC in the same patient population called TROPION-Lung02.
Preliminary results with the ADC in NSCLC were reported at this year's ESMO cancer conference and revealed objective response rates of 21% to 25% when used as a monotherapy in heavily pre-treated patents.
TROP2 has already been validated as a target in oncology with the approval last year of Gilead Sciences' ADC Trodelvy (sacituzumab govitecan) as a first-in-class treatment for triple negative breast cancer (TNBC).
AZ and Daiichi Sankyo are also going after the TNBC indication, but first-line NSCLC is a much bigger market and that has been a key factor in Keytruda's strong growth to reach around $14 billion in sales last year.
Trodelvy meanwhile is also in early-stage clinical testing for NSCLC in combination with Roche's Keytruda rival Tecentriq (atezolizumab), and is due to start a phase 3 study as a second-line option compared to chemo for NSCLC patients who have relapsed after first-line immunotherapy.
AZ shelled out $1 billion upfront for rights to datopotamab last year in a deal that could be worth up to $6 billion, extending a fruitful partnership that has already generated one marketed product, HER2-directed ADC Enhertu (trastuzumab deruxtecan) for advanced breast cancer. Details of the new agreement with Merck haven't been disclosed.
Checkpoint inhibitors like Keytruda given either alone or in combination with chemotherapy have become the standard first-line NSCLC treatment for patients unsuitable for targeted drugs.
However, 40% to 60% of tumours do not respond to initial treatment and disease progression occurs, according to Daiichi Sankyo, and that means there is a pressing need for improved options.