AZ closes $400 million Atacand sale to Germany's Cheplapharm
News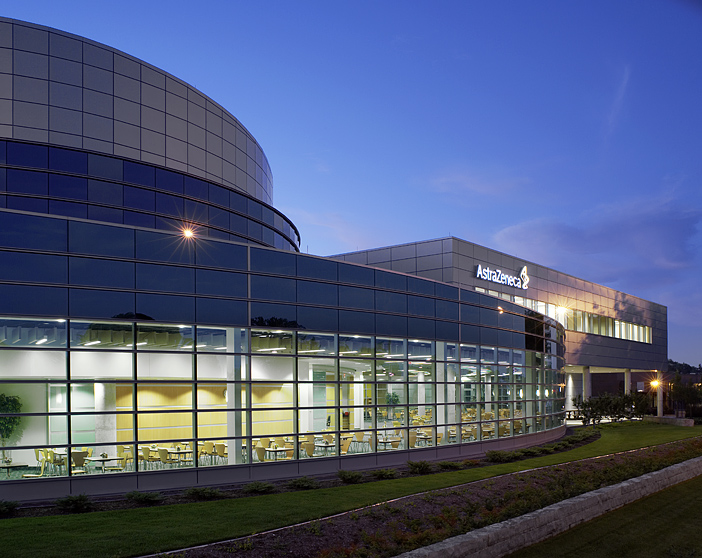 AstraZeneca has completed the sell-off of another mature product, hiving off its Atacand cardiovascular franchise to Cheplapharm as it continues to slim down and invest in its pipeline.
The German speciality pharma company is taking ownership of Atacand (candesartan) and Atacand Plus (candesartan and hydrochlorothiazide) for $250 million upfront, with another $150 million due to be paid in the first half of 2021.
Atacand is a prescription medicine approved for the treatment of heart failure and hypertension, while Atacand Plus is used for hypertension, and brought in $180 million in revenues for AZ in the first nine months of 2020.
It was developed in collaboration with Japanese drugmaker Takeda has been approved by the FDA in the US since 2000, but lost patent protection several years ago and is now vying with low-cost generics for market share.
Cheplapharm and AZ first agreed a $200 million deal to transfer the products in 28 European markets only in 2018, and last year extended that original agreement to cover 70 countries worldwide which account for around $148 million of total sales.
In 2019 it also snapped up most of the global commercial rights to AZ's gastrointestinal drug Losec (omeprazole) – another former blockbuster – in a deal worth up to $309 million.
For years AZ has been pursuing a policy of selling off older legacy drugs in order to invest more in its main therapy areas, including oncology, cardiovascular, renal and metabolism, and respiratory and immunology. Cancer in particular has been a big payoff for the company thanks to new drugs like Tagrisso (osimertinib) and Lynparza (olaparib).
The company has been shaking up its structures, doing away with its Medimmune brand and refocusing its R&D, making cancer a priority under new oncology head José Baselga who joined the company a year ago.
It said the proceeds of the new deal would however be used for general corporate purposes.
(Edited to remove a paragraph about ownership of another AstraZeneca drug)