AZ, Amgen's asthma hope tezepelumab flunks phase 3 trial
News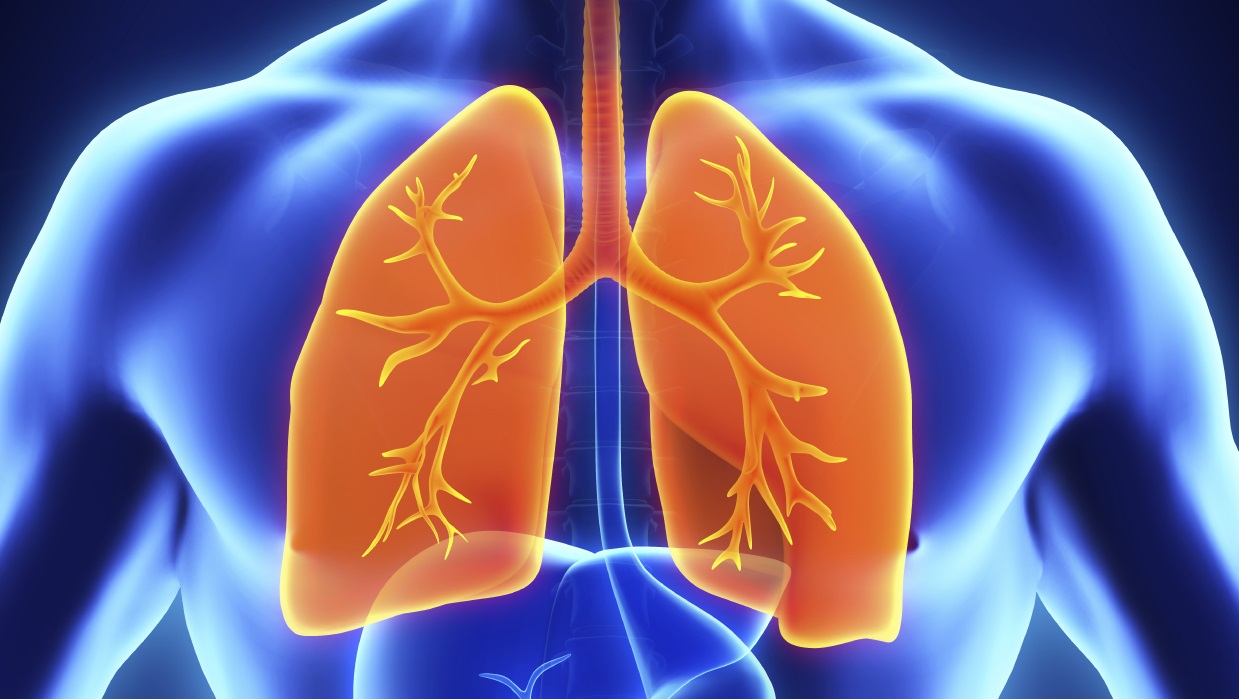 AstraZeneca and Amgen looked on course to cruise to approval of their severe asthma drug tezepelumab with a pair of positive clinical trials, but the failure of a third threatens to derail the programme.
The new study – called SOURCE – was supposed to back up the encouraging readouts from the phase 3 NAVIGATOR trial and phase 2b PATHWAY, which found that the antibody benefited asthma patients whose symptoms were so bad they needed oral corticosteroid (OCS) therapy.
SOURCE has changed the script however by missing its primary objective, proving unable to significantly reduce the daily dose of OCS needed by patients in the 150-subject trial, although AZ and Amgen still think the drug is approvable based on the "totality of evidence".
AZ and Amgen have only released the top-line data, so it could be a while before an explanation for the failure emerges, although AZ's head of biopharmaceuticals R&D Mene Pangalos suggested it may have resulted from flaws in the trial design.
Just a month ago, AZ and Amgen trumpeted the result of the NAVIGATOR trial of tezepelumab, a first-in-class inhibitor of the cytokine thymic stromal lymphopoietin (TSLP) that analysts have said could have blockbuster potential if approved, perhaps reaching as much as $2.5 billion in annual sales.
NAVIGATOR found that the antibody reduced the asthma exacerbations compared to placebo when added to standard care, and crucially also seemed to have a positive impact on patients with low levels of white blood cells called eosinophils.
Biologics like GlaxoSmithKline's Nucala (mepolizumab) and AZ's Fasenra (benralizumab) – both IL-5 inhibitors - and Sanofi/Regeneron's IL-4 and IL-13 blocker Dupixent (dupilumab) are already approved to treat severe eosinophilic asthma but treatment options are limited for patients with non-eosinophilic forms.
Tezepelumab claimed a breakthrough designation in non-eosinophilic asthma from the FDA in 2018, on the promise that it could provide an option for these patients, who account for around a third of all severe asthma cases.
The drug acts further upstream in the inflammatory cascade than its rivals and so could be effective for a broader range of patients, according to its developers.
AZ and Amgen say they still plan to press ahead with plans for regulatory filings for tezepelumab next year, and will prevent detailed results from NAVIGATOR and SOURCE at a future medical conference.
The two partners started working together on tezepelumab in 2012, and was one of five drugs covered by that alliance. It has previously failed a mid-stage study in atopic dermatitis, but is still in development for that indication as well as chronic obstructive pulmonary disease (COPD).