AstraZeneca sells rights to cholesterol drug Crestor to Grunenthal
News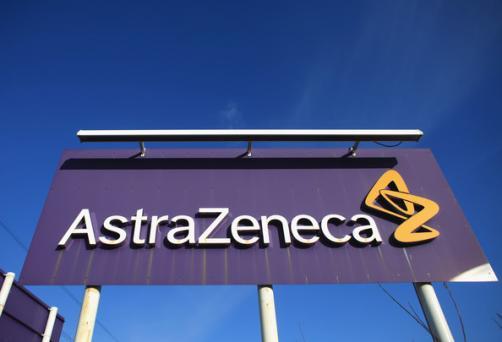 AstraZeneca is to sell European rights to its cholesterol drug Crestor (rosuvastatin) to Germany's Grunenthal.
Crestor is a statin and at its peak generated annual revenues of more than $7 billion but it lost patent protection in the US four years ago and sales have tumbled.
Grunenthal will pay $320 million up front for rights to Crestor and associated medicines in over 30 countries in Europe, except for the UK and Spain.
The German pharma could also make milestone payments of up to $30 million and the deal is expected to be completed in the first quarter of 2021.
AZ will continue to manufacture and supply Crestor to Grunenthal during a transition period. AstraZeneca will also continue selling the medicine in other countries, including those in North America, Japan, China and other emerging markets.
AZ has a strategy of selling off its older drugs and reinvesting the proceeds in its research pipeline.
This has helped the company overcome one of the worst patent cliffs in the industry as Crestor and several other blockbusters encountered generic competition.
Income arising from the upfront and future payments will be reported in AstraZeneca's financial statements within other operating income and expense.
The divestment will not impact the company's financial guidance for 2020.
Ruud Dobber, executive vice president, BioPharmaceuticals Business Unit, said: "This agreement supports the management of our mature medicines to enable reinvestment into the pipeline and bringing new, innovative treatments to patients.
"Grunenthal previously acquired the rights to several established AstraZeneca medicines and is well placed to ensure continued access to Crestor for patients across Europe."
Crestor is a lipid-lowering medicines and is used to treat blood disorders and to prevent cardiovascular events such as heart attacks and strokes.
It produces its lipid modifying effects in two ways: it blocks an enzyme in the liver causing the liver to make less cholesterol, and it increases the uptake and breakdown by the liver of cholesterol already in the blood.