AstraZeneca revival continues as new cancer drugs gallop ahead
AstraZeneca's revival has continued with a third successive quarter of growth, as sales of new drugs for cancer and lung diseases outperformed the market's expectations.
The strong Q1 results from AstraZeneca confirm that the company has the wind in its sails under the leadership of CEO Pascal Soriot after several years in the doldrums, as several key blockbusters lost their patent protection.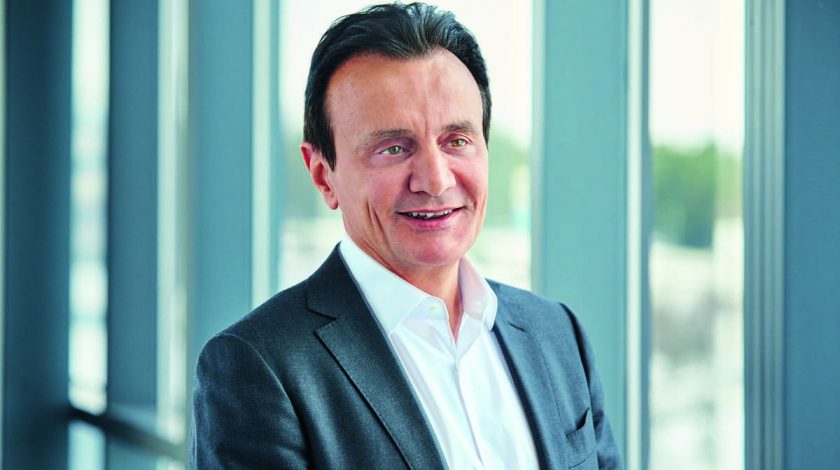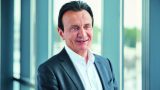 Sales grew by 10% to $5.465m, and operating profits were just over $1 billion for the quarter – ahead of analysts' expectations.
AZ's lung cancer drug Tagrisso is on a hot streak after approval in certain patients who have not been treated before, and sales were up 86% after adjustment for currency fluctuations to $630 million.
The company's more recently launched cancer immunotherapy Imfinzi is also gaining traction after US approval in bladder cancer and early stage lung cancer – first approved in 2017 the drug created revenues of $295 million in Q1.
However Imfinzi's sales are a fraction of the biggest-selling cancer immunotherapies marketed by Bristol-Myers Squibb and Merck & Co, which are approved across a whole range of different cancers.
But there could be more to come from Imfinzi as AZ is waiting on six data readouts in the first half of this year, which could see the drug filed in further uses including untreated bladder cancer, head and neck cancer, and lung cancer patients.
AZ's Lynparza ovarian cancer drug could also transition from a niche cancer drug to a more widely used medicine if trials and regulatory decisions go in AZ's favour in the coming months.
In Q1 Lynparza's sales almost doubled to $237 million as it has become established in ovarian and breast cancer.
AZ also expects decisions from regulators in Europe, China, and Japan, in first line maintenance therapy for ovarian cancer.
The company is also preparing regulatory filings for Lynparza in pancreatic cancer, which could further add to revenue streams.
Respiratory diseases drug Fasenra has also got off to an encouraging start, bringing in sales of $129 million following its recent launch despite competition from a rival in the same class from GlaxoSmithKline.
Don't miss your daily pharmaphorum news.
SUBSCRIBE free here.