AstraZeneca goes bigger in amyloidosis with Neurimmune deal
News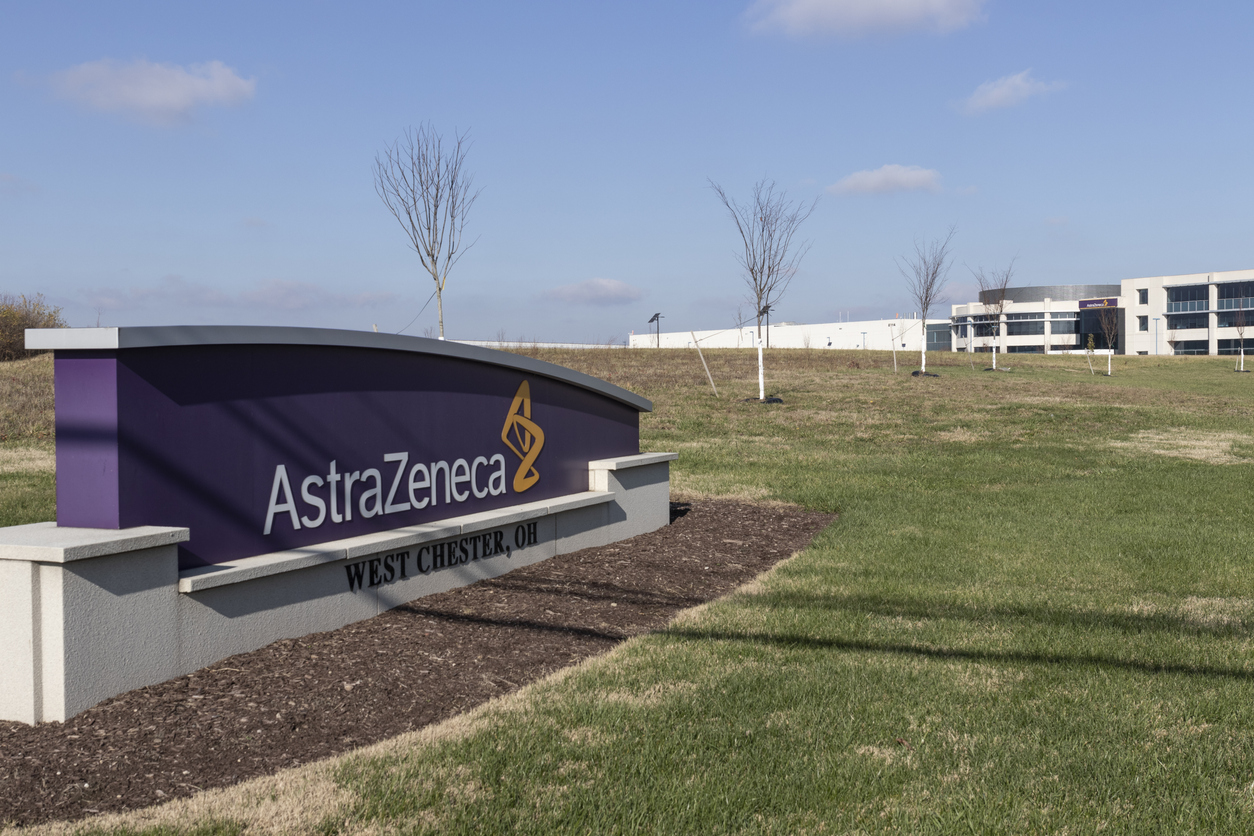 AstraZeneca has clearly made the rare disease transthyretin amyloidosis (ATTR) a key component of its rare disease pipeline, licensing a second drug candidate in the space of a couple of months.
In the latest deal, the pharma group is paying $30 million upfront with another $730 million in milestone's for global rights to Neurimmune's NI006, a drug in early-stage clinical for cardiomyopathy, a progressive and fatal complication affecting some patients with ATTR.
The new agreement comes just days after AZ closed a $3.1 billion licensing agreement with Ionis that gave it rights to eplontersen, a follow-up to Ionis' already-marketed Tegsedi (inotersen) for polyneuropathy, another common complication of ATTR.
The two deals show that just a few months after AZ acquired rare disease specialist Alexion for $39 billion, it remains determined to swell its R&D pipeline in this area, bringing it into contention with Pfizer and Alnylam who are competing in the ATTR category.
Neurimmune's drug will compete most closely with Pfizer's Vyndaqel/Vyndamax (tafamidis), which is approved to treat ATTR cardiomyopathy and grew 66% to reach almost $1.5 billion on the first nine months of 2021, well ahead of Pfizer's own forecasts.
ATTR is characterised by the formation of amyloid fibril deposits in tissues and organs – in the heart in the case of patients with cardiomyopathy.
NI006 is an antibody that binds to the misfolded forms of the transthyretin protein that form the fibrils, and cause them to be cleared away by immune cells like macrophages. Tafamidis is thought to work by stabilising the misfolded proteins.
"There is a significant unmet medical need for patients with various types and levels of severity of amyloidosis that may require multiple mechanisms of action to address those needs," said AZ in a statement on the new deal.
Neurimmune's antibody slots into AZ's pipeline alongside eplontersen – which is being developed in phase 3 for all types of ATTR – as well as CAEL-101, an antibody acquired along with Caelum Biosciences last year for another form of the amyloidosis known as  amyloid light chain (AL) amyloidosis in a $500 million deal.
Antisense drug eplontersen – which is forecast to become a $1 billion-plus product if approved – is being developed for both ATTR cardiomyopathy and polyneuropathy.
The polyneuropathy indication making it a rival to Alnylam's RNA interference therapy Onpattro (patisiran) – which made $336 million in the first nine months of last year – as well as Tegsedi.
Ionis' drug has however been held back by a limited label and some safety concerns and Ionis recently sold North American rights to the drug to Sobi.
Alnylam meanwhile is also developing another RNAi drug called vutrisiran for ATTR cardiomyopathy and polyneuropathy in late-stage trials that will be a direct competitor to eplontersen.
Another emerging player in the category is BridgeBio, which is running phase 3 trials of acoramidis – a drug that works in a similar way to Vyndaqel – for both ATTR cardiomyopathy and polyneuropathy.