AstraZeneca CEO champions China's Internet of Things tech
News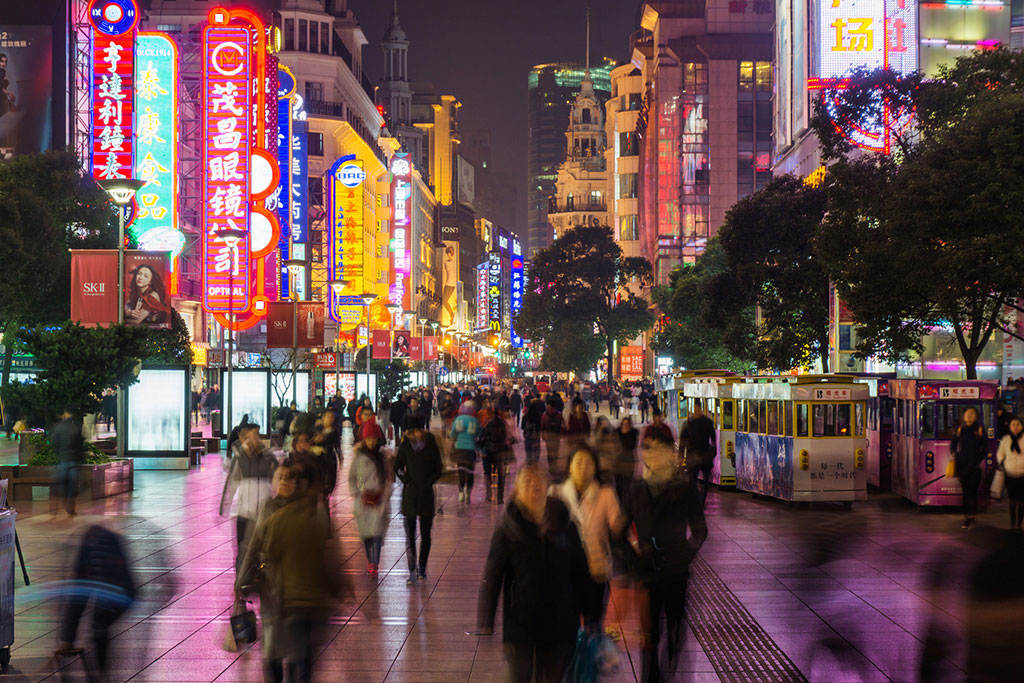 AstraZeneca's CEO Pascal Soriot has championed a strategy that combines drugs with Internet of Things technology that has allowed the firm to gain traction in the increasingly important market in China.
AstraZeneca has been investing in an R&D site in Wuxi City after striking a strategic alliance with WuXi App Tec a few years ago.
The company has been increasing its presence in the city as a result of that partnership – and in the Q2 conference call with journalists Soriot said that it had gained access to the Internet of Things (IoT) technology that is emerging in Wuxi.
In September, Wuxi will host the World IoT EXPO, and Soriot said AstraZeneca has already begun combining IoT tech developed in the city to try and solve some of the issues that can prevent people getting access to medicines.
Soriot said that IoT technology is already helping patients get access to drugs such as its platelet therapy, Brilinta.
Soriot said: "We can leverage digital tools to better treat patients. With Brilinta we have technologies to diagnose patients in the ambulance, send them to the right hospital and make sure they have the appropriate treatment."
IoT is also helping paediatric patients get access to respiratory drugs, by ensuring they visit a hospital or clinic with staff and equipment available to treat them.
Lack of capacity is an issue in Chinese hospitals and Soriot said IoT technology is helping to alleviate the problem.
"We use digital technologies so parents find the hospital with the right nebulising unit. We direct patients to units where there is room to see the children quickly. We partner with technology companies and hospitals."
With this in mind Soriot said AZ will have a "big participation" in the Wuxi IoT conference in September.
China is a key market for AZ, and Soriot, as increased economic development means that it is likely grow larger than Europe as a market for drugs in the coming years.
More people are able to afford the out-of-pocket costs of medicines, and the country's healthcare system is beginning to reimburse novel drugs, instead of relying on established brands.
At the same time the Chinese regulator is fast-tracking development of medicines, and there is a strong focus on innovation overall, said Soriot.
"China can grow and become a market bigger than Europe and catching up US," he said.
And the learnings from China in IoT technology could be transferred to AZ's businesses in other countries.
Examples of IoT technology in use elsewhere include the Access360 tool in the US, and the CVD REAL diabetes drug trial, which was enabled using this technology.
"The world is changing. In the past we would bring the China team to Europe (to learn), now it is the other way round," Soriot said.