AstraZeneca bolts on blood pressure drug with CinCor takeover
News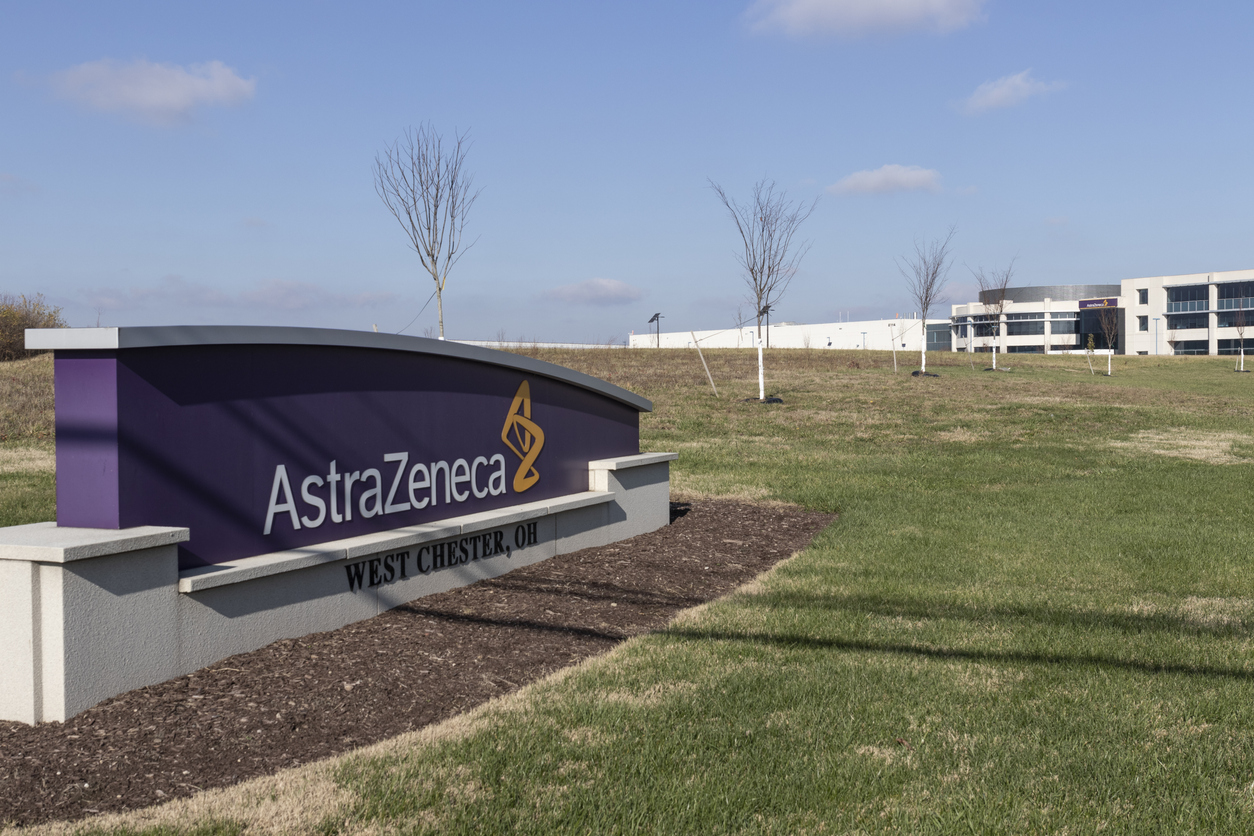 AstraZeneca has extended its cardiorenal pipeline with a $1.3 billion acquisition of CinCor Pharma, adding a late-stage blood pressure-lowering drug.
The $26-per-share upfront deal focuses on baxdrostat (CIN-107), an aldosterone synthase inhibitor (ASI) in clinical testing for treatment-resistant hypertension and chronic kidney disease. The drug has shown promise in clinical testing to date across both indications, but showed mixed results in a pair of studies in hypertension.
As a result, AZ has included a contingent value right (CVR) component to the acquisition agreement, with another $10 per share payable to CinCor shareholders if baxdrostat is submitted for approval – which would swell the transaction value to $1.8 billion.
"Excess levels of aldosterone are associated with hypertension and several cardiorenal diseases, including chronic kidney disease and coronary artery disease and being able to effectively reduce this would offer a much-needed treatment option for these patients," remarked AZ's head of R&D, Mene Pangalos.
AZ is particularly interested in the potential of baxdrostat to be used in combination with its big-selling cardiorenal drug Farxiga (dapagliflozin), used to treat heart failure and CKD, which saw sales rocket around 50% to more than $3.2 billion in the first nine months of 2022.
Baxdrostat is designed to lower aldosterone levels without affecting cortisol levels, and demonstrated a statistically significant lowering of systolic blood pressure in patients with treatment-resistant hypertension after 12 weeks' treatment in the phase 2 BrigHtn trial.
The drug also produced a reduction in systolic blood pressure over eight weeks in the HALO trial in uncontrolled hypertension, reported last November, but in that case the difference did not reach statistical significance. A phase 3 study is due to start in the first half of 2023, and earlier-stage trials are on the go in CKD, as well as primary aldosteronism.
Marc de Garidel, chief executive of Waltham, Massachusetts-based CinCor, said the takeover "offers the prospect of accelerating the development timeline and expanding the breadth of benefits patients with cardiorenal diseases might obtain from baxdrostat, if approved."
If the tender offer is successful and the deal completes, AZ will also pick up CinCor's substantial cash reserves of around $500 million to help fund the development of baxdrostat.
While there has been little innovation in the treatment of hypertension overall in the last few decades, there are signs of increased interest in the category focused on the 10% or so of 1.3 billion people around the world with high blood pressure that cannot be lowered effectively with current drugs.
Johnson & Johnson and Idorsia are also targeting this category with aprocitentan, a dual endothelin receptor antagonist (ERA) submitted for approval in the US last month that has been tipped as a potential $2.5 billion blockbuster by analysts at Jefferies.