AstraZeneca spies an upturn at last in 2018
News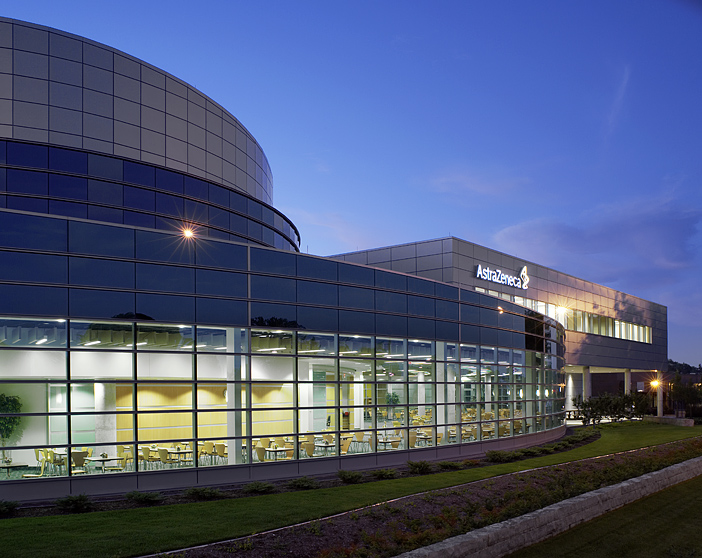 AstraZeneca (AZ) will see growth in its revenues once again in 2018, after several years of decline caused by blockbuster expiries.
The company announced results this morning which showed topline sales shrunk by 2% in 2017, with freefalling sales of cardiovascular blockbuster Crestor doing the most damage.
This drop would have been greater but for $2.3 billion in 'externalisation revenue' the company earned over the year, via sell-offs of non-core products and a Lynparza co-marketing deal with Merck & Co, which brought in $997 million.
But CEO Pascal Soriot says the company has now turned a corner, and expects a return to low single-digit sales growth by the second half of 2018, once the impact of Crestor's expiry in Japan peaks.
One of the brightest spots last year was emerging market growth, which hit 6% (8% at CER), while China sales in the year grew by 12% (15% at CER) and in the quarter by 33% (30% at CER), supported by the launches of new medicines.
In its cardiovascular-diabetes portfolio, Farxiga and Brilinta led growth, both becoming blockbusters by exceeding $1 billion in annual sales for the first time.
[caption id="attachment_14218" align="alignnone" width="320"]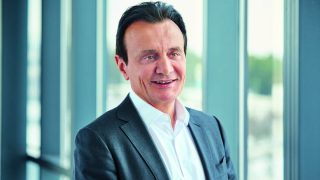 Pascal Soriot[/caption]
Pascal Soriot, commenting on the results, said: "AstraZeneca's revenues improved over the course of the year, a sign of how our company is steadily turning a corner. Strong commercial execution helped us bring our science to more patients, making the most of our exciting pipeline.
"We made encouraging progress across the main therapy areas and delivered strong growth in China. Alongside our CVMD medicines Brilinta and Farxiga reaching blockbuster status, we launched our first respiratory biologic medicine, Fasenra, and new cancer medicines, Imfinzi and Calquence."
The company launched a total of five new medicines in 2017, and added licence extensions to cancer treatments Lynparza and Tagrisso.
The news from the company's respiratory portfolio was not encouraging, however, with a 1% decline over the year, though this was moderated by a 10% pick up in Q4, thanks to improved performances from Symbicort and Pulmicort.
Perhaps the most promising segment for the company is its new oncology products – targeted lung cancer therapy Tagrisso reached $955 million to become AZ's largest-selling oncology medicine.
Immunotherapy contender Imfinzi got out of the starting blocks during the year, following approval as a second-line treatment for bladder cancer. However it only recorded $19 million in the year, with $18 million of this in the final quarter. This is an underwhelming performance given the drug gained approval in May, but AZ can expect a major uplift once the drug gains expected approval in a new lung cancer setting later this year.
It say it is now "actively preparing" for the potential launch of Imfinzi in locally-advanced, unresectable non-small cell lung cancer (NSCLC) in the second half of the year, reflecting positive noises from the FDA, including the awarding of Priority Review status.
There are plenty of encouraging signs of growth, but Soriot's longstanding and ambitious target of reaching more than $40 billion in annual revenue by 2023 looks increasingly like a pipedream.
Most investors will have already accepted this as a fact, but if AZ can carve out a niche in oncology, in particular, it could, nevertheless, accelerate growth in 2019 and beyond.