Astellas reports fourth death in halted gene therapy trial
News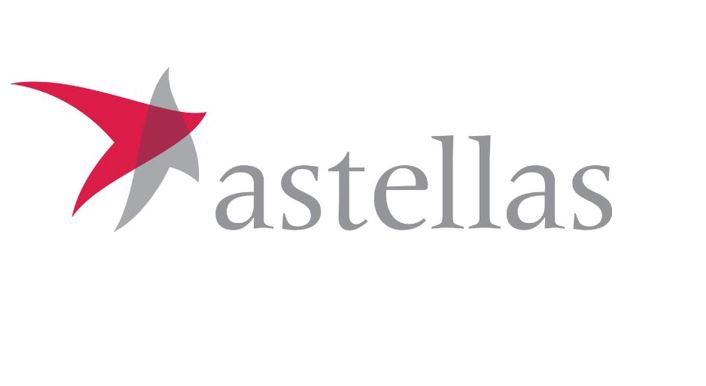 There has been a fourth patient fatality in Astellas' clinical trial of its AT132 gene therapy for the rare disease X-linked myotubular myopathy (XLMTM), which has been halted twice due to safety concerns.
The latest suspension came after abnormal liver function tests (LFTs) were seen in a boy receiving the gene therapy, who has since passed away, according to a statement issued today by the Japanese drugmaker.
He was the first and only participant dosed in the ASPIRO study after the relaxation in December of an earlier FDA clinical hold that had been implemented after three deaths linked to liver damage among patients given a higher dose of the gene therapy.
The first three fatalities were seen in subjects with signs of pre-existing liver-related disease, but the latest involved a patient treated with a lower dose of AT132 who had a normal liver ultrasound at enrolment.
The FDA only relaxed its clinical hold on ASPIRO after Astellas agreed to continue dosing only at the lower level, and the latest tragedy now throws the future of AT132 in doubt even as the safety of gene therapies is being debated more broadly.
The death comes shortly after a phase 1/2 trial of BioMarin's gene therapy for phenylketonuria (PKU) has been placed on hold after liver tumours were seen in mice given the therapy in preclinical testing.
Both AT132 and BioMarin's BMN 307 are based on adeno-associated virus (AAV) vectors, and some research has suggested systemic administration of AAV can cause damage to liver cells and inflammation.
Astellas voluntarily suspended the study after the fourth patient became ill, but has now confirmed a new clinical hold has been ordered by the US regulator. It said it was "committed to the development of AT132 and the XLMTM patient community".
XLMTM is a serious, life-threatening, rare neuromuscular disease that is characterised by extreme muscle weakness, respiratory failure and early death, typically before the age of two.
"On behalf of Astellas, we extend our deepest sympathies to the participant's family," said Nathan Bachtell, Astellas' head of gene therapy, medical & development.
"We will investigate and review all findings with our independent data monitoring committee, our expert liver advisory panel and the ASPIRO site investigators," he added.
AT132 was originally developed by Audentes Therapeutics , which was acquired by Astellas for $3 billion and renamed Astellas Gene Therapies.