Astellas buys Ogeda after menopause drug impresses
News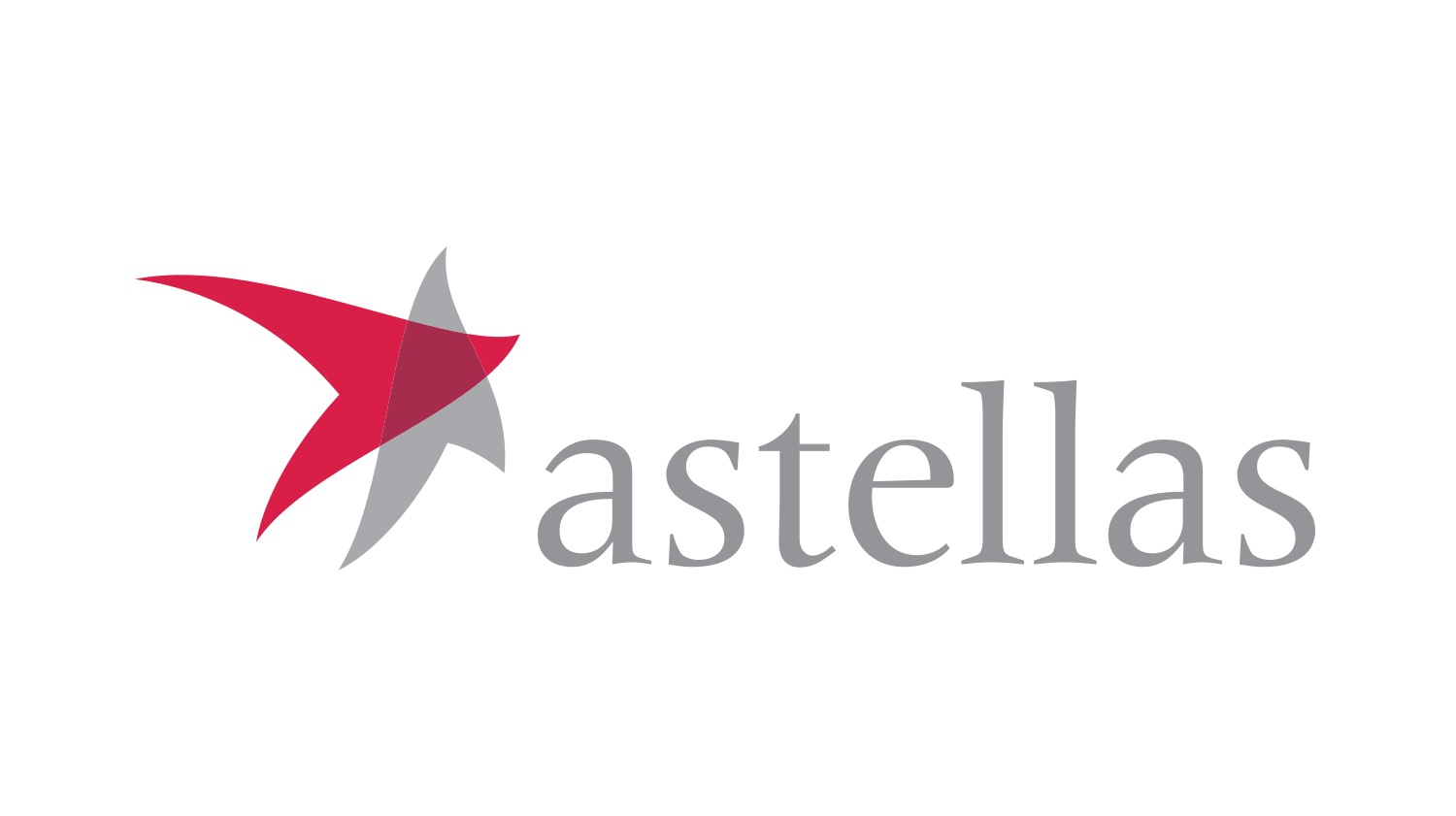 Japan's Astellas has swooped to buy Belgian biotech, Ogeda, following a mid-stage trial success for its fezolinetant as a treatment for hot flushes related to menopause.
Astellas will pay $500 million upfront for 100% of the equity in Ogeda, and shareholders in the privately-owned biotech will receive another $300 million if the drug meets clinical and regulatory milestones.
Upon completion, scheduled for the second half of the year if approved by competition regulators, Ogeda will become a wholly-owned subsidiary of Astellas.
Ogeda is a clinical-stage drug discovery company that discovers and develops small molecule drugs targeting G-protein coupled receptors (GPCRs).
Fezolinetant, Ogeda's lead product, is a selective NK3 receptor, under development for non-hormonal treatment of menopause-related vasomotor symptoms.
The phase 2a results showed fezolinetant reduced frequency of moderate-to-severe symptoms by 88% from baseline after four weeks, compared with 38% for placebo.
It also reduced hot flush severity by 60% from baseline, compared with a 12% reduction seen in the placebo group at week four.
Jean Combalbert, CEO of Ogeda said: "With its strong development and commercialisation capabilities, resources and vision, I am convinced that Astellas will be able to turn fezolinetant promising clinical results into near-term value for patients."
This year is forecast to be a strong one for pharma M&A. Johnson & Johnson last week said its $30 billion acquisition of Switzerland's Actelion is on track after completing a tender offer for most of the biotech's shares.
Japan's Takeda bought cancer drugs firm Ariad for $5.2 billion in January and is reportedly preparing for a further acquisition to boost its pipeline.
Many pharma companies are expected to follow Astellas' example with "bolt-on" deals that improve their pipelines.