ASH: J&J makes case for just-filed GPRC5D drug talquetamab
News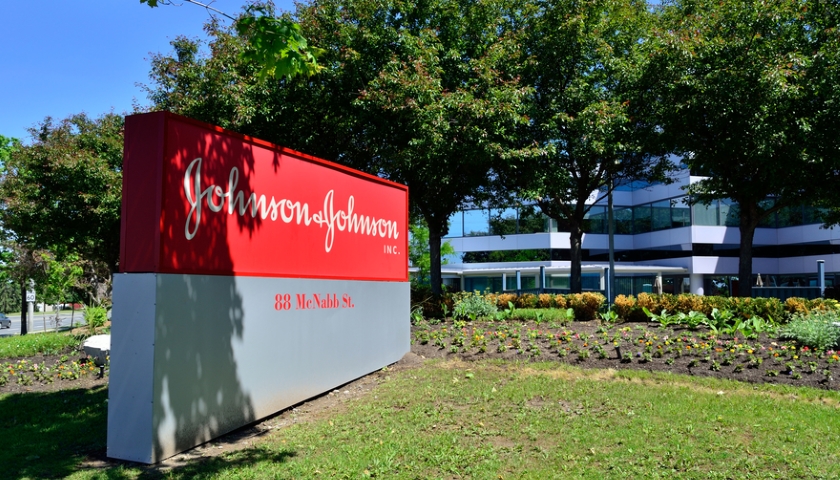 Johnson & Johnson is in pole position to bring a drug targeting GPRC5D to market as a new therapeutic approach to multiple myeloma, and told delegates at ASH yesterday why its talquetamab candidate should be viewed as an important new option for the blood cancer.
The bispecific antibody targets GPRC5D – which is overexpressed on myeloma cells – as well as CD3 on T cells and is designed to stoke up an immune response against the cancer. It was filed for approval in the US last week as a fourth-line or later treatment for relapsed or refractory multiple myeloma.
At ASH, new data from the MonumenTAL-1 trial that underpins that filing showed that subcutaneous talquetamab achieved an overall response rate (ORR) of 74% at a 0.4 mg/kg dose and 73% at a 0.8 mg/kg dose – given every two weeks – in myeloma patients previously treated with a median of five prior lines of therapy. That included a proteasome inhibitor, an immunomodulatory agent, and an anti-CD38 antibody.
The median duration of response was at least nine months, providing invaluable extended time for a group of patients with vanishingly few treatment options, after a median follow-up of almost 15 months.
"This means that three-quarters of these patients are looking at a new lease on life," said Ajai Chari of The Tisch Cancer Institute at Mount Sinai in New York, who presented the results at ASH.
"We're hoping that this will soon become available so that patients can benefit," he added, noting the percentage is higher than that of most currently accessible therapies for this type of cancer, which tend to show a response in around a third of cases. Side effects with talquetamab were meanwhile relatively frequent, but typically mild.
Drilling down into the data, there were 59% very good partial responses (VGPR) with the lower dose, along with 33.6% complete responses (CR) and almost 24% with a stringent complete response or sCR – which means there is no evidence of cancer cells and serum fee light chain biomarkers that indicate a plasma cell cancer.
The data suggest that J&J could soon have a new option to add to its multiple myeloma portfolio, which includes CD38 antibody Darzalex (daratumumab) and two BCMA-targeting therapies, CAR-T Carvykti (ciltacabtagene autoleucel) and bispecific antibody Tecvayli, which were both approved earlier this year.
J&J is blazing a new trail in multiple myeloma with its GPR5CD, but there are rivals stalking the project. Also reported at ASH were clinical results with Roche's bispecific forimtamig (RG6234) and Bristol-Myers Squibb's CAR-T therapy BMS-986393.