ASH abstract drop backs Roche's Polivy in first-line lymphoma
News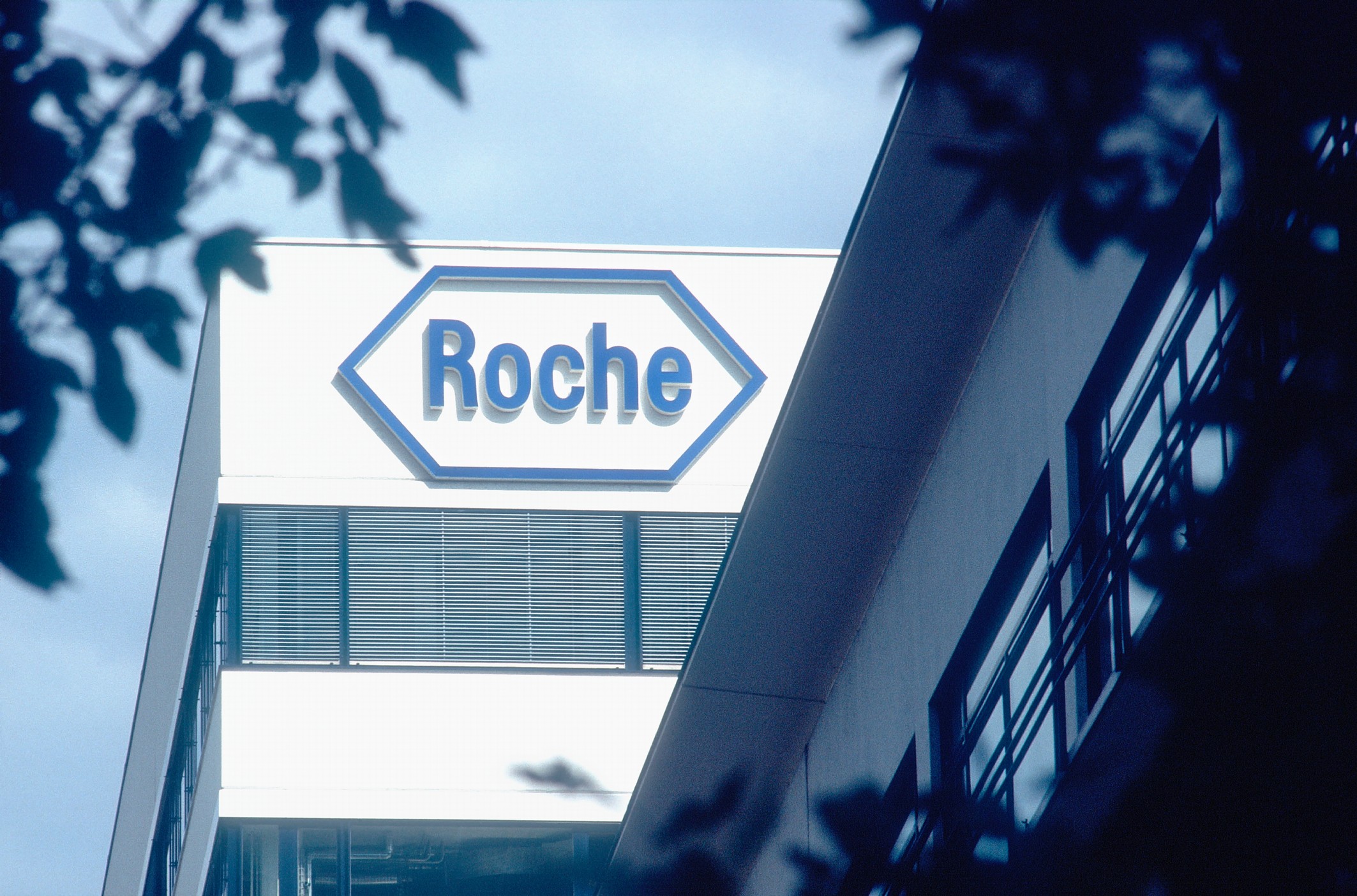 Roche trumpeted a top-line results of the POLARIX trial of its Polivy therapy in previously-untreated B-cell lymphoma, and a first look at the data suggests it is on track for approval in what could be a highly lucrative new market.
An abstract of the results published ahead of the upcoming American Society of Haematology (ASH) meeting shows that when added to a standard first-line treatment regimen, Polivy (polatuzumab vedotin) reduced the risk of disease progression, relapse, or death by 27% in patients with diffuse large B-cell lymphoma (DLBCL).
Back in August, Roche said that Polivy an antibody-drug conjugate targeting CD79b, achieved its main objective of extending PFS when added to treatment with Roche's Rituxan/MabThera (rituximab) plus chemotherapy for DLBCL, an aggressive form of non-Hodgkin's lymphoma.
Polivy is already approved as a third-line treatment for DLBCL alongside Rituxan and bendamustine, but Roche believes that moving the therapy into the first-line setting will have a big impact on patients with this form of haematological cancer – as well as its potential sales revenues from the drug.
Earlier this year Roche said that that approval of the ADC for newly-diagnosed patients could unlock a market worth around $2 billion. In the first nine months of 2021 Polivy brought in CHF 167 million ($178 million).
Around 40% of people with DLBCL relapse after initial therapy, so boosting responses in the front-line setting has the potential to be "transformative", according to the company.
In POLARIX, the two-year rate of progression-free survival (PFS) was 76.7% for the Polivy group versus 70.2% in the control group. So far, there is no statistically significant difference between the groups on overall survival (OS), a secondary endpoint.
Polivy is also being developed in combination with Roche and AbbVie's Venclexto/Venclyxto (venetoclax) in DLBCL and other forms of NHL, and alongside the Swiss drugmaker's experimental bispecific antibodies for blood cancers, mosunetuzumab and glofitamab.
Another phase 3 trial – called POLARGO – is comparing Polivy, Rituxan and chemotherapy with gemcitabine and oxaliplatin to the Rituxan/chemo regimen as a second-line therapy for DLBCL.
Polivy is one of a clutch of new therapies that Roche is hoping will grow quickly to offset the hit to its revenues caused by the launch of low-cost biosimilar competition to Rituxan and its stablemate antibodies Avastin (bevacizumab) and Herceptin (trastuzumab).